Non-Surgical Aesthetic Therapies
Enhancing natural beauty and minimizing the signs of aging with non-surgical techniques
Addressing physical appearance to empower the emotional well-being of the entire person.
Overview

Minimally invasive therapies are utilized on specific areas of the face and scalp, as an alternative to cosmetic surgery.

Benefit

Non Surgical Aesthetic Therapies can reduce the signs of aging.
About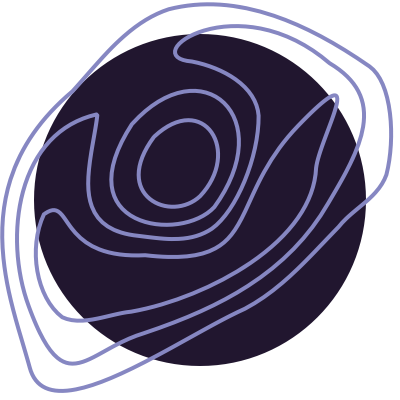 Neuromodulators
Neuromodulators, such as Botox, can prevent the facial muscle contraction that leads to fine lines and wrinkles.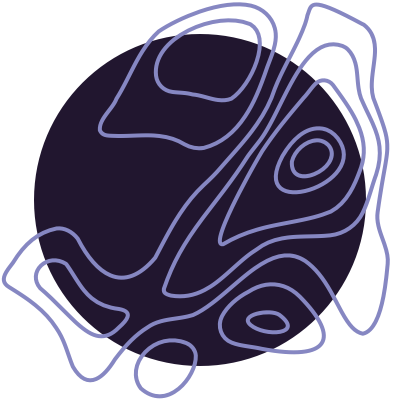 Dermal Fillers
By placing hyaluronic-based fillers beneath the skin, volume can be restored or enhanced within facial structures such as the lips and cheeks.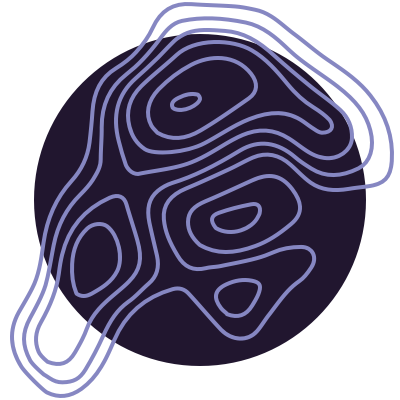 Platelet-Rich Fibrin
Utilizing components of your own blood - platelets and fibrin - without the addition of any foreign substance, PRF injections can create a three-dimensional scaffold to restore volume to the face.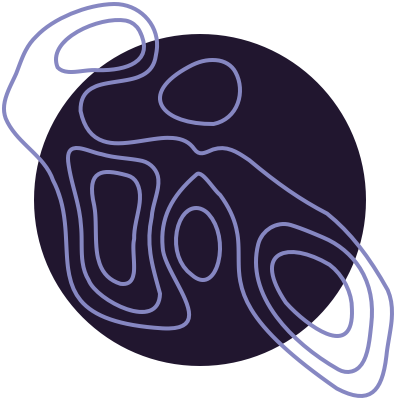 Platelet-Rich Plasma (PRP) Facelift
Popularized as 'the vampire facelift', a combination of microneedling followed by a mask of platelet-rich plasma can increase cell turnover, smoothing fine lines and improving the skin's texture.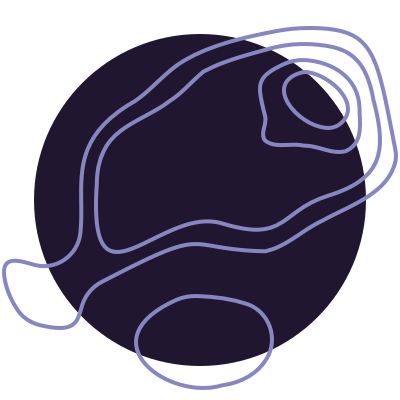 Platelet-Rich Plasma (PRP) Hair Restoration
Injections of your own platelet-rich plasma (PRP) into the vascular layer of the scalp can stimulate hair thickening and regrowth.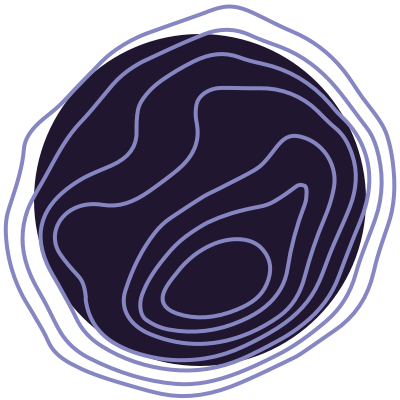 Microneedling
Also known as collagen induction therapy, repeatedly puncturing the skin with tiny, sterile needles can generate the production of collagen, and enhance the effects of topical serums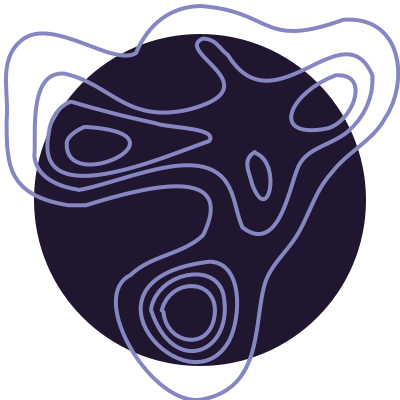 Cosmetic Acupuncture Renewal
The effects of aesthetically-focused acupuncture are enhanced with Rejuveness, the revolutionary European electromagnetic technology.

Our Approach
An Integrative Approach to Non Surgical Aesthetic Therapies
At Integrative, nonsurgical aesthetic techniques are rarely provided alone. Your practitioner may recommend additional treatments or services in order to enhance the effects of injectables, microneedling, or cosmetic acupuncture:

Naturopathic Medicine
Holistic Nutrition
Intravenous Therapy
Physician-Grade Health Products
Applications
Applications of Non-Surgical Aesthetic Therapies
Non Surgical Aesthetic Therapies may be a helpful component of your treatment plan if you are experiencing:

Acne
Fine lines
Deep wrinkles
Thinning of darkening of the under-eye area
Facial volume loss
Facial sagging, jowls
Hair thinning
Female/Male pattern baldness
Traction alopecia
Melasma, hyperpigmentation, scarring
Facial asymmetry
Age-related lip thinning
How It Works
How Do Non Surgical Aesthetic Therapies Work?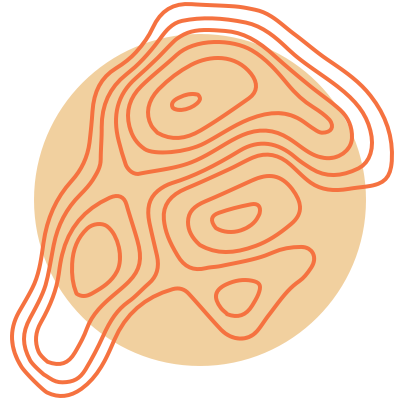 Overview of Non Surgical Aesthetic Therapies
Depending on the technique utilized, multiple needles may be inserted (cosmetic acupuncture), used to repeatedly puncture the skin (microneedling), or act as a vehicle for injection of specific aesthetically-target substances (neuromodulators, PRP, PRF, or dermal fillers). Safe and effective minimally-invasive aesthetic techniques can be combined for maximum effect.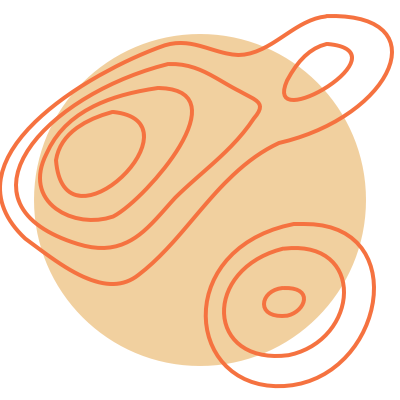 Targeted Area of the Body
Microneedling and injectables are utilized on specific areas of the face, scalp, and neck. Cosmetic acupuncture involves treatment of both the face and body.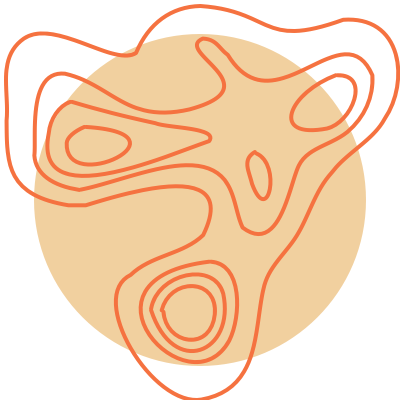 Health Benefits of Non Surgical Aesthetic Therapies
Generally, these therapies can decrease the signs of aging and rejuvenate facial appearance.

Research
Explore Research Articles
First Visit
What does your first visit look like?
Your first visit is the opportunity for you to share your health or cosmetic goals that can help your practitioner in recommending specific non surgical aesthetic therapies.

One Medical and Lifestyle History
The depth of your medical history review will depend on your aesthetic goals and concerns. Your practitioner will ensure they review the details they need to develop a safe and effective aesthetic plan.

Two Physicial Exam
Your practitioner will complete a focused physical exam, depending on the area(s) of concern. This may include analysis of facial symmetry, skin texture, facial muscle tone and movement pattern, and scalp and hair growth pattern, if applicable.

Three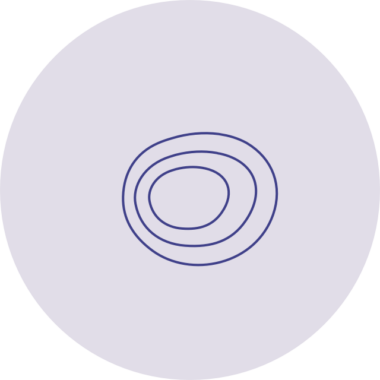 Individualized Aesthetic Treatment Plan
If your practitioner believes you are a good candidate, they will review their recommendations, including potential benefits, side effects, and recovery time. Your first visit may include your initial treatment.

Frequently Asked Questions
View all FAQs
How much do aesthetic treatments cost?

The cost of aesthetic treatments will depend on various factors. Following your initial aesthetics consult, our Patient Care Coordinators can provide a quote before booking your treatment.

I am a patient of Integrative; can I book a visit for aesthetic services?

Yes. If you are already a patient of one of our doctors offering aesthetic services, you may book a visit with them to discuss your concerns and goals, and they will provide an individualized aesthetics plan. Alternatively, you can book in with our aesthetics consult, Nicola, for guidance regarding an individualized aesthetics plan. Depending on the services recommended, either Nicola, or one of our aesthetically-trained Naturopathic Doctors will provide the treatment.

I am not a patient of Integrative; can I book a visit for aesthetic services?

Yes. If you are not already a patient of Integrative, your first visit will be booked with our aesthetics consultant, Nicola. During this visit, you can discuss your concerns and goals, and Nicola will provide an individualized aesthetics plan.

If my aesthetics treatments are provided by a Naturopathic Doctor, are they covered under MSP or Extended Healthcare plans?

No. Even though the certain aesthetic services are provided by Naturopathic Doctors (such as facial injectables), they are not typically covered under any insurance plan. However, we recommend that you contain your insurance provider directly to confirm.

What is Cosmetic Acupuncture Renewal used for?

Cosmetic Acupuncture Renewal combines Rejuveness treatment and aesthetically-focused acupuncture to reduce fine lines, diminish the appearance of larger wrinkles, reduce facial swelling and sagging, improve facial tone, tighten pores, increase collagen production, and decrease the severity of conditions like Bell's Palsy and acne.
View all FAQs
Ready to start your journey?
We're ready when you are.
We're here to help you on your journey to optimal health. Select the option that best suits you to book your appointment now.