Family Wellness
Keeping your family healthy with Integrative
Your family's health matters. Whether you're looking to expand your family, have a healthy pregnancy, or keep your little ones well, Integrative is here.
Family wellness has always been an important foundation of our practice at Integrative. Healthy families begin with healthy parents and thrive with healthy children. Through the education and support available from the team at Integrative, we can help keep your family healthy for generations to come.
Applications
At Integrative, we support family health throughout the stages - fertility and preconception, conception, pregnancy, infancy, childhood, adolescence, and adulthood. Our team supports families with a variety of signs, symptoms, and milestones:
Infertility
Preconception planning
Pregnancy
Birthing recovery
Breastfeeding
Vaccination schedule
Food introduction
Food sensitivities and allergies
Digestive concerns
Immune balancing
Hormonal transitions
Stress management
Emotional well-being
Sleep disorders
Our Approach
An Integrative Approach To Family Wellness
At Integrative, our treatment protocols vary with each patient based on their symptoms, history, and lifestyle. We will work with you to identify the goals of you and your family and identify imbalances or barriers to health.
Your doctor always utilizes testing methods, to better understand the health of you and your family.
These methods may include:
First Visit
What does your first visit look like?
No matter whether the visit is for you, or your child, the first visit is your opportunity to share health goals. Your doctor will gather vital health information that will help them to determine the root cause of health concerns, and the best treatment plan.
One Complete Medical & Lifestyle History
Your doctor will take a complete history, gathering details regarding current and past health concerns, lifestyle, as well as current supplements and medications.
Two Testing
If needed, your doctor will recommend additional tests, either at Integrative or with your medical doctor. Your doctor may requisition results from tests you've completed in the past.
Treatment Plan
Your Treatment Plan
Every patient is unique; your doctor will develop a treatment plan that addresses the goals you have for you and your family.
Your treatment plan may include a variety of tools, such as: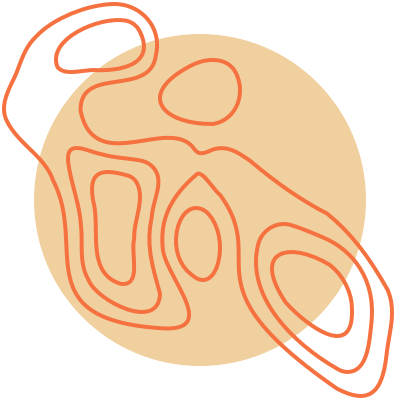 Optimal Nutrition
You may need to eliminate foods you are sensitive to, emphasize certain macronutrients, or include specific micronutrients.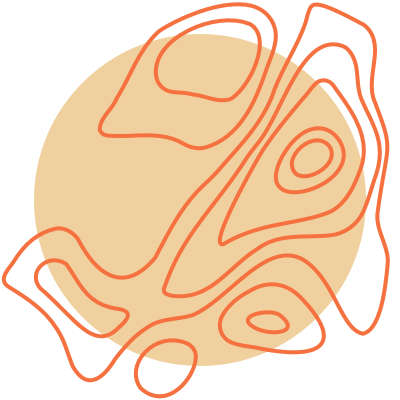 Supplemental Support
Your Doctor may recommend specific herbal, nutritional, or energetic remedies, found in our Integrative Dispensary.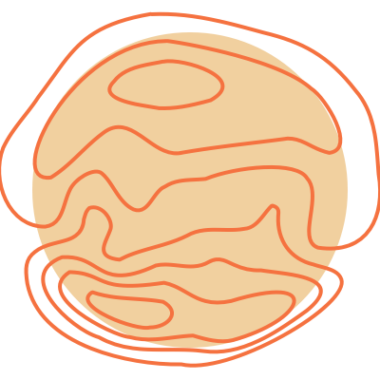 Traditional Chinese Medicine
Whether you are looking to enhance fertility, maintain a healthy pregnancy, or support childbirth, acupuncture can enhance your treatment plan.
Ready to start your journey?
We're ready when you are.
We're here to help you on your journey to optimal health. Select the option that best suits you to book your appointment now.