Heavy Metal Chelation and Detoxification
Improving your body's ability to bind and excrete heavy metals
Heavy metals, such as mercury, lead, cadmium, arsenic, aluminum, thallium, and uranium, can be detrimental to our health, even in low concentrations.
Overview

A complete heavy metal detoxification plan supports your detox organs, chelates (binds) heavy metals, ensures healthy nutrient status, and eliminates sources of exposure.

Benefits

Clearing heavy metals from the body can improve neurological health, support regulation of the immune system, and aid in the restoration of hormonal balance.
About
About Heavy Metal Chelation and Detoxification
Ideally, our bodies can dispose of them; however, if we absorb them faster than our body can excrete them, they can accumulate.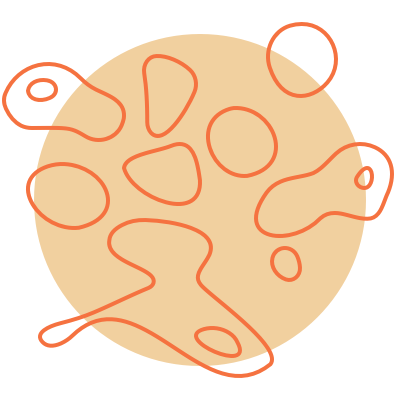 Heavy metals are all around us
We take in heavy metals through the air we breathe, the food we eat, and the water we drink. Ideally, our bodies can dispose of them But if we take them in faster than our body can excrete them, they accumulate.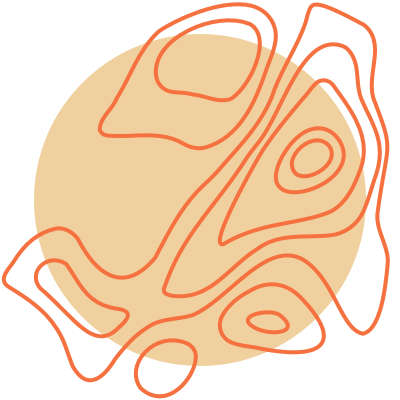 Small amounts of heavy metals can be considered toxic
Once heavy metals are in our bloodstream, they can be stored in the cells of tissues and organs for years, predisposing us to pain and chronic health issues until we take action to move them out of our body.
Our Approach
An Integrative Approach to Heavy Metal Chelation and Detoxification
At Integrative, we will build a safe and effective protocol for you based on four key steps:
We will use chelators – substances that selectively bind with certain metals – to remove the toxic metals from your system
We rebuild nutrient levels that have been depleted by the toxins so you can more effectively excrete heavy metals and block their absorption in the future
We support the healing of tissues damaged by toxicity
We teach you methods to avoid further contamination
Prior to developing a plan for you, we will guide you through one or more testing methods to determine your heavy metal status:
Post-Provocation Urine Testing
Hair Elemental Analysis
Serum Metal Testing
Applications
Applications of Heavy Metal Chelation and Detoxification
Heavy metal detoxification may be a helpful component of your treatment plan, especially if you are struggling from one of these conditions:
Atherosclerosis/Coronary Artery Disease
Autoimmune Conditions
Neurological Conditions
Depression & Anxiety
Digestive Disorders
Anemia
Fibromyalgia and other Chronic Pain Conditions
How it works
How does Heavy Metal Chelation and Detoxification work?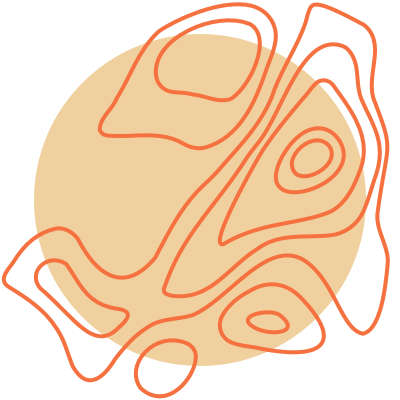 Overview
Heavy metal detoxification uses specific chelators to safely bind and excrete heavy metals, alongside other detoxification and supportive techniques.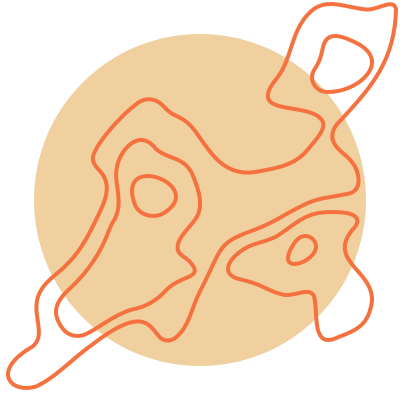 Targeted Area of the Body
Heavy metal detoxification encourages the excretion of heavy metals via your own detoxification organs, such as the liver, bowels, and kidney.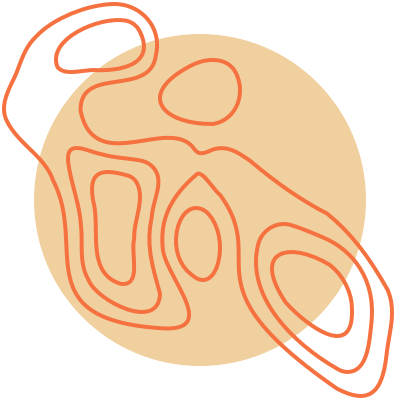 Health Benefits of Heavy Metal Chelation and Detoxification
Removing heavy metals from the body reduces inflammation and oxidative stress, and may improve neurological, digestive, cardiovascular, and immune system functioning.
Research
Researched and tested by industry professionals
First Visit
What does your first visit look like?
Your first visit is the opportunity for you to share your health goals, and for your doctor to gather vital health information that will help them to determine the root cause of your health concerns, and the best treatment plan for you.
One Complete Medical and Lifestyle History
Your Doctor will take a complete history, gathering details regarding your current and past health concerns, lifestyle, as well as current supplements and medications.
Two Three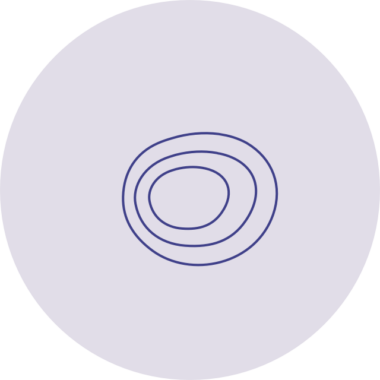 Physical Exam
Within your first visit, your doctor may also perform a physical exam. This may include basic vitals, Applied Kinesiology, or inspection and palpation of specific areas of concern.
Ready to start your journey?
We're ready when you are.
We're here to help you on your journey to optimal health. Select the option that best suits you to book your appointment now.