Ozone and Oxidative Therapy
Increasing oxygen capacity in the body to promote healing
Increasing oxygen utilization within our cells has widespread systemic effects that can positively influence our overall health.
Overview

Ozone and Oxidative therapies aim to increase oxygen capacity in the body through the introduction of ozone gas or hydrogen peroxide.

Benefits

These therapies promote healing by destroying pathogens, such as fungi, viruses, and bacteria, modulating the activity of the immune system, and improving metabolism.
About
About Ozone and Oxidative Therapy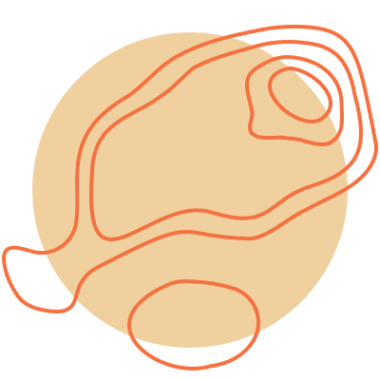 As we age, our body's ability to utilize oxygen decreases
Less efficient transport and usage of oxygen impairs thousands of vital chemical reactions necessary to remain healthy.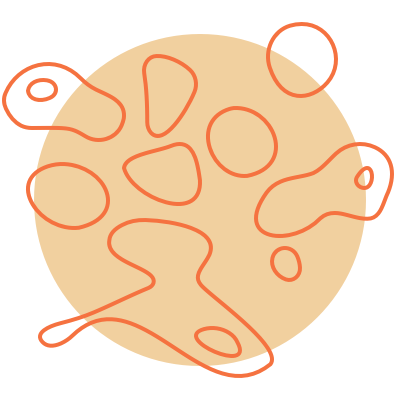 Ozone and Oxidative therapies improve our cells ability to utilize oxygen
Ozone and Oxidative therapies work to promote oxygenation, improve energy production and metabolism, modulate our immune system, and acts as a direct anti-microbial agent.
Our Approach
An Integrative Approach to Ozone and Oxidative Therapy
At Integrative, Ozone and Oxidative therapies are not provided alone. We build a safe and effective individualized treatment protocol using a variety of our treatment modalities alongside ozone and oxidative therapies, in order to enhance the health and functioning of each cell in your body.
Prior to developing a plan for you, we will guide you through one or more testing methods to determine if Ozone and Oxidative therapies may be a helpful addition to your plan. These tests may include:
Applications
Applications of Ozone and Oxidative Therapy
Ozone and Oxidative therapies may be a helpful component of your treatment plan, especially if you are experiencing:
Autoimmune Conditions
Chronic Viral Infections
Chronic Fungal Infections
Chronic Bacterial Infections
Lyme Disease
Premature aging or infirmities of aging, such as fatigue, muscle aches and pains, and decreased exercise intolerance
Chronic Fatigue Syndrome
Fibromyalgia
Cancer
Cardiovascular Disease
Muscular Degeneration
How it works
How does Ozone and Oxidative Therapy work?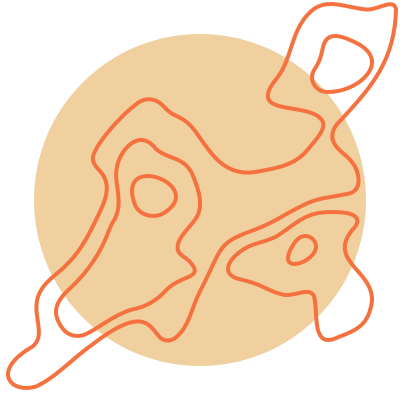 Overview of Ozone and Oxidative Therapy
Ozone and Oxidative therapies improve oxygen utilization within mitochondria, the energy factories of the cells. These treatments also modulate the immune system and inflammation by affecting cytokine production and antioxidant enzyme systems.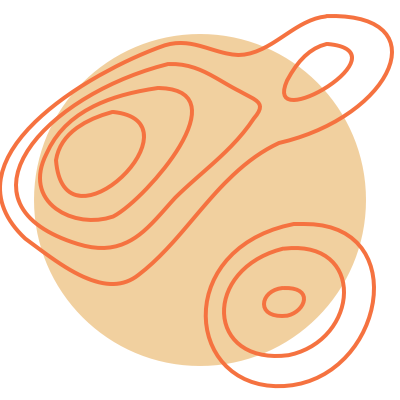 Targeted Area of the Body
Ozone and Oxidative therapies can be delivered intravenously, enabling a systemic treatment. When ozone is delivered intravenously, it is known as major autohemotherapy (MAH). This treatment can be combined with UV blood irradiation to enhance antimicrobial effects.
Ozone therapy can also be delivered via rectal insufflation, vaginal insufflation, Prolozone™ injection, injection into the sinus cavities, or topically using a limb bagging method or ozonated oil.
Your doctor will choose the method most suited to the symptoms you are experiencing.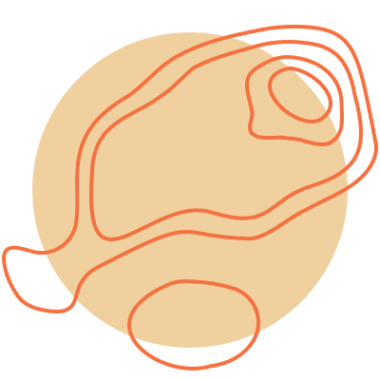 Health Benefits of Ozone and Oxidative Therapy
Many signs of aging and chronic diseases have been linked to decreased oxygen utilization and poor mitochondrial health. By improving both of these factors, Ozone and Oxidative therapies can lead to widespread improvements in health.
The immune-modulating and anti-infectious effects of these treatments can lead to improvements in acute and chronic infections, as well as autoimmune conditions.
Research
Researched and tested by industry professionals
First Visit
What does your first visit look like?
Your first visit is the opportunity for you to share your health goals, and for your doctor to gather vital health information that will help them to determine the root cause of your health concerns, and the best treatment plan for you.
One Complete Medical and Lifestyle History
Your doctor will take a complete history, gathering details regarding your current and past health concerns, lifestyle, as well as current supplements and medications.
Two Testing
If your doctor believes Ozone and Oxidative therapies could be a helpful addition to your treatment plan, they will recommend a G6PD test, a simple blood test completed at our Integrative Lab. This test determines if your body has sufficient levels of an enzyme known as G6PD; healthy levels of this enzyme are required to proceed safely with Ozone and Oxidative therapies.
If needed, your doctor will recommend additional tests, either at Integrative or with your medical doctor, such as further bloodwork, or Biomeridian testing. They may requisition results from tests you've completed in the past.
Ready to start your journey?
We're ready when you are.
We're here to help you on your journey to optimal health. Select the option that best suits you to book your appointment now.