Balanced Blood Sugar
Reaching optimal blood sugar balance
We feel our best when our blood sugar is balanced - not too high, not too low. When it is out of balance, spiking and crashing through the day, we can experience cravings, energy lulls, insomnia, mood swings, brain fog, weight gain, and, in the longer term, diabetes.
At Integrative, we recognize the huge role our blood sugar plays in our overall health - mind, body, and spirit. We assess every patient individually, identifying the root causes of their blood sugar imbalance and formulating a unique treatment plan to move them towards optimal health.
Applications
Signs and Symptoms of Blood Sugar Imbalance
Typically, we only hear about blood sugar if we're already on the road towards insulin resistance or Type II Diabetes. But the effects of blood sugar imbalance can be felt throughout the body, years before evidence of blood sugar dysregulation is identified on a blood test. Blood sugar balance is an important goal for everyone looking for optimal health.
If you are experiencing any of these symptoms or conditions, you may benefit from balancing your blood sugar:
Weight gain
Uncontrollable food cravings
Low energy
Energy dips after meals
Mood swings
Anxiety, depression
Brain fog
Insomnia
Weakness, dizziness, or headaches between meals
Insulin resistance
Metabolic syndrome
Type II Diabetes
Polycystic Ovarian Syndrome (PCOS)
Our Approach
An Integrative Approach To Balancing Blood Sugar
At Integrative, our treatment protocols vary with each patient based on their symptoms, history, and lifestyle. We aim to identify the root cause - the core imbalances that are interfering with your blood sugar levels.
Your doctor will include testing methods to identify the root cause. These methods may include:
First Visit
What does your first visit look like?
Your first visit is the opportunity for you to share your health goals, and for your doctor to gather vital health information that will help them to determine the root cause of your health concerns and the best treatment plan for you.
One Complete Medical & Lifestyle History
Your doctor will take a complete history, gathering details regarding your current and past health concerns, lifestyle, as well as current supplements and medications
Two Testing
If needed, your doctor will recommend additional tests, either at Integrative or with your medical doctor. They may requisition results from tests you've completed in the past.
These tests may include standard blood work regarding blood sugar and insulin levels, as well as other hormonal test panels.
Treatment Plan
Your Treatment Plan
Every patient is unique. Your doctor will develop a treatment plan that addresses the root cause of your health concerns.
Your treatment plan may include a variety of tools, including: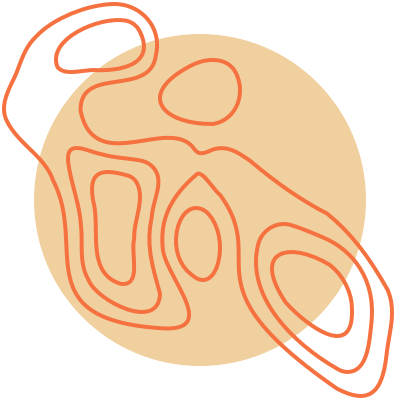 Optimal Nutrition
In order to stabilize blood sugar, we need to be mindful of both the macronutrients (protein, fat, and carbohydrates), and micronutrients (vitamins and minerals) we consume. Your doctor may also identify foods that you are sensitive to, and guide you through an elimination and replacement strategy.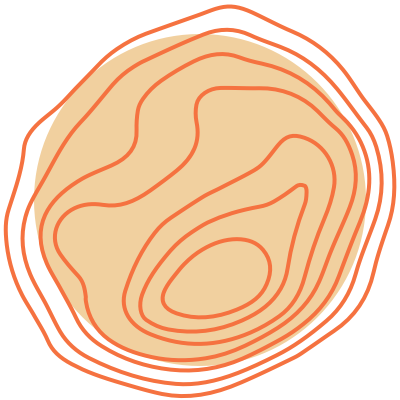 Supplemental Support
Your doctor may recommend specific herbal, nutritional, or energetic remedies, found in our Integrative Dispensary.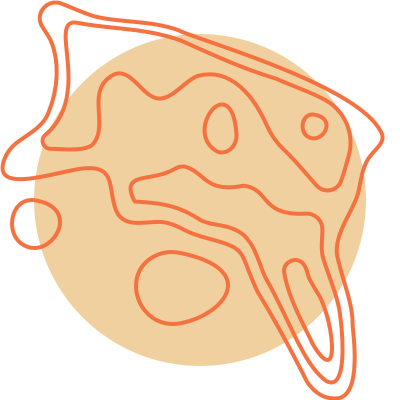 Targeted Treatment & Therapies
We offer a wide variety of treatments on-site, including Intravenous Therapies, injection therapies, and Ozone Therapy, that your doctor may incorporate into your treatment plan.
Ready to start your journey?
We're ready when you are.
We're here to help you on your journey to optimal health. Select the option that best suits you to book your appointment now.