Brain Health
Taking care of the brain - your most vital organ
At Integrative, we recognize how important brain health is for patients of all ages. We assess every patient individually, identifying the root causes of neurological imbalances in order to develop a unique treatment plan to support and maintain brain health.
Applications
Signs and Symptoms of Impaired Brain Health
Focus, cognition, long and short-term memory, fine and gross motor skills, and balance are all measures of brain function. Dysfunction within these tasks can indicate imbalances within the brain and other areas of the central nervous system.
If you are experiencing any of these signs and symptoms, you may benefit from a targeted treatment plan to address the health of your brain:
Trouble focusing
Difficulty with recall of words
Difficulty with recall of short-term and/or long-term memories
ADD / ADHD
Learning impairment
Autism Spectrum Disorders
Altered fine and/or gross motor skills
Impaired balance
Dizziness
Headaches, migraines
Post-concussion syndrome
Parkinson's disease
Alzheimer's disease
Family history of Parkinson's and/or Alzheimer's
Our Approach
An Integrative Approach To Brain Health
At Integrative, our treatment protocols vary with each patient based on their symptoms, history, and lifestyle. We aim to identify the root cause - the core imbalances that are interfering with the health of the brain and the rest of the nervous system.
Your doctor will include testing methods to identify the root cause. These methods may include:
First Visit
What does your first visit look like?
Your first visit is the opportunity for you to share your health goals, and for your Doctor to gather vital health information that will help them to determine the root cause of your health concerns, and the best treatment plan for you.
One Complete Medical & Lifestyle History
Your Doctor will take a complete history, gathering details regarding your current and past health concerns, lifestyle, as well as current supplements and medications.
Two Testing
If needed, your Doctor will recommend additional tests, either at Integrative or with your Medical Doctor. They may requisition results from tests you've completed in the past.
For example, your doctor may recommend cardiovascular, metabolic, or hormonal test panels, as well as genetic or heavy metal testing.
Treatment Plan
Your Treatment Plan
Every patient is unique; your Doctor will develop a Brain Health treatment plan that addresses the root cause of your health concerns.
Your treatment plan may include a variety of tools, such as: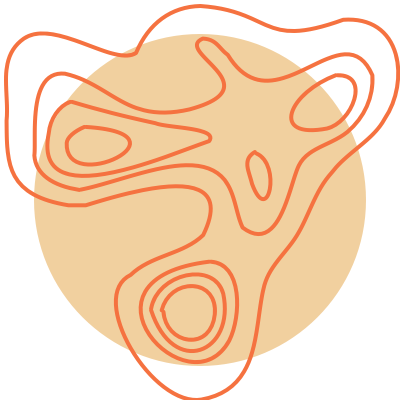 Optimal Nutrition
Inflammation, toxicity, imbalances in blood sugar, and malnutrition can all play a role in brain health. Your doctor will recommend a plan to address these components; they may also recommend you work one-on-one with our Holistic Nutritionist for a full nutritional plan.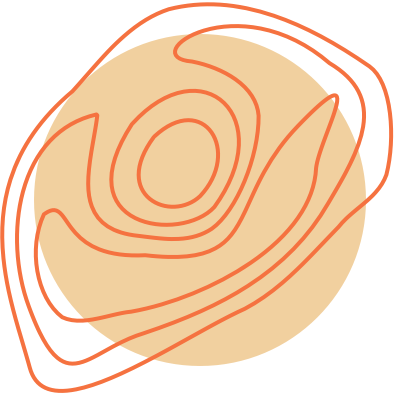 Hormonal Balance
Your brain is a circadian organ; it thrives under cyclical and predictable fluctuations in hormones. Your doctor may utilize herbs, nutrients, dietary changes, sleep hygiene, or bio-identical hormones to help facilitate healthy cycling.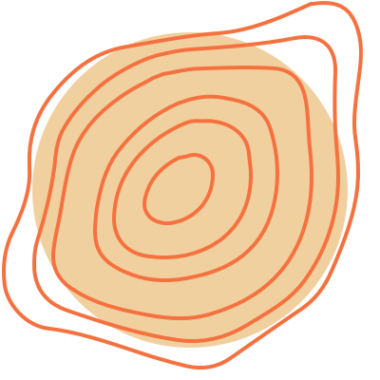 Supplemental Support
Your Doctor may recommend specific herbal, nutritional, or energetic remedies, found in our Integrative Dispensary.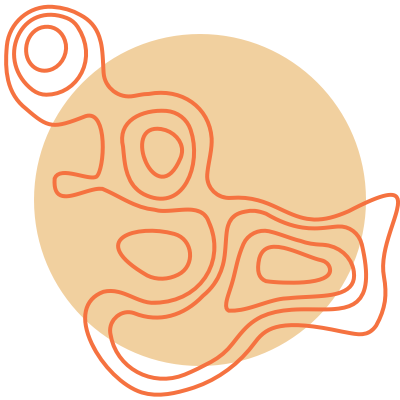 Ready to start your journey?
We're ready when you are.
We're here to help you on your journey to optimal health. Select the option that best suits you to book your appointment now.