The Rolfing Ten-Series
A system of myofascial manipulation and movement education
Full-body, hands-on myofascial treatment to ease strain on the body.
Overview

Rolfing is a system of hands-on myofascial manipulation and movement education.

Benefit

Rolfing aims to ease strain patterns, organize the body within gravity, and correct posture.
About
About Rolfing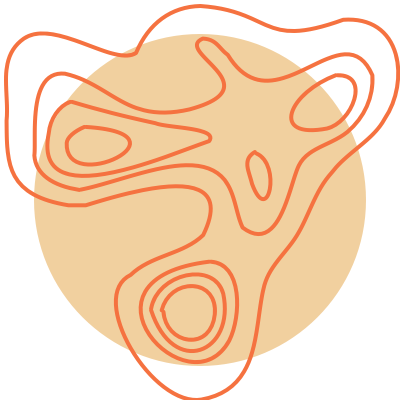 The fascial system is a continuous connective web that holds the body in a particular configuration.
Fascial connections allow the body to move in a predetermined way, translating movement throughout the body, allowing fluidity and continuity of motion.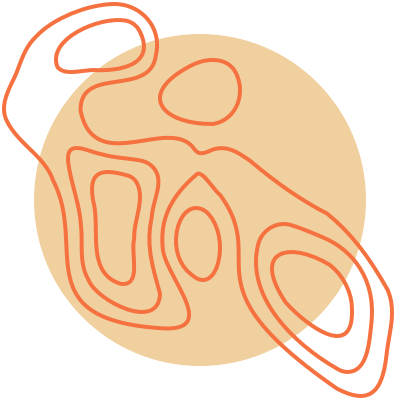 Disruption in the fascia brings about compensation and adaptation, which, if left untreated, summate into pain and dysfunction.
Due to the comprehensive enveloping nature of fascia, any disruption in it's integrity is not only experienced at the site of trauma, but also throughout the entire system through compensation and adaptation. If these are left unaddressed, they will eventually manifest as pain and dysfunction. A loop is created between the initial site of injury and the corresponding compensation. Because of this, dealing with only the affected area is not effective. In most cases, working with the fascial system as a whole is most beneficial in resolving chronic conditions. This is why Rolfers use the Ten-Series.
Our Approach
An Integrative Approach to Rolfing
At Integrative, Rolfing occurs within the Ten Series, a systematic ordering of sessions with the goal of balancing the body, through utilization of the principles of support, stability, and lift.
A goal of the series is to create a more biomechanically neutral structure by decreasing the compensations, thus supporting the initial site of injury. Traditionally the Rolfing Ten-Series consists of 10 sessions each lasting about 60-75 minutes, spaced 1-2 weeks apart. The work is cumulative, with each session building on the last; each session is aimed at moving closer toward a natural, more organized alignment of the body.
Depending on your concerns, your practitioner may also recommend that you work one-on-one with a Naturopathic Doctor, particularly if you have health concerns that require diagnostic assessments. Your Naturopathic Doctor may recommend testing, such as:
Applications
Applications of Rolfing
Since Rolfing addresses the entire myofascial system, many conditions can benefit from the Rolfing Ten-Series, such as:
Chronic or long-standing structural issues
Migraines
Plantar fasciitis
Scoliosis
Joint replacement rehab
Pain patterns that have not responded to conventional treatment
Postural realignment
Repetitive stress injuries
How It Works
How does Rolfing work?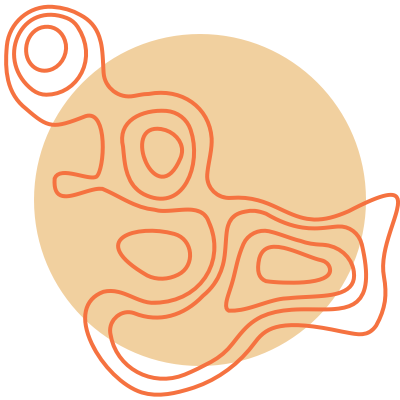 Overview of Rolfing
Through application of deep manipulations to the myofascial system, the entire network of injury, from initial site to corresponding compensations, are addressed.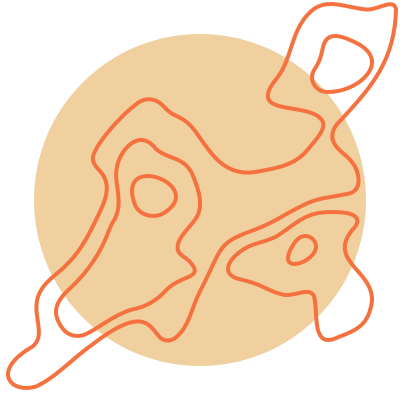 Target Area of the Body
The Ten-Series aims to create integration throughout the entire body.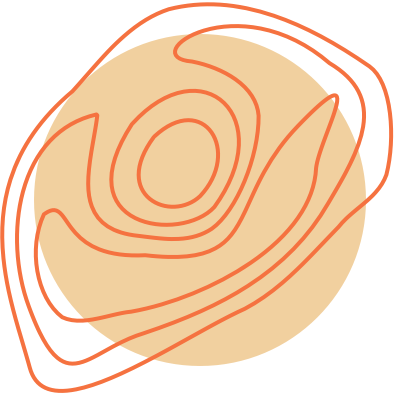 Health Benefits of Rolfing
Benefits include: postural alignment, reduced spinal curvature, improved athletic performance, decreased pain and muscle tension.
Less pain. Less tension. Better posture. Move and feel better.
First Visit
What does your first visit look like?
Your first visit is the opportunity for you to share your health goals, and for your Rolfer to gather vital health information.
One Medical and Lifestyle History
Your Rolfer will take a detailed history and discuss what you wish to achieve from your experience.
Two Physical Exam
Your Rolfer will assess your standing posture, and your gait is analyzed for imbalances.
Three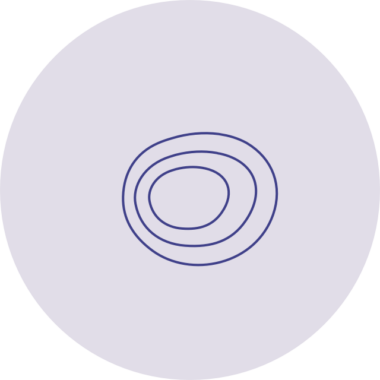 Initial Treatment
Slow, deep, myofascial manipulations tracking fascially-bound structures are applied, allowing the body to lengthen and relax.
Four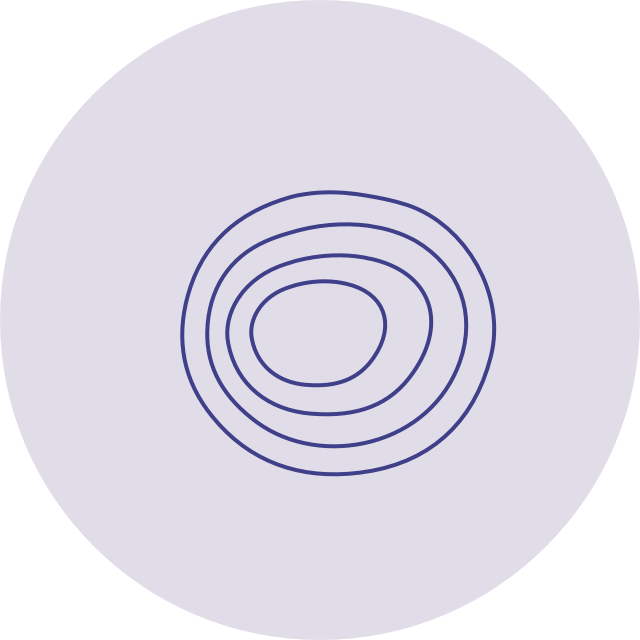 Movement and Postural Education
Your Rolfer will again assess your standing posture and gait, noticing changes, and leading you through integration of the new sensations you've gained from the session.
Ready to start your journey?
We're ready when you are.
We're here to help you on your journey to optimal health. Select the option that best suits you to book your appointment now.