One Brain® Kinesiology
A specialized system of muscle testing and balancing techniques
One Brain® Kinesiology utilizes a specific protocol of muscle testing to access the body's innate wisdom and ability to self-heal.
Overview

One Brain® is a specialized system of muscle testing combined with brain balancing techniques.

Benefits

One Brain® helps to identify and neutralize historical stressors, enabling the body and mind to respond differently when faced with stress.
About
About One Brain® Kinesiology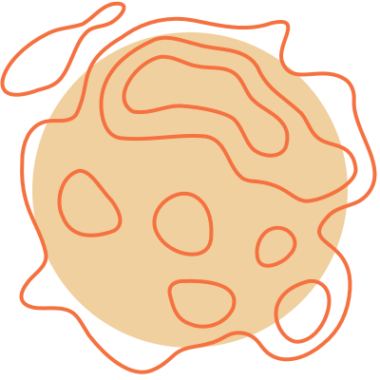 Stressful events can lock the body and mind into behavioral patterns
Stressful triggers can become linked to repetitive behaviors, creating an automatic maladaptive response in the face of stress that we feel is beyond our control.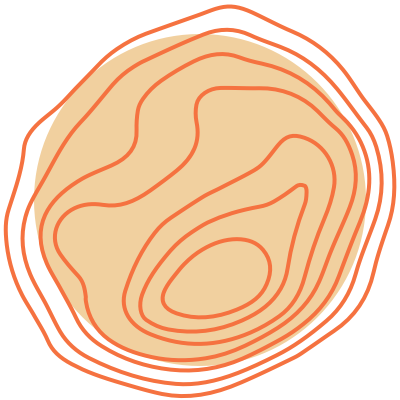 One Brain® Kinesiology identifies the age, and event, where stress and behavior became linked
By neutrally identifying the age and circumstances surrounding the initial event, client and facilitator can better understand present-time responses, and work towards releasing stress patterns developed at that age.
Our Approach
An Integrative Approach to One Brain® Kinesiology
At Integrative, One Brain® Kinesiology treatment protocols vary with each patient based on their individual needs and severity of symptoms. Sessions are typically 60 minutes long; sessions are typically scheduled 2-3 weeks apart. The total amount of treatments you will need will depend on your response and progress.
Optimal nutrition, supplementation, stress management, and adequate sleep are all factors that influence healing. Many patients benefit from working on these factors with their doctor, alongside One Brain® Kinesiology sessions, to optimize their response.
If working with a doctor, they may include testing methods to evaluate how best to support you alongside One Brain® Kinesiology treatments. These testing methods may include:
Applications
Applications of One Brain®
One Brain® Kinesiology can be a helpful component of treatment for a wide variety of cognitive and nervous system related dysfunction. You may benefit from One Brain® Kinesiology if you are looking for help with:
Managing short or long-term stress
Building healthy relationships
Changing destructive behavioral patterns
Managing acute or chronic pain
Improving attention span, focus, and memory
Decreasing fatigue, low energy, or depressive symptoms
Neutralizing a stress-response to a historical trauma
How It Works
How does One Brain® Kinesiology work?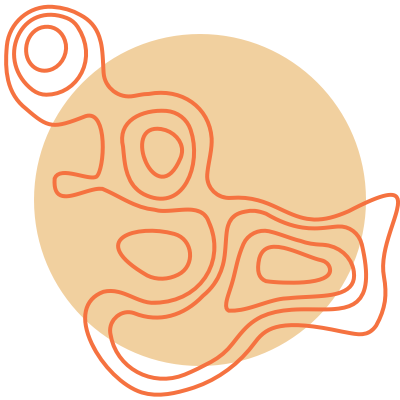 Overview of One Brain®
One Brain® Kinesiology utilizes a specific protocol of muscle testing to identify your underlying source of stress. The stress is then released through techniques that your body-mind chooses as best for you from an extensive menu, including meridian tapping, acupressure, eye movement therapy, visual imagery, and brain integration exercises. A new choice in behavior and response is identified, and is reinforced with productive self-talk.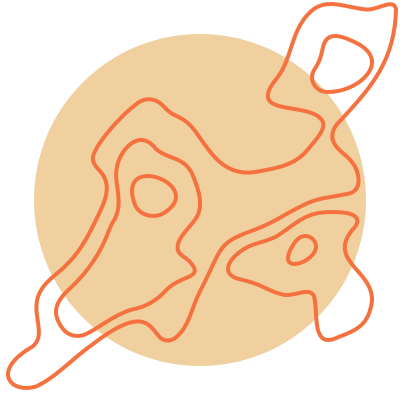 Target Area of the Body
By applying gentle pressure to the arm, resistance, and response to words, images, and physical stress tests can be measured. From there, specific techniques can be utilized to correct the response, thereby influencing the health of the entire body-mind.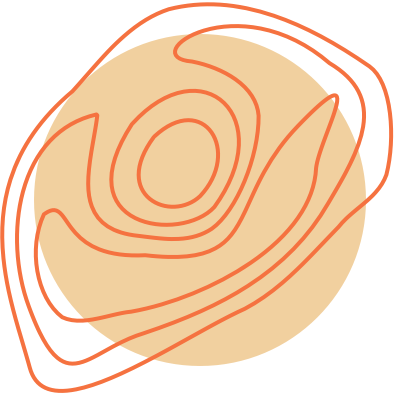 Health Benefits of One Brain® Kinesiology
By understanding our response to stress and articulating our emotions, we can develop a roadmap to alternative responses and healthier patterns of behavior.
First Visit
What does your first visit look like?
Your first visit is the opportunity for you to share your health goals, and for your One Brain® Kinesiology practitioner to gather vital health information that will help them to determine if you are a candidate for One Brain® Kinesiology treatment, and the best treatment course for you.
One Medical and Lifestyle History
Your One Brain® Kinesiology practitioner will gather details regarding your current and past health concerns and lifestyle.
Two Review of Treatment
Your One Brain® Kinesiology practitioner will prepare you for your first treatment, reviewing set-up, what to expect, and possible side effects and benefits of One Brain® Kinesiology training.
Three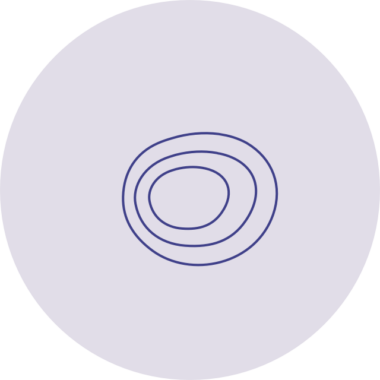 Treatment
Within your first visit, you will receive your initial One Brain® Kinesiology treatment session.
Ready to start your journey?
We're ready when you are.
We're here to help you on your journey to optimal health. Select the option that best suits you to book your appointment now.