Intravenous Therapy in Vancouver from Experienced Naturopathic Doctors
Delivering the building blocks of healthy physiology efficiently and effectively
Intravenous (IV) therapy is the infusion of fluids and nutrients directly into the bloodstream through a vein.
Overview

IV therapy is one of the fastest ways to deliver fluids and nutrients to your bloodstream.


Benefits

By injecting nutrients intravenously we can directly affect the health of cells and tissues of the body.

About
About Intravenous Therapy in Vancouver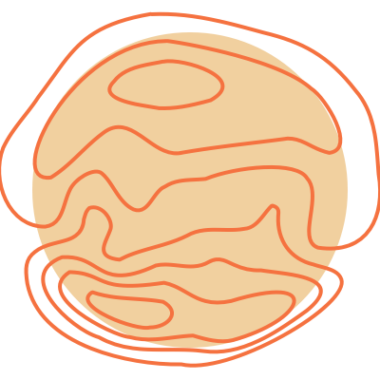 Intravenous therapy enables optimal absorption of nutrients
When we take pills or other supplements orally, much is lost in the digestion process. By injecting nutrients intravenously, we can bypass the liver and digestive system to increase absorption and directly affect the tissues and cells of the body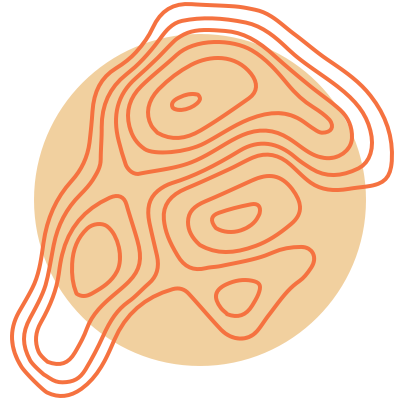 Higher concentrations of nutrients can be infused at a much faster rate
Intravenous Therapy utilizes the cardiovascular system rather than the digestive system, allowing us to introduce high concentrations of nutrients - all while you sit back and relax in our Integrative Lab.
Our Approach
An Integrative Approach to Intravenous Therapy
Intravenous therapy is rarely used alone; at Integrative, we also incorporate non-invasive techniques such as dietary and lifestyle modifications and supplementation in order to optimize your nutrient status.
Your Naturopathic Doctor will employ various assessment methods, including a complete history, to fully evaluate your health. They may utilize diagnostic tests to assess your physiology, review how well your body absorbs nutrients, and determine which intravenous therapy protocol may be indicated. These diagnostic methods may include:
Applications
Applications of Intravenous Therapy
At Integrative, we have several different IV therapy protocols. If the body is nutrient deficient or experiencing malnutrition, intravenous infusion of various vitamins and minerals is an easy way to introduce high doses of nutrients into a deficient system. However, many other symptoms and conditions may benefit from intravenous therapy protocols, such as:
Acute or Chronic Viral Infections
Autoimmune Conditions
Neurological Conditions
Cancer
Fatigue
Migraines
Tension Headaches, Muscle Spasms
Asthma
Digestive Disturbances (Leading to Nutrient Deficiencies)
Chronic Pain Conditions Such As Fibromyalgia
Chronic Stress
Heavy Metal Toxicity
How it works
How does Intravenous Therapy work?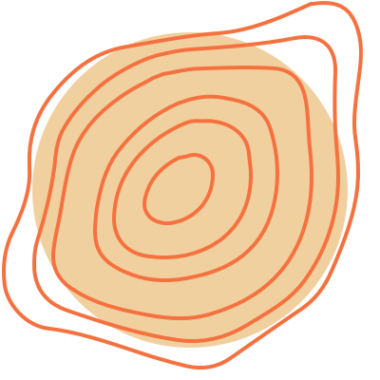 Overview of IV Therapy
Following a mild prick of a needle, a fluid and nutrient filled bag is connected to a vein, typically located in the arm or hand.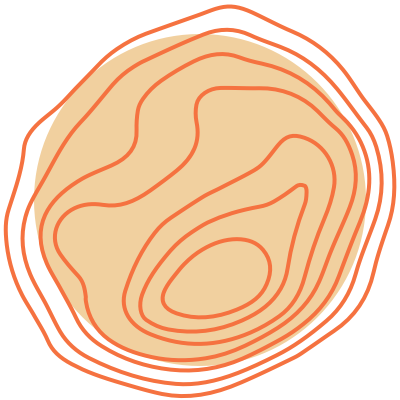 Targeted Area of the Body
By infusing nutrients directly into the bloodstream, these nutrients are able to travel throughout the body to various tissues and cells.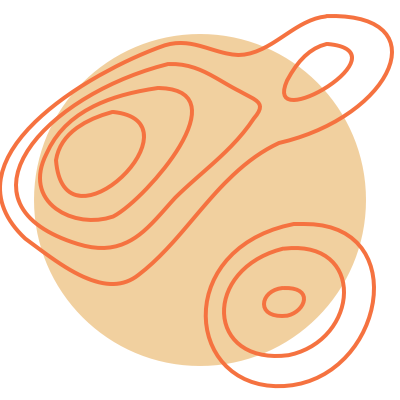 Health Benefits of IV Therapy
Depending on your nutrient status and health concerns, benefits of IV Therapy vary from person to person.
Resource Centre
Explore Research Articles
First Visit
What does your first visit look like?
One Complete Medical and Lifestyle History
Your doctor will take a complete history, gathering details regarding your current and past health concerns, lifestyle, as well as current supplements and medications
Two Testing
If needed, your doctor will recommend tests, either at Integrative or with your medical doctor. They may also requisition results from tests you've completed in the past.
Three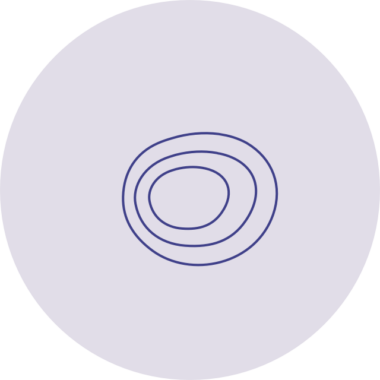 Physical Exam
Within your first visit, your doctor may also perform a physical exam. This may include basic vitals, Applied Kinesiology, or inspection and palpation of specific areas of concern.
Frequently Asked Questions
View all FAQs
What does intravenous therapy treat?

Intravenous therapy is rarely used alone; within a multifaceted treatment plan, intravenous therapy treats a wide variety of conditions and concerns. We have a wide variety of intravenous therapy options. Your Naturopathic Doctor will recommend an intravenous therapy plan based on your health history and current concerns.

Am I candidate for intravenous therapy?

Only a practitioner trained and certified in intravenous therapy, can determine whether or not you are a good candidate. Within your visit, your Doctor will determine if you are a good candidate and will recommend a treatment plan.

How much does intravenous therapy cost?

The cost of intravenous therapy will vary depending on how many sessions of intravenous therapy are required and what type of intravenous therapy you are receiving. Our reception can provide a quote prior to each intravenous therapy appointment.

How many intravenous treatments are typically required?

The response to treatment varies, depending on the overall health of the patient, severity and chronicity of health concerns, and the type of intravenous therapy. Most people only require a few treatments, but some may require many more. Once you begin treatment, your Doctor will be able to monitor how you respond and provide a better estimate of how many treatments may be required.

What are the side effects of intravenous therapy?

Typical side effects of intravenous therapy include pain, swelling, and bruising at the site of insertion of the IV. These side effects are typically transient. Your Doctor will do a full review of potential other side effects prior to your treatment.

Is intravenous therapy covered by MSP or Extended Health Plans?

Intravenous therapy is not typically covered by insurance providers. Your visit will be billed through our Lab, and cannot be billed as a visit with a Naturopathic Doctor. However, we recommend contacting your insurance provider directly prior to your visit to determine your coverage.

Do I need to see a Naturopathic Doctor in order to receive intravenous therapy?

You can make an appointment for a basic intravenous push (or 'Myers Push') without a consultation with a Naturopathic Doctor. In order to receive any other intravenous therapy within our lab, you must be a patient of one of Integrative's Naturopathic Doctors.
View all FAQs
Ready to start your journey?
We're ready when you are.
We're here to help you on your journey to optimal health. Select the option that best suits you to book your appointment now.