Pain-Free Living in Vancouver
Identifying the root causes of chronic pain
Searing headaches. Debilitating back pain. Aching joints. Chronic athletic injuries. Pain that's difficult to describe and diagnose, but oh so real. At Integrative, we begin with listening to understand the root cause of your pain and develop a unique treatment plan that can address it, so you can live your life free from pain.

Applications
Signs and Symptoms of Chronic Pain
If you are experiencing any of these symptoms or conditions, you may benefit from a treatment plan aimed at pain management and reduction:
Sports Injuries
Chronic joint pain such as back, shoulders, hips, wrists, knees
Meniscal injury
Ligament injury such as MCL, ACL, LCL
Disc injury
Arthritis
Fibromyalgia
Migraines
Muscle spasms
Our Approach
An Integrative Approach To Natural Chronic Pain Treatment in Vancouver
At Integrative, our treatment protocols vary with each patient based on their symptoms, history, and lifestyle. We aim to identify the root cause - the core imbalances that are perpetuating a cycle of pain.
Your doctor will recommend testing methods to identify the root cause. These methods may include:
First Visit
What does your first visit look like?
Your first visit is the opportunity for you to share your health goals, and for your doctor to gather vital health information that will help them to determine the root cause of your health concerns, and the best treatment plan for you.
One Complete Medical & Lifestyle History
Your doctor will take a complete history, gathering details regarding your current and past health concerns, lifestyle, as well as current supplements and medications.
Two Physical Exam
Your doctor will examine the site of pain, as well as surrounding structures. They may also complete a gait analysis, structural analysis, and spinal assessment to fully assess what has led to the pain, and how your body has compensated.
Three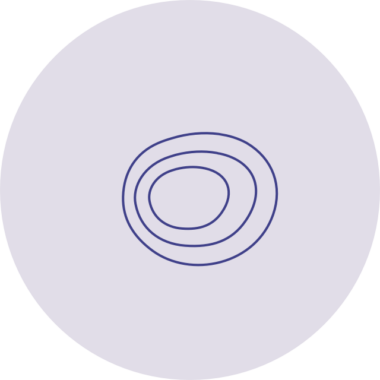 Testing
If needed, your doctor will recommend additional tests, either at Integrative or with your medical doctor. They may requisition results from tests you've completed in the past.
For example, they may recommend serum analysis of inflammation in your body, antibody markers of autoimmune joint disease, or a food sensitivity panel.
Treatment Plan
Your Chronic Pain Treatment Plan
Every patient is unique. Your doctor will develop a treatment plan that addresses the root cause of your health concerns.
Your treatment plan may include a variety of tools, such as: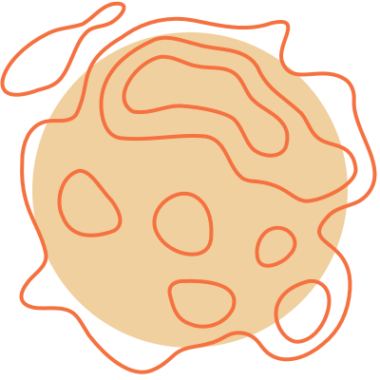 Optimal Nutrition
You may need to eliminate foods you are sensitive to, emphasize certain macronutrients, or include specific micronutrients, in order to decrease overall inflammation in your body and support healing.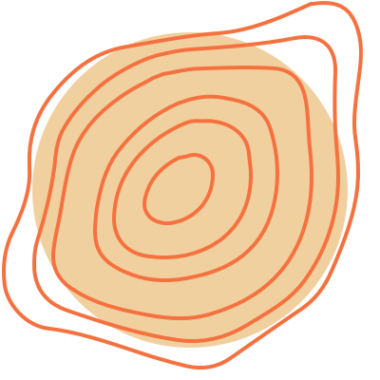 Supplemental Support
Your doctor may recommend specific herbal, nutritional, or energetic remedies, found in our Integrative Dispensary.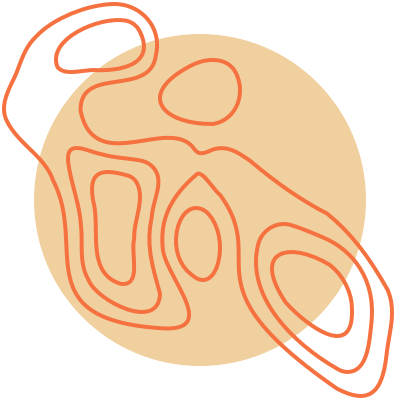 Ready to start your journey?
We're ready when you are.
We're here to help you on your journey to optimal health. Select the option that best suits you to book your appointment now.