The Residency Program
Accredited Naturopathic Residency Program
Integrative is proud to support naturopathic education and professional excellence through it's Residency Program.

Program History
The First Accredited Naturopathic Residency Program in BC
Integrative is proud to support naturopathic education and professional excellence. The founders of Integrative all come from a multidisciplinary background with years of experience and success behind their approach to patient care.
In order to share this approach, in 2012 Integrative partnered with the National University of Natural Medicine (NUNM) in affiliation with the Council on Naturopathic Medical Education (CNME) to host the first-certified residency program in BC. Dr. Alex Chan, Dr. Jam Caleda, Dr. Jordan Dutton, Dr. Lawren Chan, and Dr. Taylor Green are all graduates of the Residency Program.
In late 2022, our affiliation has transitioned to the Association of Accredited Naturopathic Medical Colleges (AANMC).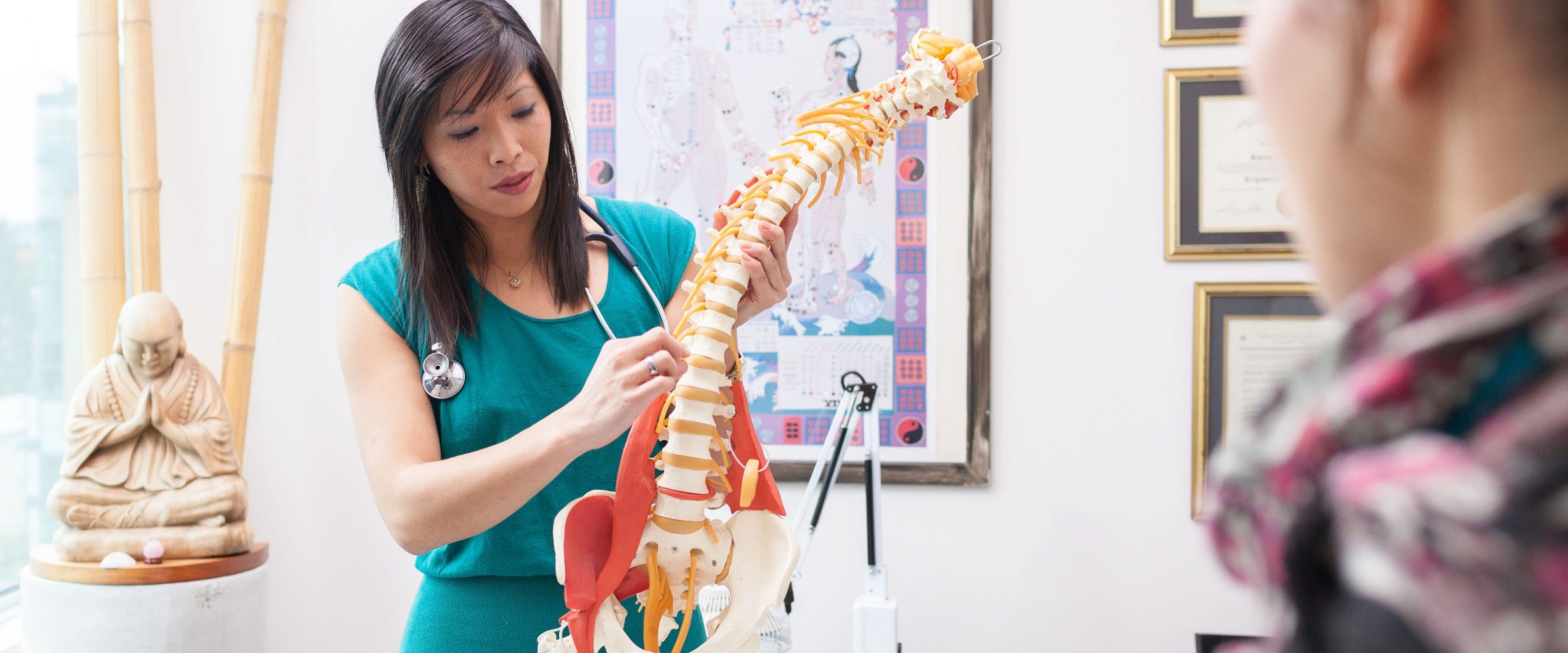 Providing education and guidance to new Naturopathic Doctors
New naturopathic graduates are not required to complete a residency program following medical school; however, the profession recognizes that significant learning and development occurs during the first years as a new doctor. Our Residency Program provides further education for new graduates, transforming them from proficient doctors, into practiced healers.
A commitment to fostering Naturopathic Medicine
Through a stringent selection process, Integrative gains a promising, fully licensed physician and provides this individual with an organized and supervised educational training experience that fosters Naturopathic Medicine under the guidance of our very experienced doctors.
Applying for the Integrative Residency Program
We strongly recommend that prospective residency applicants have exposure to Applied Kinesiology, as well as our clinic, prior to applying for a residency position. We encourage formal Applied Kinesiology training or at the very least observational experience with this technique. In order to gain an understanding of our clinic and our guiding principles, precepting with one or many of our doctors is essential.
Are you interested in preceptoring at Integrative? Please review our Preceptor Policy prior to contacting our office.
Learn more about Integrative
Each person is unique. We seek to understand your goals, history, and lifestyle, before providing a comprehensive, individualized health plan.
Ready to start your journey?
We're ready when you are.
We're here to help you on your journey to optimal health. Select the option that best suits you to book your appointment now.