Balanced Immune System
Autoimmune Disease Naturopathic Treatments in Vancouver. Achieving a balanced immune system.
A healthy immune system is integral to our overall wellness. But the immune system has a bit of a Goldilocks problem: too responsive, and we end up with autoimmune conditions; too weak, and we are susceptible to every cold and flu that comes our way.
At Integrative, we identify the root causes of immune dysfunction and aim to achieve balance. What does immune balance look like? The ability to fight off infections we encounter, keep cancer at bay, and put autoimmune conditions into remission.

Applications
Signs and Symptoms of Immune Dysfunction
Your health and longevity depend on your immune system. Initially, the signs of immune dysfunction may be subtle; over time, significant conditions such as cancer and autoimmune diseases can develop. If you are experiencing any of these signs and symptoms, you may benefit from a treatment plan aimed at balancing your immune system:
Autoimmune conditions
Allergies
Asthma
Atopic dermatitis
Frequent colds and flus
Slow recovery from colds and flus
Chronic viral infections, such as recurrent Epstein-Barr virus
Chronic fungal infections
Cancer
Blood disorders such as: anemia
Our Approach
A Naturopathic Approach To Balancing Your Immune System
At Integrative, our treatment protocols vary with each patient based on their symptoms, history, and lifestyle. We aim to identify the root cause - the core imbalances that are interfering with the health of your immune system.
Your doctor will include testing methods to identify the root cause. These methods may include:
First Visit
What does your first visit look like?
Your first visit is the opportunity for you to share your health goals, and for your doctor to gather vital health information that will help them to determine the root cause of your health concerns, and the best treatment plan for you.
One Complete Medical & Lifestyle History
Your doctor will take a complete history, gathering details regarding your current and past health concerns, lifestyle, as well as current supplements and medications.

Two Testing
If needed, your doctor will recommend additional tests, either at Integrative or with your medical doctor. They may requisition results from tests you've completed in the past.
For example, your doctor may recommend serum testing of your white blood cells and red blood cells, as well as antibody levels. Additionally, they may recommend gut microbiome analysis, a key component of our immune system.
Treatment Plan
Your Naturopathic Immune System Treatment Plan
Every patient is unique. Your doctor will develop a treatment plan that addresses the root cause of your health concerns.
Your treatment plan may include a variety of tools, including: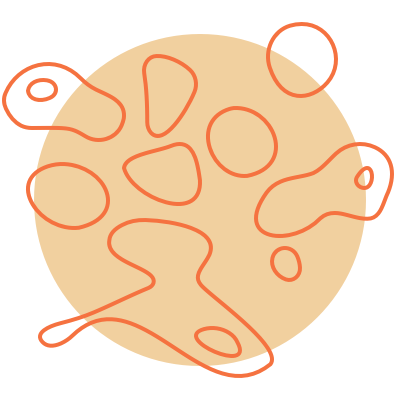 Optimal Nutrition
You may need to eliminate foods you are sensitive to, emphasize certain macronutrients, or include specific micronutrients, particularly if the health of your gut lining or gut microbiome has been compromised. Depending on the severity of your symptoms, we may recommend working one-on-one with our Holistic Nutritionist to work towards a Paleolithic, Autoimmune Paleo (AIP), or ketogenic template.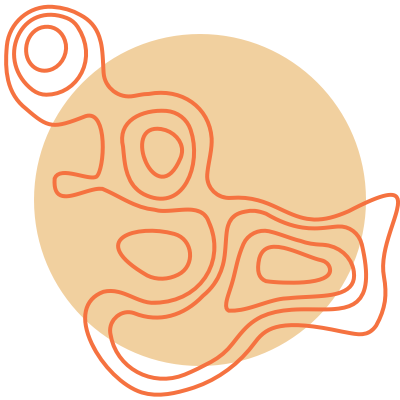 Supplemental Support
Your doctor may recommend specific herbal, nutritional, or energetic remedies, found in our Integrative Dispensary.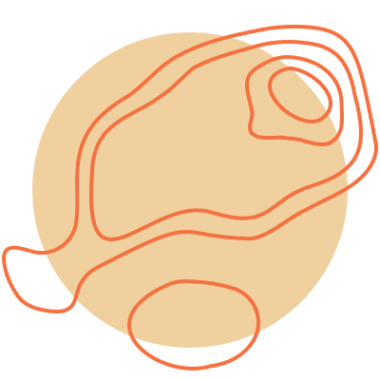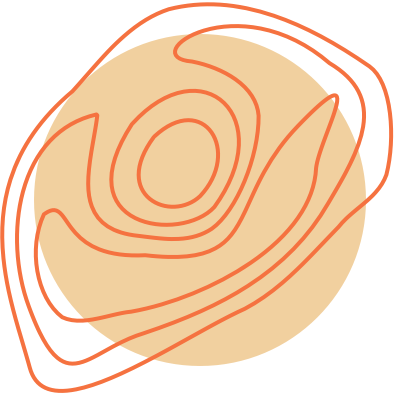 Stress Management
Stress can disturb the gut microbiome, and interfere with a healthy immune response. Your doctor may incorporate stress management techniques, ranging from deep breathing and sleep hygiene, to NeurOptimal™ and Neuro Emotional Tecnnique (NET).
Ready to start your journey?
We're ready when you are.
We're here to help you on your journey to optimal health. Select the option that best suits you to book your appointment now.