Testing
Lab Testing
Testing methods used in functional medicine to comprehensively assess your health.
About
About Lab Testing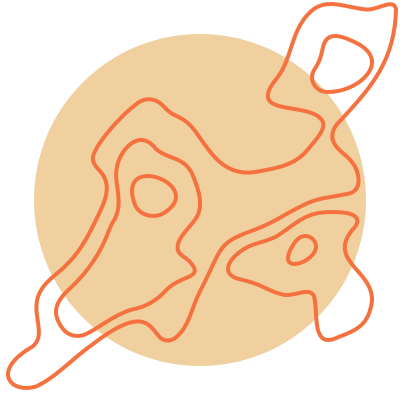 Diagnostic Lab Testing
Through our Integrative Lab, we offer conventional and specialized testing, in order to identify the root cause of your health concerns.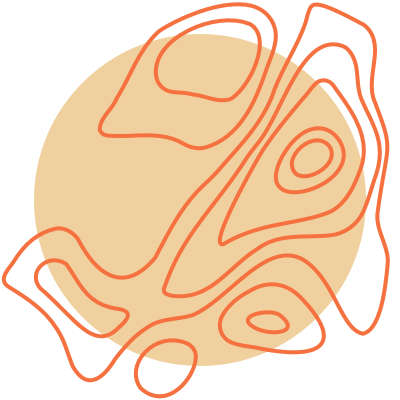 In Partnership with Respected Diagnostic Laboratories
In order to deliver the highest quality of testing available, we use on-site collection methods and at-home test kits. Your samples are processed and sent to one of our trusted diagnostic alliances for analysis.
Depending on the tests required, and convenience, we may also send you to an offsite LifeLabs facility.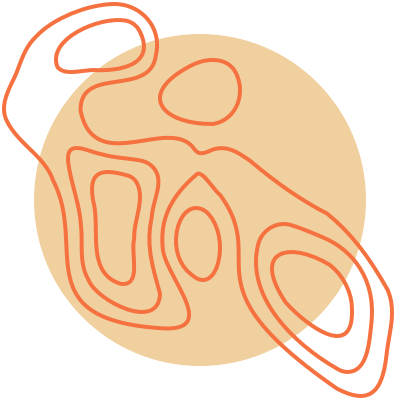 Over 80+ Diagnostic Tests
In order to provide an individualized diagnostic assessment, we may utilize serum, saliva, urine, or tissue sample testing
Conventional Lab Testing
Conventional Lab Testing
Learn more about some of the conventional testing methods that take place in the Integrative Lab.
Clinical Blood Tests
Serum Analysis
Complete Blood Count
White Blood Cell Differential
Lipid Panel
Kidney and Liver Function
Blood Sugar Analysis
Electrolytes
Serum Hormone Levels
C-Reactive Protein (CRP) and Erythrocyte Sedimentation Rate (ESR)
Rheumatoid Factor
Iron Panel
B12
Clinical Urine Tests
Urinalysis
Urine Dipstick Test
Pregnancy Test
Specialized Lab Testing
From Trusted Diagnostic Labs
Industry Research
Researched and tested by industry professionals
The Integrative Lab
Lab Testing Provided By Experienced Lab Technicians
Our experienced laboratory technicians provide on-site testing, at-home test kits, and coordination with specialized off-site laboratories. They also administer a wide variety of advanced intravenous and injection therapies.
Ready to start your journey?
We're ready when you are.
We're here to help you on your journey to optimal health. Select the option that best suits you to book your appointment now.