Nerve Express
Assessing physical and nervous system health
The Nerve Express Test consists of measuring heart rate variability to assess physical fitness and nervous system health.
About
What is the Nerve Express Test?
Nerve Express is a computer-based diagnostic system that assesses your autonomic nervous system and physical fitness.

How it Works
How Does The Nerve Express Test Work?
During the Nerve Express Test, your heart rate is monitored via a strap around your chest, hooked up to the Nerve Express computer. Your heart rate is measured while your body is at rest (lying down) and in motion (standing up) to correlate variations in heart rate to your autonomic nervous system activity.
Benefits
Benefits of the Nerve Express Test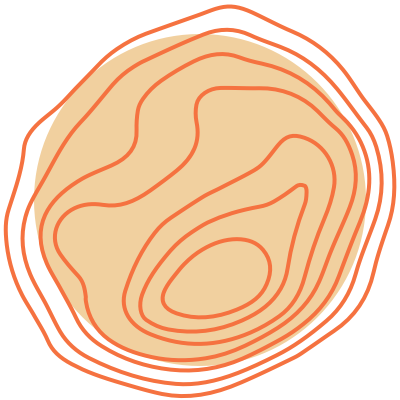 Non-invasive
No needles, scratches or shocks are utilized during the Nerve Express testing process.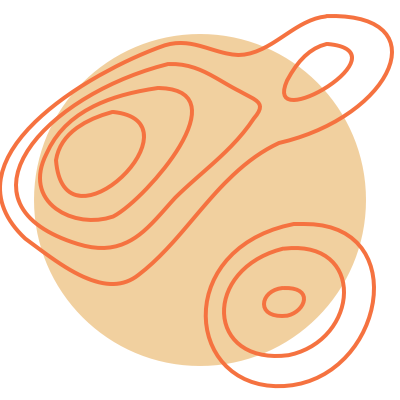 Easy and painless
The Nerve Express test is suitable for patients of all ages.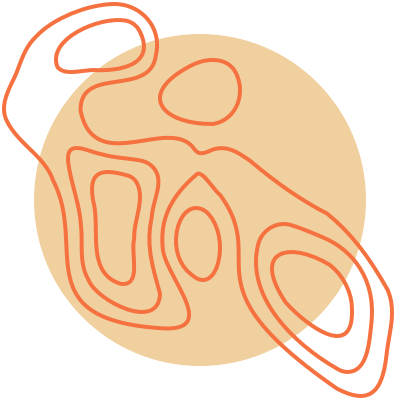 Additional health insights
Nerve Express testing can provide additional insights into your health, including an assessment of the autonomic nervous system.

Why We Use It
Why Do We Utilize the Nerve Express Test?
The Autonomic Nervous System (ANS) is one of your body's internal regulation systems. When your ANS is healthy, you can respond appropriately to stress, initiating the sympathetic nervous system response (fight-flight-or-freeze) when needed. A healthy system returns back to the parasympathetic response (rest-and-digest) once the stress has passed.
However, many issues arise when our body is triggered into the sympathetic stress response too often. The reaction is exaggerated or the sympathetic response continues to fire, even once the stress has passed. The Nerve Express Test provides us with information regarding your ANS, and how it functions lying down (at rest), and following a mild stressor (standing up).

Resource Centre
Explore Research Articles
What to Expect
What Does The Testing Process Look Like?
The Nerve Express Test is completed by a Naturopathic Doctors Assistant (NDA), at the request of your doctor. It will occur during a separate appointment, specifically for testing. Other tests, such as the Biomeridian Organ Scan may also be completed at this time.

One Preparation
We advise wearing comfortable clothing and arriving early to ensure you are in a generally relaxed and rested state for the test.

Two Education
Before the testing procedure begins, your NDA will briefly discuss the mechanism of Nerve Express testing, as well as what to expect during the test itself.

Three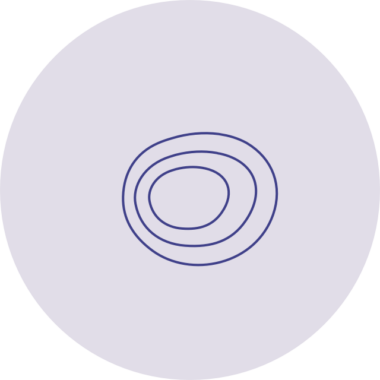 Testing
A heart monitor strap will be wrapped around your chest and you will be asked to lie down. After a couple of minutes, you will be asked to stand-up, and remain standing for a short period of time.
Four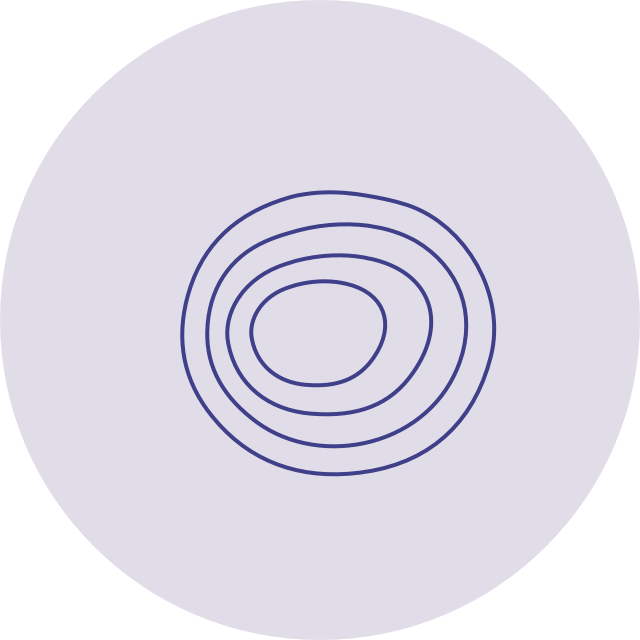 Review Results
After your appointment with an NDA, ensure that you have a follow-up visit booked with your practitioner. During that visit, they will review your Nerve Express results in addition to any results from other tests you have completed.
Ready to start your journey?
We're ready when you are.
We're here to help you on your journey to optimal health. Select the option that best suits you to book your appointment now.