Balanced Hormones
Achieving optimal health through balanced hormones
Our hormones play a role in many biological processes, including hunger, metabolism, energy, sexual function, reproduction, mood, and sleep. When hormones are out of balance, we don't feel like ourselves. Conversely, hormonal balance can positively influence the health of our body and mind.
At Integrative, we assess every patient individually, identifying the root cause of their hormonal imbalance, and formulating a unique treatment plan to move them towards optimal health.
Applications
Signs and Symptoms of Hormone Imbalances
Our endocrine system connects multiple organs, such as the hypothalamus, pituitary, thyroid, adrenals, and ovaries or testicles. Hormonal imbalances are typically due to complex disturbances within the endocrine system, and can be influenced by the health of our digestive system, nervous system, and detoxification pathways; in turn, hormonal imbalances can have multiple effects throughout our body.
If you are experiencing any of these symptoms or conditions, you may benefit from treatment aimed at balancing your hormones:
Low libido
Low or irregular energy level
Insomnia
Low mood, anxiety, depression, and other mental health imbalances
Hair loss
Irregular hair growth
Difficulty losing weight
Hot flashes
Difficulty establishing or sustaining an erection
Premenstrual syndrome (PMS)
PreMenstrual Dysphoric Disorder (PMDD)
Irregular periods
Heavy periods
Polycystic ovarian syndrome (PCOS)
Amenorrhea
Metabolic syndrome
Type II Diabetes
Fibrocystic breast condition
Infertility
Our Approach
An Integrative Approach To Hormone Imbalance
At Integrative, our treatment protocols vary with each patient based on their symptoms, history, and lifestyle. We aim to identify the root cause - the core imbalances that are interfering with the endocrine system.
Your doctor will include testing methods to identify the root cause. These methods may include:
First Visit
What does your first visit look like?
Your first visit is the opportunity for you to share your health goals, and for your doctor to gather vital health information that will help them to determine the root cause of your health concerns, and the best treatment plan for you.
One Complete Medical & Lifestyle History
Your Doctor will take a complete history, gathering details regarding your current and past health concerns, lifestyle, as well as current supplements and medications
Two Testing
If needed, your Doctor will recommend additional tests, either at Integrative or with your medical doctor. They may requisition results from tests you've completed in the past.
Your Doctor will likely recommend testing specific to hormonal levels, such as a serum, salivary, or urine hormone panel, or a combination of all three.
Treatment Plan
Your Treatment Plan
Every patient is unique; your doctor will develop a treatment plan that addresses the root cause of your health concerns.
Your treatment plan may include a variety of tools, including: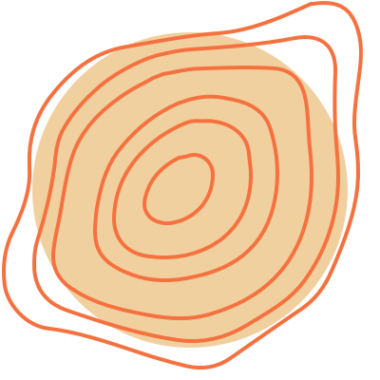 Optimal Nutrition
To support hormone balance, your doctor may recommend that you eliminate foods you are sensitive to, emphasize certain macronutrients, or include specific micronutrients. They may incorporate visits with our Holistic Nutritionist to provide further support with a specific nutrition plan.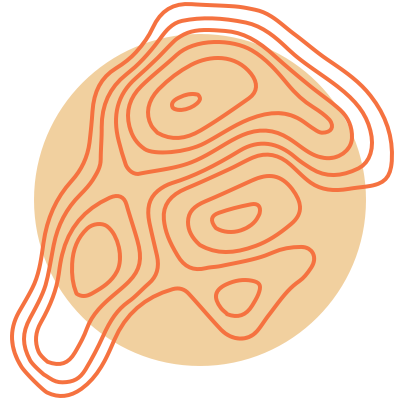 Supplemental Support
Your Doctor may recommend specific herbal, nutritional, or energetic remedies, found in our Integrative Dispensary, aimed at balancing your endocrine system.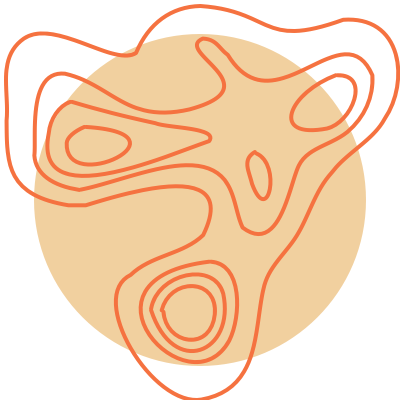 Ready to start your journey?
We're ready when you are.
We're here to help you on your journey to optimal health. Select the option that best suits you to book your appointment now.