Acupuncture in Vancouver
Balancing the flow of energy throughout the body
Acupuncture refers to the targeted insertion of needles at strategic points in the body to positively influence our overall health.
Overview

Acupuncture utilizes the insertion of needles at specific points in the body.

Benefit

Acupuncture promotes balance in the flow of energy through the body, along with stimulation of the structures within an acupuncture point, including nerves, connective tissue, and muscles.
About
About Acupuncture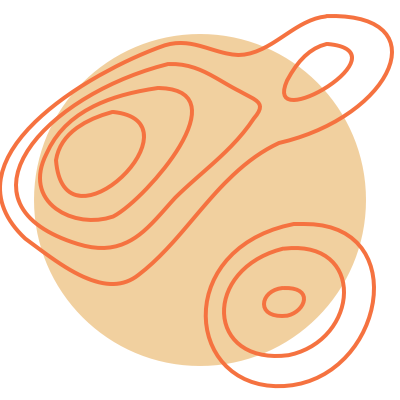 The health of the body is influenced by energy, also known as Qi
Qi moves throughout the body along highways known as meridians. Acupuncture points are located along these meridians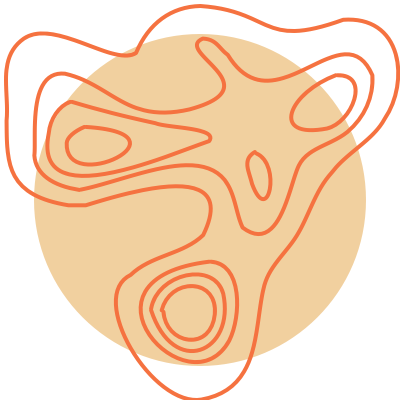 Stimulation of acupuncture points affects the flow of Qi along the meridians
Insertion of a thin needle into an acupuncture point stimulates local tissue and alters the flow of Qi along the meridian, influencing the health of the organs and structures within the meridian
Our Approach
An Integrative Approach to Acupuncture
At Integrative, acupuncture is not provided alone. We build a safe and effective individualized treatment protocol using a variety of our treatment modalities alongside acupuncture, in order to enhance overall health.
If you are seeing a Doctor of Traditional Chinese Medicine, your visit will be primarily devoted to a systemic acupuncture protocol, and may be utilized alongside Chinese herbal medicine, acupressure, moxibustion, cupping, supplementation, or nutritional recommendations.
If you are seeing a Naturopathic Doctor, acupuncture may be the primary focus of your visit. Alternatively, a small number of select points may be utilized alongside one or many of the additional treatments offered by our Naturopathic Doctors.
Prior to developing a plan for you, your Doctor will guide you through one or more investigative methods to determine if acupuncture may be a helpful addition to your plan. These may include:
Tongue and Pulse Analysis
Applications
Applications of Acupuncture
Acupuncture may be a helpful component of your treatment plan, especially if you are experiencing:
Digestive symptoms
Skin imbalances (acne, psoriasis, eczema, urticaria)
Mood imbalances
Hormone imbalances
Infertility
Prenatal preparation
Postnatal recovery
Insomnia
Infirmities of aging
Chronic pain
Immune system imbalances
Cancer
Chemotherapy or radiation
How It Works
How Does Acupuncture Work?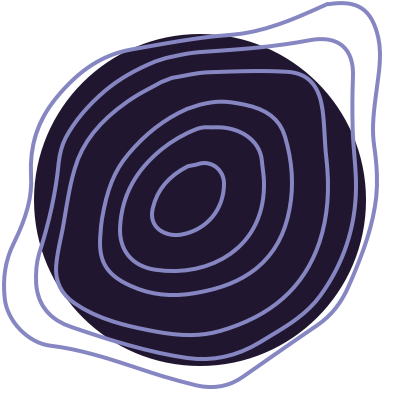 Overview of Acupuncture
A thin needle is inserted into one or multiple strategic points in the body where it will remain for a short period of time.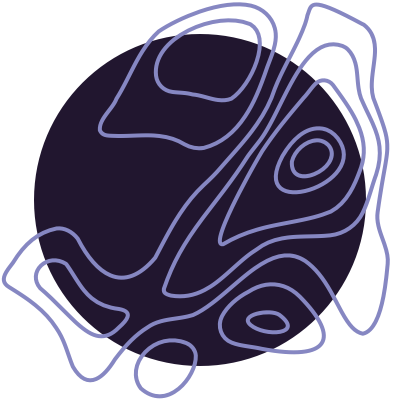 Targeted Area of the Body
Depending on the point(s) utilized, the effects of acupuncture may be localized to the connective tissue in proximity to insertion, or along a meridian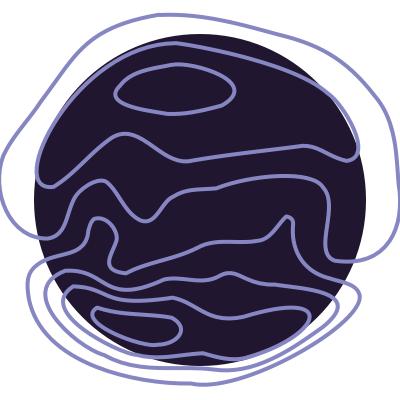 Health Benefits of Acupuncture
Depending on the targeted points and/or meridians utilized, the health benefits of acupuncture can vary greatly.
Resource Centre
Explore Research Articles
First Visit
What Does Your First Visit Look Like?
Your first visit is the opportunity for you to share your health goals, and for your Doctor to gather vital health information that will help them to determine the root cause of your health concerns, and the best treatment plan for you.
One Complete Medical and Lifestyle History
Your Doctor will take a complete history, gathering details regarding your current and past health concerns, lifestyle, as well as current supplements and medications
Two Three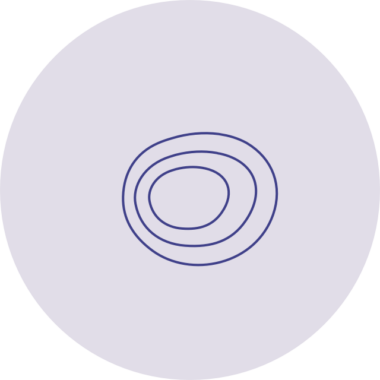 Physical Exam
Within your first visit, your Doctor may also perform a physical exam. This may include basic vitals, Applied Kinesiology, inspection and palpation of specific areas of concern, as well as tongue and pulse analysis.
Frequently Asked Questions
View all FAQs
What does acupuncture treat?

Acupuncture can stimulate local tissue at the site of needle insertion. This effect can be helpful for managing pain. Acupuncture can also alter the functioning of organ systems within a meridian. Due to these effects, acupuncture may be a helpful component of a treatment plan for a wide variety of conditions, including hormonal imbalances, low energy, insomnia, mood imbalances, circulatory issues, digestive symptoms, lymphatic congestion, and the side effects of chemotherapy.

How much does acupuncture cost?

The cost of acupuncture will vary depending on which practitioner you see, and whether it is an initial or follow-up visit. Our Patient Care Coordinators can provide a quote prior to booking an acupuncture appointment.

Is acupuncture covered by MSP or Extended Health Plans?

If acupuncture is completed within a visit with a Naturopathic Doctor, it will be billed as a naturopathic visit or an acupuncture visit. If acupuncture is completed within a visit with a Doctor of Traditional Chinese Medicine, it will be billed as an acupuncture visit. If you qualify for Premium Assistance through MSP, you may qualify for a small percentage of your visit cost to be covered by MSP.

Most Extended Health plans have coverage that can be applied to naturopathic or acupuncture visits; however, most plans have a limit to their coverage per year. We recommend contacting your insurance provider directly prior to your visit to determine your coverage.

What are the side effects of acupuncture?

Rarely, patients report mild side effects such as bruising, swelling, or tenderness at the site of treatment. Due to the systemic effects of acupuncture, some patients report temporary fatigue or symptoms of detoxification - such as a headache, body aches, increased urination, diarrhea - following a treatment. Your Doctor will do a full review of potential side effects prior to your treatment.

How many acupuncture treatments are typically required?

The response to acupuncture varies, depending on the overall health of the patient, severity and chronicity of health concerns. Once you begin treatment, your Doctor will be able to monitor how you respond and provide a better estimate of how many treatments may be required.
View all FAQs
Ready to start your journey?
We're ready when you are.
We're here to help you on your journey to optimal health. Select the option that best suits you to book your appointment now.