Craniosacral Therapy
Realignment of the craniosacral system through gentle manipulation
Any injury to the craniosacral system can upset its balance and function. Realignment of this system enables the body to restore a healthy flow of cerebrospinal fluid and regulation of the nervous system.
Overview

Craniosacral therapy is a hands-on therapy that utilizes very light touch to identify and correct distortions of the craniosacral system.

Benefits

Craniosacral therapy may be beneficial in cases of neurological disturbance, cognitive impairment, and certain pain patterns.
About
About Craniosacral Therapy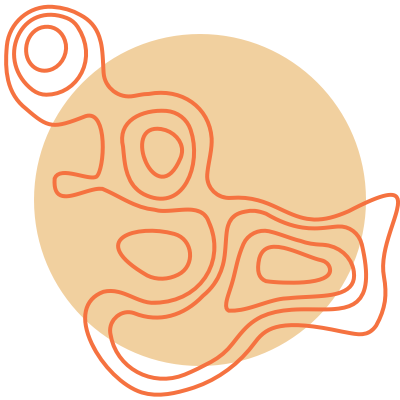 The domain of the central nervous system
The craniosacral system begins at the top of the head and extends to the base of the spine. It includes the membranes and cerebrospinal fluid that protect your brain and spinal cord, and extends through the body via the connective coverings of your nerves.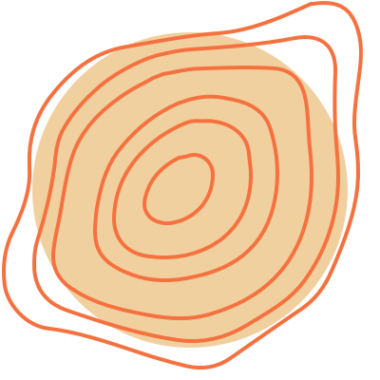 Our inner hydraulic system
Cerebrospinal fluid has a natural fluid rhythm by which it moves through the craniosacral system. This fluid acts as a waste removal system for the brain, spinal cord, and nerve roots. When the body is injured or experiences trauma, the inertia of the cerebrospinal fluid is affected, creating dysfunctional patterns that can remain long after the instigating event. Craniosacral therapy aims to identify and correct these distortions.
Our Approach
An Integrative Approach to Craniosacral Therapy
At Integrative, each visit begins with assessment. Your practitioner will inquire about your health, asking detailed questions about what you've been experiencing. They will then guide you through one or more assessment methods, prior to treatment. These may include:
Applications
Applications of Craniosacral Therapy
Injury to the craniosacral system can occur due to physical trauma, toxicity, infection, emotional trauma, or prolonged stress. Compromise to this system can manifest in many different ways, but certain symptoms may be particularly responsive to craniosacral therapy:
Neurological symptoms, such as tingling, numbness, loss of coordination, loss of muscle strength
Cognitive symptoms, such as memory and concentration issues, behavioral problems, post traumatic stress disorder (PTSD)
Pain, particularly tension headaches, migraines, neck, jaw, and back pain, and fibromyalgia
Systemic inflammatory referral syndromes, such as kidney issues creating low back pain, or right shoulder pain caused by gallbladder inflammation
How It Works
How does Craniosacral Therapy work?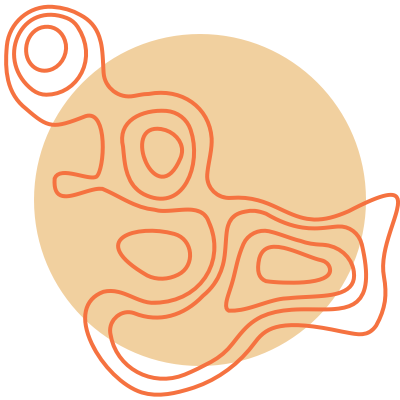 Overview of Craniosacral Therapy
Craniosacral therapy is a hands-on therapy that utilizes very light touch - often no more pressure than the weight of a nickel - to identify and correct distortions to the craniosacral system.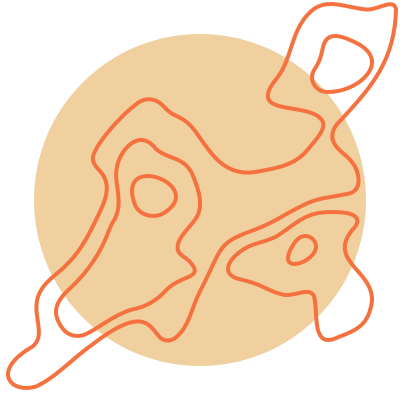 Target Area of the Body
In order to assess and correct the craniosacral system, hands are placed lightly over specific areas of the body - with emphasis on the skull and sacrum - and very subtle manipulations are completed.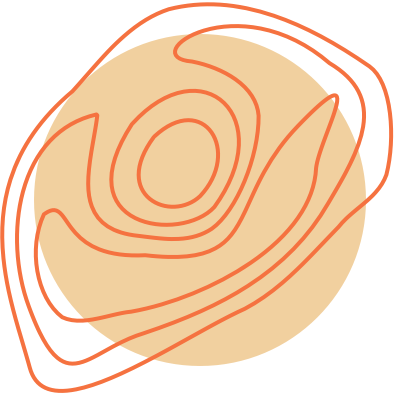 Health Benefits of Craniosacral Therapy
Our patients generally report a feeling of deep relaxation during their treatments. Following treatments, you may experience an improvement in neurological or cognitive function, or a decrease in pain.
Resource Centre
Explore Research Articles
First Visit
What does your first visit look like?
Your first visit is the opportunity for you to share your health goals, and for your doctor to gather vital health information that will help them to determine the root cause of your health concerns and the best treatment plan for you.
One Complete Medical and Lifestyle History
Your doctor will take a complete history, gathering details regarding your current and past health concerns, lifestyle, as well as current supplements and medications
Two Testing
If needed, your doctor will recommend tests, either at Integrative or with your medical doctor. They may also requisition results from tests you've completed in the past.
Three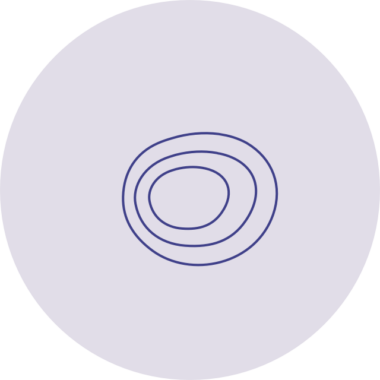 Physical Exam
Within your first visit, your doctor may also perform a physical exam. This may include basic vitals, Applied Kinesiology, or inspection and palpation of specific areas of concern.
Ready to start your journey?
We're ready when you are.
We're here to help you on your journey to optimal health. Select the option that best suits you to book your appointment now.