The Integrative Dispensary
Exclusive, physician-grade health products at your fingertips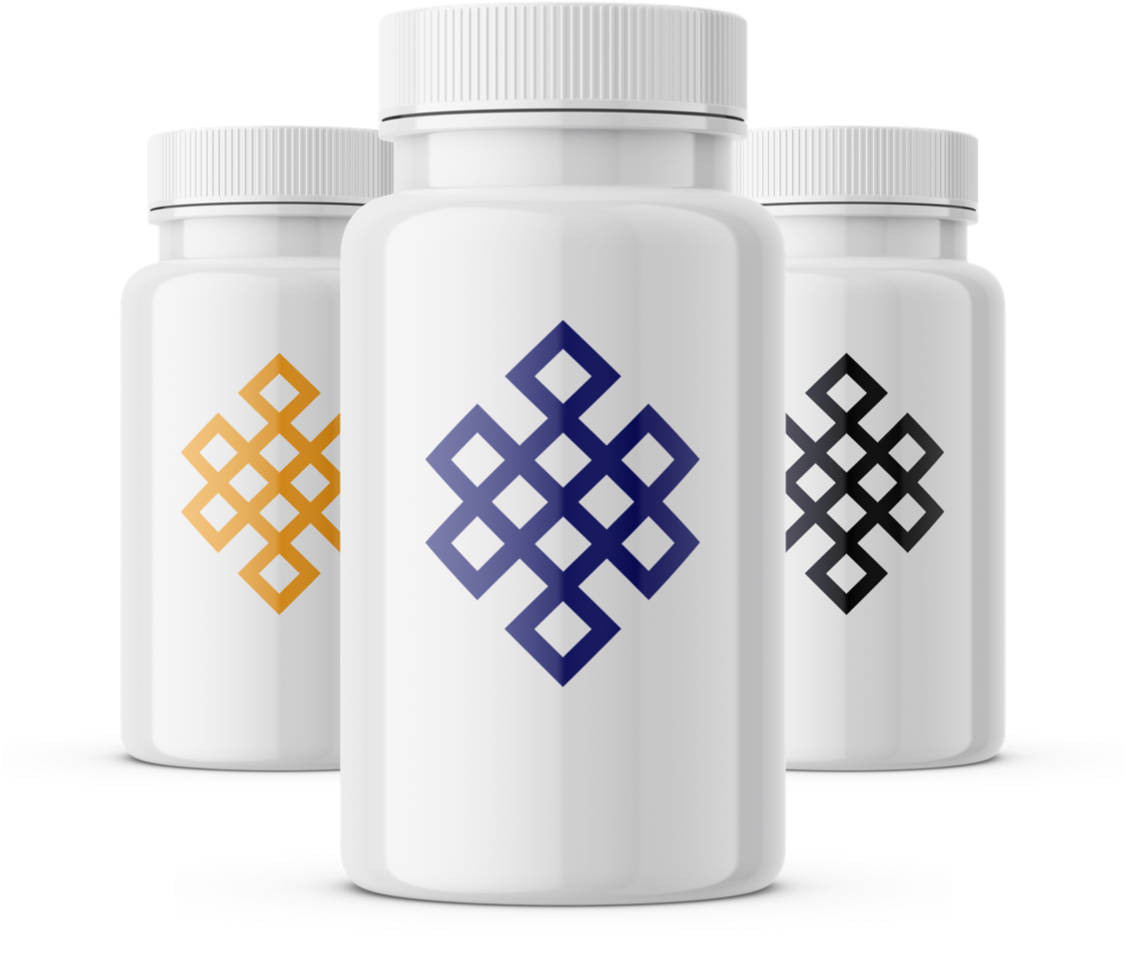 Overview
Quality and efficacy is essential for optimized well-being
The supplements available in the Integrative Dispensary are physician-grade and selected due to their quality and efficacy. The variability between different supplement brands is high; our goal is to balance manufacturing quality, ethics and absorbability with accessible pricing. The supplements, remedies and botanical tinctures that our Practitioners recommend are an important part of your treatment plan.
Physician-grade natural health products
Extensive range of Chinese herbal blends, homeopathics, vitamins, minerals, natural foods and botanicals
Experienced and educated support team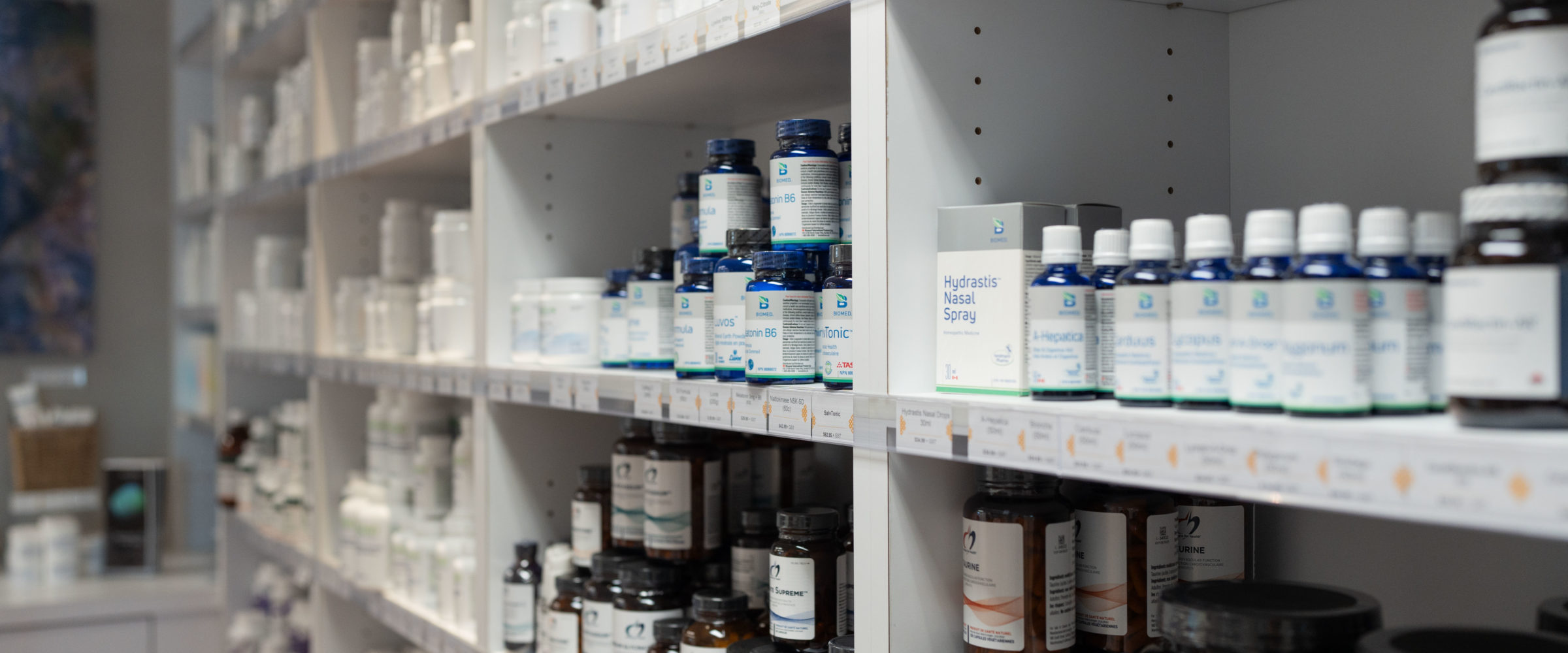 Remedies and Supplements at the Integrative Dispensary
Most remedies and supplements prescribed by your doctor will fall under these categories which are all available at our natural dispensary:
Vitamins and minerals
Digestive aids
Immune support
Chinese herbs
Botanical remedies
Homeopathic remedies
Natural hormone support
Energetic and emotional remedies
Healthy aging support
Custom-formulated
Tailored treatment plans and supplements selected specifically for you
At times, your Naturopathic Doctor may prescribe a pharmaceutical drug that is compounded and/or dispensed by a pharmacy. The Integrative Dispensary can help identify if your prescriptions require this service, and can send the details of your prescription to the pharmacy that is convenient for you.
All treatment plans at Integrative are tailored to suit your needs. There is no 'one size fits all' when it comes to health solutions. For this reason, your practitioner will recommend specific supplements they have chosen for you. They may also recommend a custom formulation, especially made for you and you only.
Supplements selected by your Practitioner, for your unique needs.
Integrative-exclusive supplement line, developed to meet specific needs identified by your practitioners.
Products chosen for their efficacy, quality, and purity.
Custom-blending of homeopathics.