Naturopathic Medicine in Vancouver
Naturopathic Medicine
With expertise across many facets of healing, our Naturopathic Physicians are able to apply a truly Integrative approach to each of their unique patients.
What is it?
What is Naturopathic & Functional Medicine?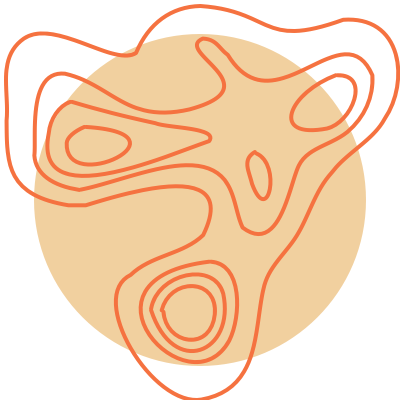 Modern medicine with traditional techniques
Naturopathic Medicine is based on the healing power of nature. It integrates modern medicine with traditional techniques to stimulate the body's inherent ability to heal itself, addressing the underlying causes of disease rather than just the symptoms.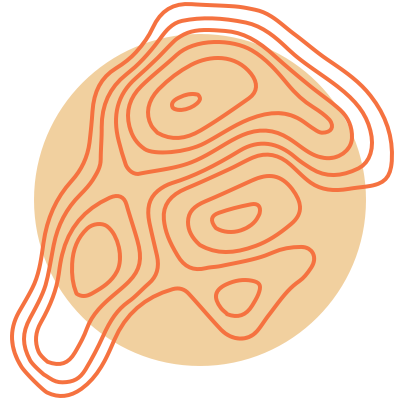 Addressing the whole body
Your health cannot be understood by only looking at the constituent parts and systems of the body or its symptoms. Everything is interconnected. A stress on one part of your physical or mental health can manifest in many different ways. Only by addressing the body as a whole can you attain optimal health.

The Principles
The Principles of Naturopathic & Functional Medicine
One Utilize the Healing Power of Nature
Known as 'Vis Medicatrix Naturae', naturopathic medicine works in harmony with the body's inherent ability to heal itself. At Integrative, all healing programs and medications are prescribed to compliment the natural makeup of your body.

Two Identify and Treat the Cause
Also known as 'Tolle Causam', this principle guides Naturopathic Doctors to discover and address the root cause of illness, rather than suppressing present symptoms

Three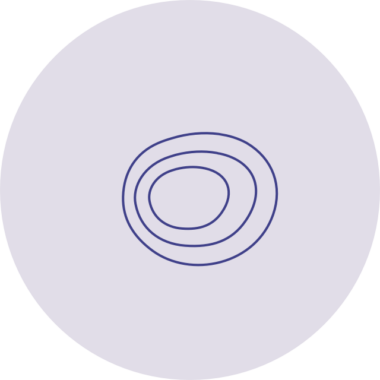 First, Do No Harm
'Primum Non Nocere', or, 'First do no Harm', directs Naturopathic Doctors to choose methods that are safe and effective, to promote health while avoiding harmful side effects

Four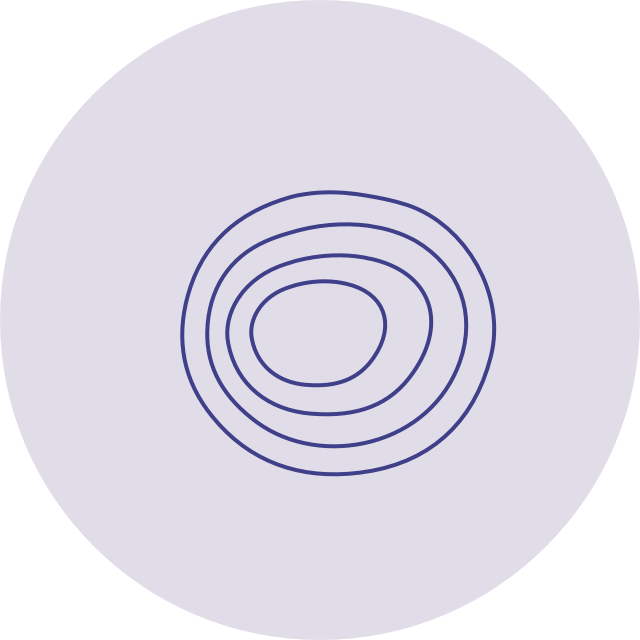 Doctor as Teacher
'Docere', or Doctor as teacher, instills in Naturopathic Doctors the importance of educating and empowering patients to become masters of their own health.

Five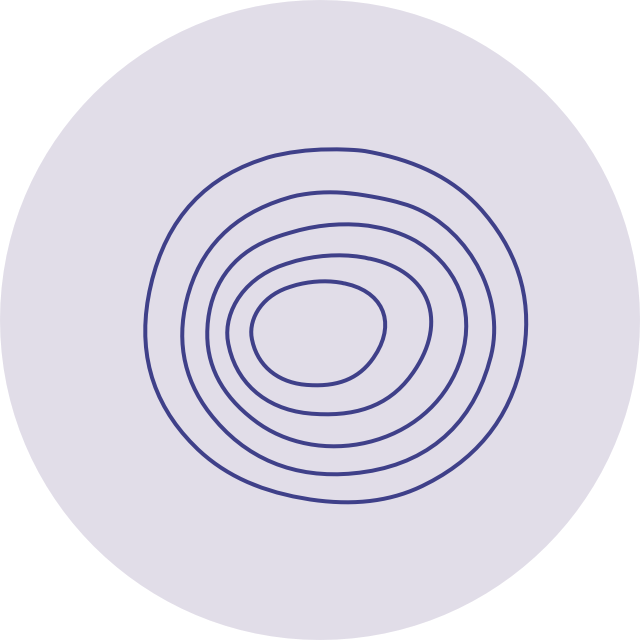 Treat the Whole Person
We treat the unique person - 'tolle totum', rather than the illness, by taking into account their physical, mental, emotional, spiritual, and environmental health.

Six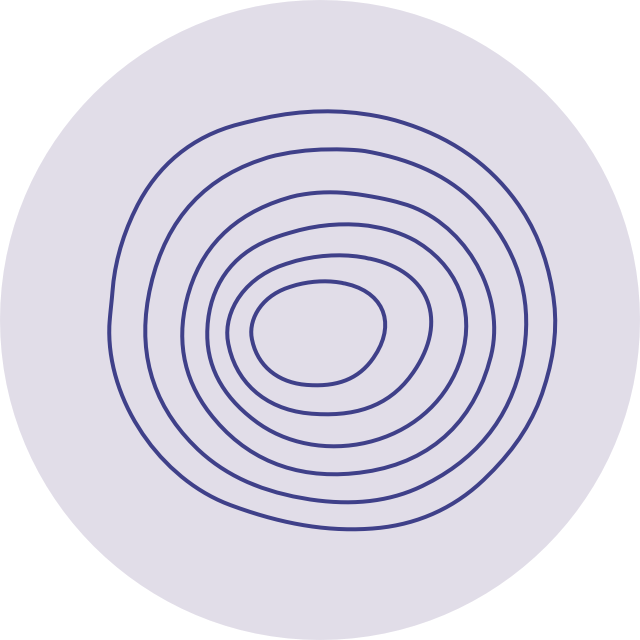 Prevention
Prevention, or 'praevenic', is our guiding light. We promote health and wellness in order to prevent the development of symptoms and illness down the road.

Est. 1902
The healing power of nature
Applications
Applications of Naturopathic & Functional Medicine
Naturopathic Medicine can treat a wide range of symptoms and conditions, either alone or in combination with other medical professionals.

Chronic Illness
Acute Conditions
Mental Health & Wellness
Digestive Concerns
Skin Conditions
Hormonal Imbalances
Ready to start your journey?
We're ready when you are.
We're here to help you on your journey to optimal health. Select the option that best suits you to book your appointment now.