The Integrative Lab
Providing Individualized Cutting-Edge Diagnostic and Intravenous Therapies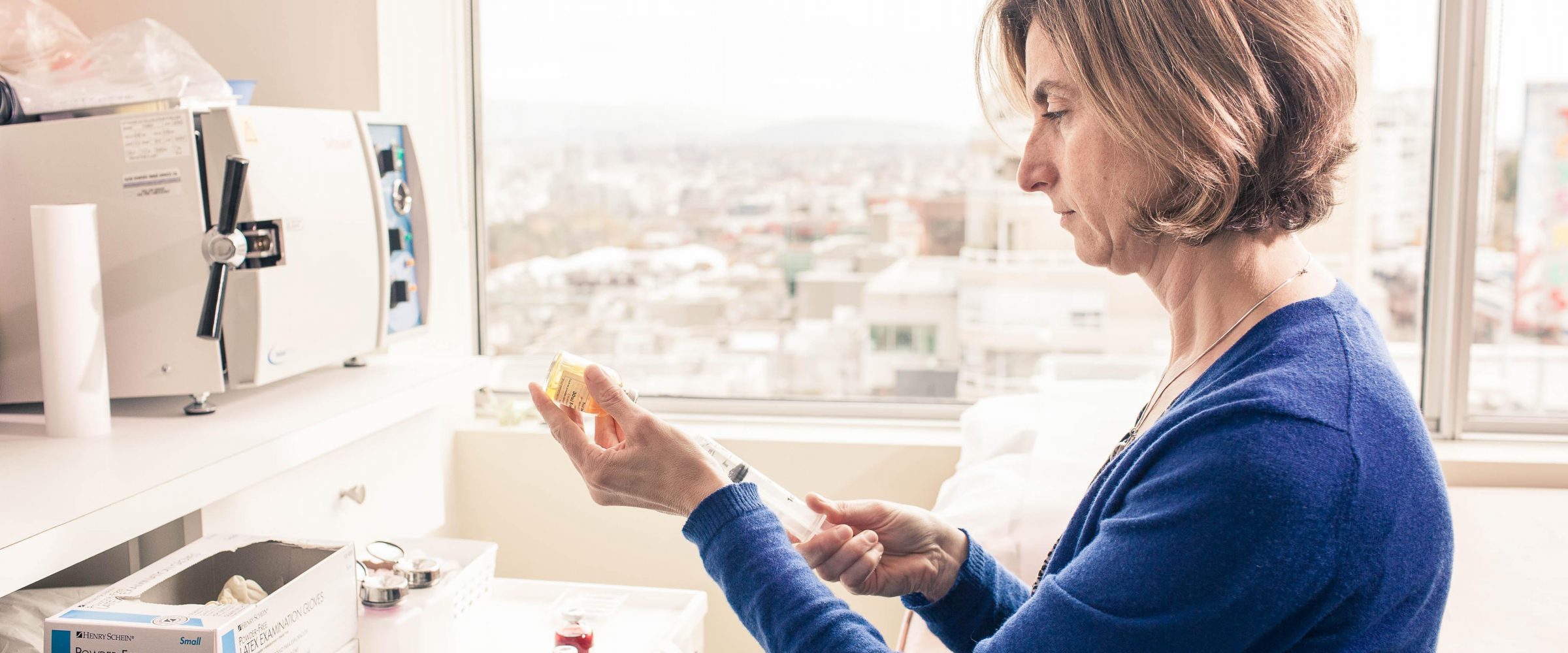 Overview
The Integrative Lab
We offer a wide variety of functional medicine testing methods to comprehensively assess your health.
Our experienced laboratory technicians provide on-site testing, at-home test kits, and coordination with specialized off-site laboratories. They also administer a wide variety of advanced intravenous and injection therapies.
Largest Naturopathic Lab in Western Canada
Offering over 80 diagnostic tests
In-house intravenous therapy suite
Safety is Our Top Priority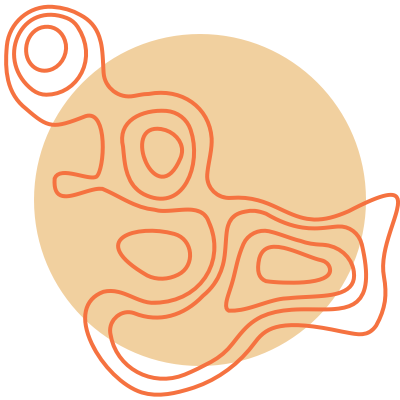 Experienced Lab Technicians
With decades of experience, along with a commitment to your safety and wellbeing, our trusted team ensures your visit is as comfortable and efficient as possible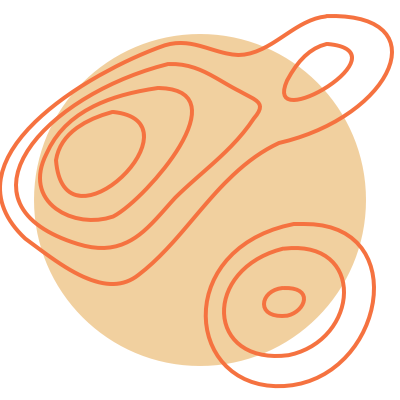 Overseen by an on-site Naturopathic Doctor
A Naturopathic Doctor is always nearby to provide guidance, support, and education to all patients visiting the Integrative Lab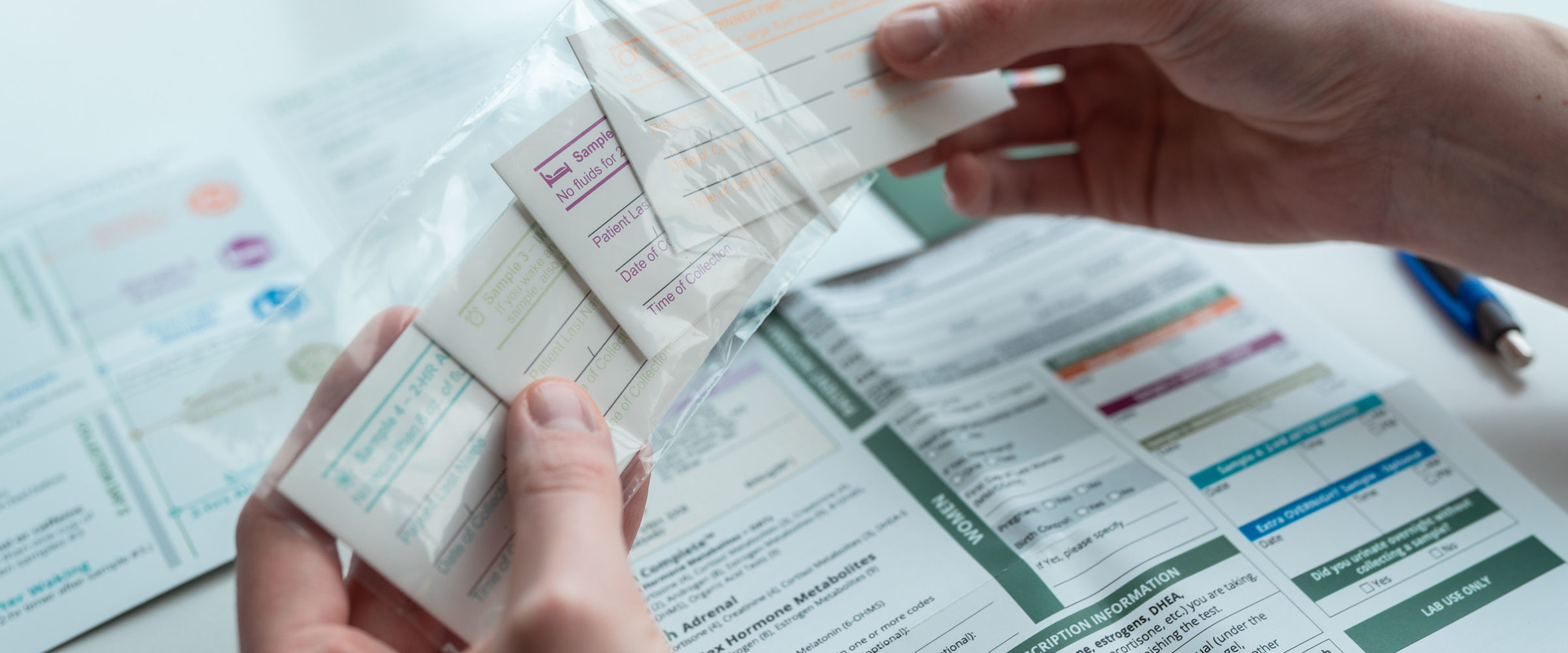 Standard Intake
Lab Testing with Integrative
Our Integrative Lab offers both conventional and specialized testing. We process many types of samples including urine, saliva, and blood. Your testing may include the collection of samples on-site, or may require a sample collection kit used at home. Your samples are processed and shipped out for analysis by one of our trusted diagnostic alliances. Integrative is committed to partnering with the best diagnostic companies to offer a wide variety of testing.
Depending on the test and what is most convenient for you, your Naturopathic Doctor may send you with a requisition to an offsite LifeLabs facility to complete your blood draw. We are also happy to work in conjunction with your Medical Doctor, or other healthcare providers, to receive results from tests you have already completed.