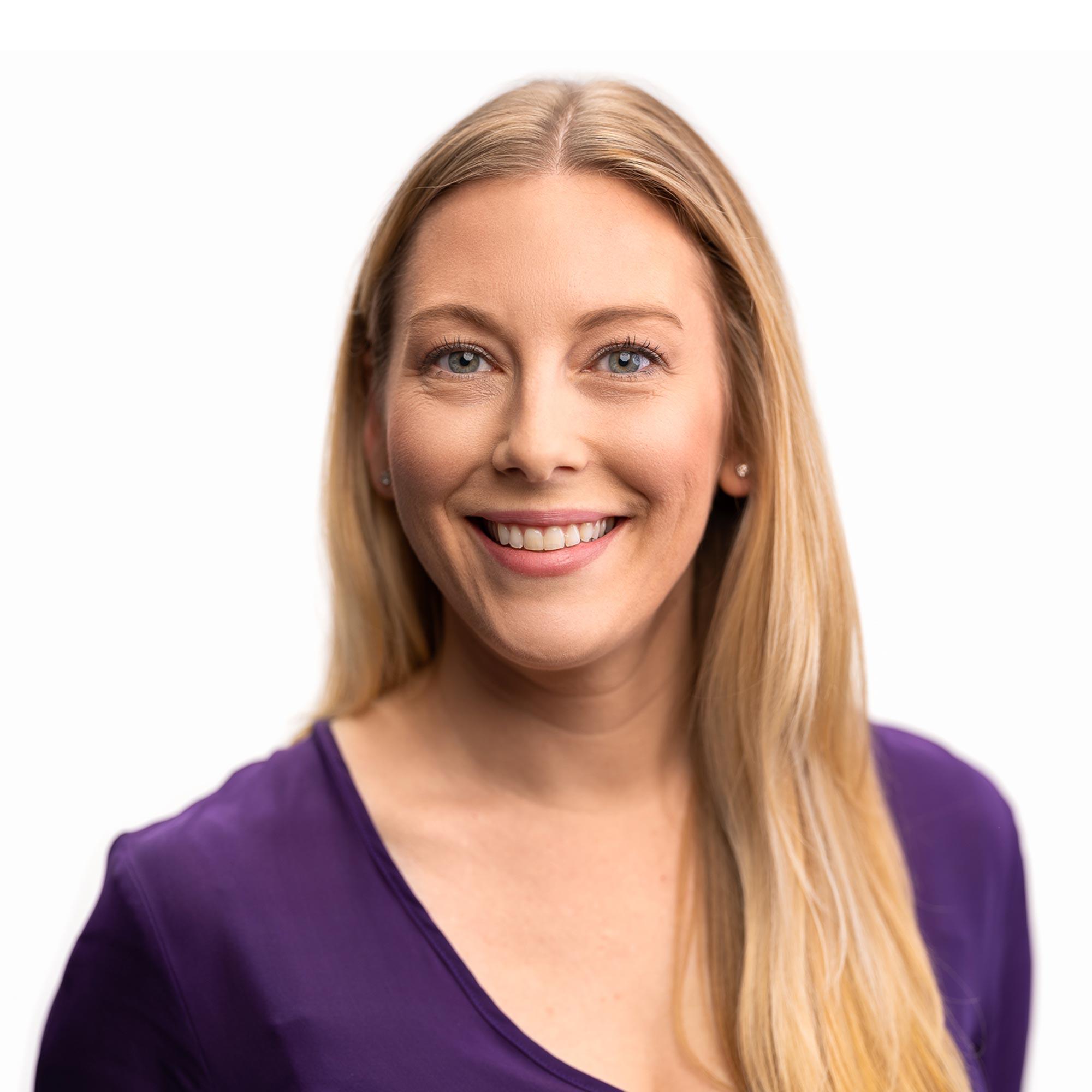 Naturopathic Doctor
Dr. Katie Leah
, N.D.
Dr. Katie Leah is a Naturopathic Doctor at Integrative Naturopathic Medical Centre.
*Dr. Katie Leah is currently on maternity leave*
Book Appointment with
Dr. Katie Leah
Services

Naturopathic Medicine




Therapies

Intravenous Therapy
Heavy Metal Detoxification and Chelation
Craniosacral Therapy
Ozone and Oxidative Therapy
Bioenergetic Intolerance Elimination (BIE)
Total Body Modification (TBM)
Neuro Emotional Technique (NET)

Health Focus

Naturopathic Aesthetics
Fertility, Pre- and Post-Natal Support
Low-Dose Allergen Immunotherapy
About
Get To Know Dr. Katie Leah
Dr. Katie Leah is a licensed Naturopathic Doctor. Of the many conditions she treats in her Family Wellness practice, she has developed a special interest in the following areas:
Food allergy, sensitivity and intolerance
Digestive and skin disorders
Breast health, fertility and menopause
Bioidentical hormones
Diet, exercise and lifestyle modifications are the foundation to build on in all successful naturopathic treatments. In addition, Dr. Leah is skilled in a wide variety of therapies including clinical nutrition and supplementation, herbal and homeopathic medicine, Chinese medicine and acupuncture, hands-on therapies (spinal manipulation, Craniosacral and fascial therapies), injection and intravenous therapies.
Dr. Leah has additional training and certification in Bioidentical Hormone Replacement, applied kinesiology, and muscle testing, BioEnergetic intolerance elimination (BIE) and pharmaceutical prescribing.
Dr. Leah is the primary physician involved in the Integrative Aesthetics Centre which offers integrated cosmetic services such as:
Cosmetic Platelet Rich Plasma (PRP) Facial Rejuvenation
Injectable dermal fillers
Botulinum (Botox) injections
Dr. Leah translated her love of botanical medicine, clinical experience, and creativity into her own line of custom clinical herbal medicine formulations, known as Inspirit Wellness. Her extensive product line is sold through our Integrative Dispensary.
Certifications
Acupuncture
Aesthetic Procedures
Botulinum Toxin
Immunization
Dr. Katie Leah
, N.D.
"I have worked within the naturopathic community for the past nine years and have had the opportunity to study with a variety of inspiring practitioners and teachers."
In Her Own Words
A Word From Dr. Katie Leah
I have worked within the naturopathic community since 2006, and have had the opportunity to study with a variety of inspiring practitioners and teachers.
While growing up, my primary health care provider was Dr. Eric Posen, one of Integrative's founding Naturopathic Doctors. Dr. Posen helped me develop my passion for Naturopathic Medicine early in life. I practice it daily through my joys of gardening, cooking, exercise and yoga, traveling, learning and teaching.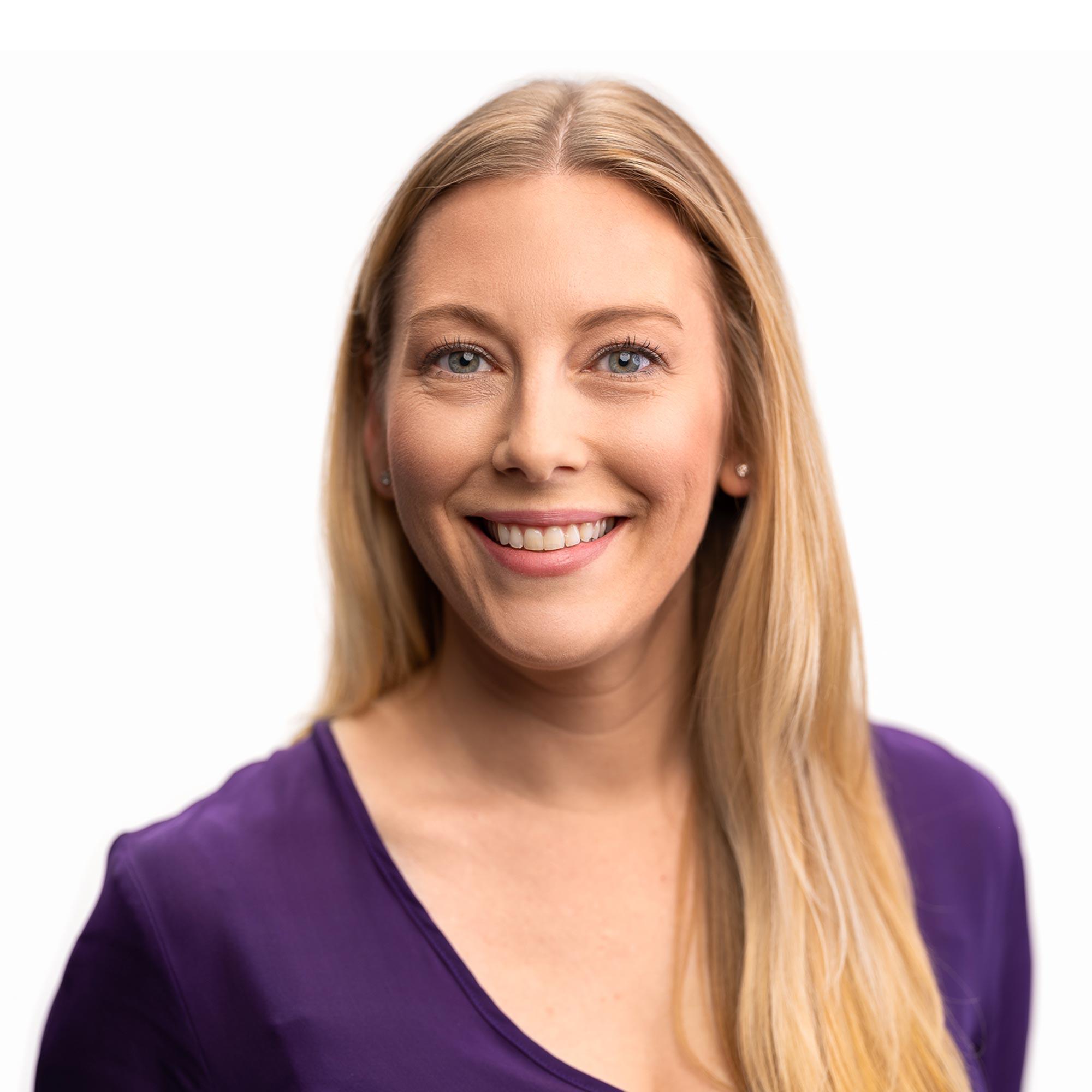 Dr. Katie Leah
, N.D.
Naturopathic Doctor
Ready to start your journey?
We're ready when you are.
We're here to help you on your journey to optimal health. Select the option that best suits you to book your appointment now.