Biomeridian Organ Scan
A non-invasive testing method to assess areas of the body.
Measuring the electrical resistance in acupuncture points that exist in multiple pathways throughout your body in order to assess overall health.
About
What is Biomeridian Testing?
Biomeridian Testing, or electrodermal testing, is used to measure the electrical resistance in acupuncture points that exist in multiple pathways throughout your body. The electrical resistance is used to give us valuable information about your health.
How it Works
How Does Biomeridian Testing Work?
Skin resistance within an acupuncture point is measured by producing a slight potential difference (voltage) between a tip electrode held against the point and a large hand electrode held by the patient.
These measurements can help us assess whether inflammation is present locally, or somewhere else along energetic pathways within your body, known as meridians. Each meridian is associated with specific organs and body systems.
Based on this testing, we can further examine your response to specific toxins or foods that may be promoting inflammation and evaluate the effectiveness of various supplements.
Benefits
Benefits of Biomeridian Testing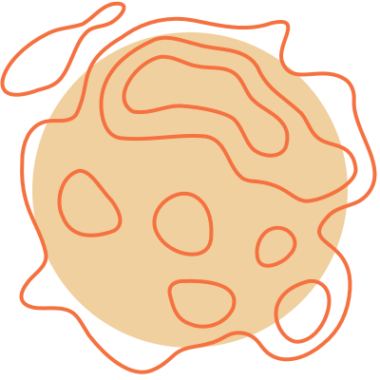 Non-invasive
No needles, scratches, or shocks are utilized during the testing.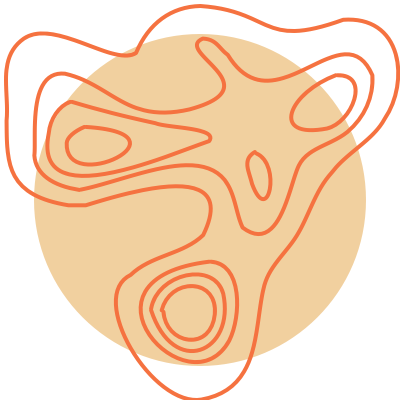 Easy and painless
The Biomeridian Organ Scan can be used with patients of all ages.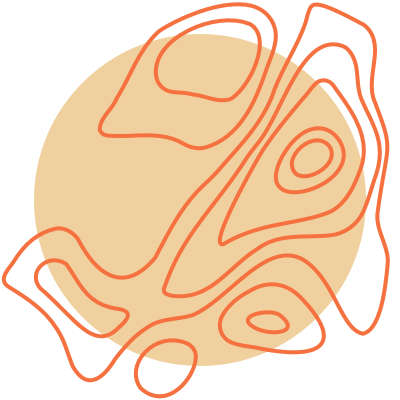 Additional health insights
Combined with a full-history and traditional diagnostics, Biomeridian testing can provide additional insight into your health.
Why we use it
Why Do We Utilize Biomeridian Testing?
Although Biomeridian Testing cannot be used for absolute diagnosis, it can provide extensive information regarding underlying dysfunction and imbalances. These imbalances may be at the root of the symptoms or disease process you are experiencing. Biomeridian Testing can also be utilized to identify subtle imbalances, before they progress.
Following the organ scan, our NDAs can complete additional testing utilizing the Biomeridian system, regarding specific stressors, such as infections, foci, toxins, and food sensitivities.
Learn more about Biomeridian Food Sensitivity Testing.
What to Expect
What Does Biomeridian Testing Feel Like?
Biomeridian Testing is completed by our Naturopathic Doctor Assistants (NDAs). You will have an appointment solely devoted to testing; this appointment usually takes place either the same day, or shortly after, your initial visit.
One Preparation
Our NDAs will use your hands and feet to perform the test; ensure that they are clean, and do not apply any creams or lotions to them the day of the testing.
Two Education
Before they begin the testing procedure, our NDAs will briefly discuss the mechanism of Biomeridian testing, as well as what to expect during the test itself.
Three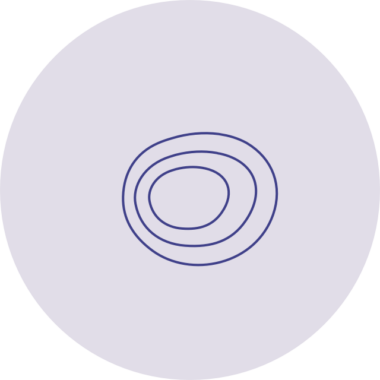 Testing
After removing your shoes, you will be asked to hold an electrode in one hand. The NDA will then apply a tip electrode to various acupuncture points on your hands and feet.
Four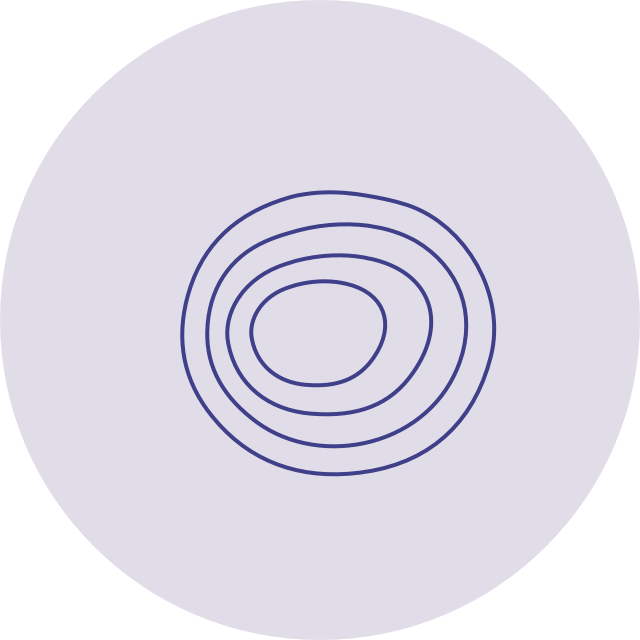 Review Results
After your appointment with our NDAs, ensure that you have a follow-up visit booked with your practitioner; during that visit, they will review your Biomeridian results, in addition to any other results from tests you have completed.
Ready to start your journey?
We're ready when you are.
We're here to help you on your journey to optimal health. Select the option that best suits you to book your appointment now.