Constitutional Hydrotherapy
Using the healing power of water to promote overall health
Enhancing blood and lymph flow to improve functioning of the circulatory, digestive, immune, and nervous system.
Overview

Constitutional hydrotherapy consists of the application of a series of hot and cold compresses to the chest, abdomen, and back, alongside the application of sine wave electrostimulation, while wrapped in wool blankets.

Benefit

Gentle stimulation of the circulatory system, digestive system, immune system, nervous system, respiratory system, and detox organs.
About
About Constitutional Hydrotherapy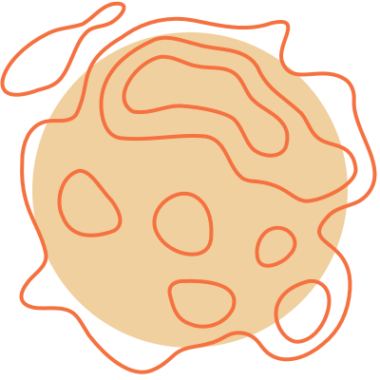 Blood is the vehicle of life - delivering oxygen and other key nutrients throughout the body.
Without healthy circulation, insufficient levels of key nutrients are delivered to tissue, and toxins and metabolic by-products build up, resulting in suboptimal functioning within our organ systems.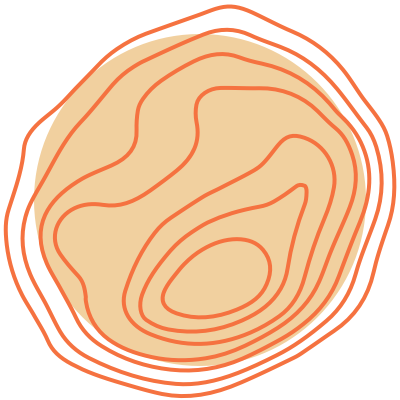 Exposing the body to alternating water temperature, alongside sine wave stimulation, has mechanical effects on blood flow, improving circulation.
By improving circulation, absorption and delivery of nutrients is improved, and the movement and elimination of toxins is enhanced. Immune system activity is stimulated, and nervous system balance is encouraged.
Our Approach
An Integrative Approach to Constitutional Hydrotherapy
At Integrative, each visit begins with assessment. Your practitioner will inquire about your health, asking detailed questions about what you've been experiencing. They will then guide you through one or more assessment methods, prior to treatment. These may include:
Applications
Applications of Constitutional Hydrotherapy
Since Constitutional Hydrotherapy has widespread systemic effects, it can be utilized in a variety of complex conditions. It can stimulate the activity of many systems within the body, particularly the digestive, immune, detoxification, and circulatory systems. For this reason, Constitutional Hydrotherapy is particularly indicated in cases of:

Chronic digestive conditions (IBS, Celiac disease, Crohn's, Colitis, dyspepsia, indigestion, malabsorption, increased intestinal permeability)
Acute infections (common cold, influenza, sore throats, ear infections, food poisoning, etc)
Chronic immune system issues, such as autoimmune conditions, Lyme disease, and multiple systemic infectious disease syndrome
Metabolic imbalances, such as hypothyroidism, mitochondrial dysfunction, metabolic syndrome
Circulatory disorders
Excess toxicity
Female reproductive imbalances
Environmental hypersensitivity
How it Works
How does Constitutional Hydrotherapy work?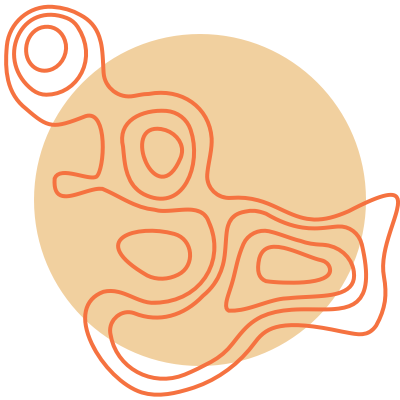 Overview of Constitutional Hydrotherapy
During a Constitutional Hydrotherapy treatment, a series of hot and cold towels are applied to the body, combined with gentle sine wave electrostimulation, to alter rates of blood and lymph flow throughout the body.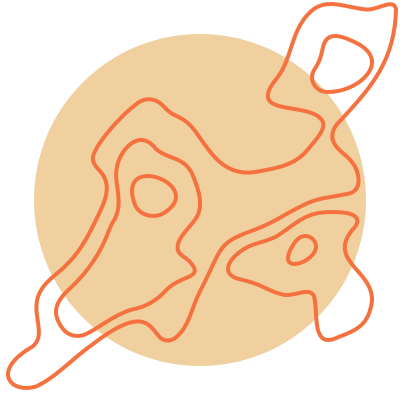 Target Area of the Body
While the towels and electrostimulation are applied mainly to the abdomen, back, and chest, the effects of constitutional hydrotherapy are systemic.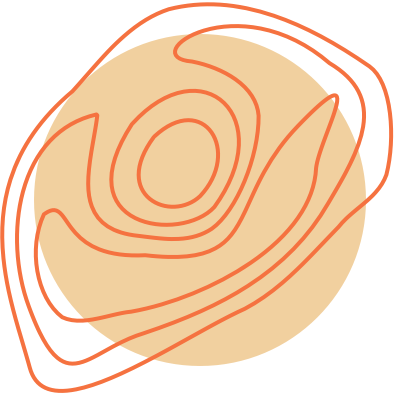 Health Benefits of Constitutional Hydrotherapy
By altering blood and lymph flow, circulation and detoxification can be enhanced, while inflammation and pain are decreased. Immune system activity, particularly white blood cell count, may be increased. Improvements in digestive system function, sleep quality, energy level, and stress response are often reported.
First Visit
What does your first visit look like?
Your first visit is the opportunity for you to share your health goals, and for your doctor to gather vital health information that will help them to determine the root cause of your health concerns, and the best treatment plan for you.
One Complete Medical and Lifestyle History
Your Doctor will take a complete history, gathering details regarding your current and past health concerns, lifestyle, as well as current supplements and medications.
Two Testing
If needed, your doctor will recommend tests, either at Integrative or with your medical doctor. They may also requisition results from tests you've completed in the past.
Three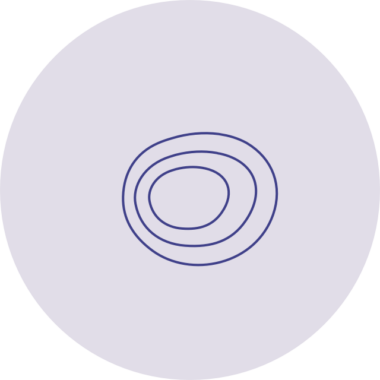 Physical Exam
Within your first visit, your doctor may also perform a physical exam. This may include basic vitals, Applied Kinesiology, or inspection and palpation of specific areas of concern.
Ready to start your journey?
We're ready when you are.
We're here to help you on your journey to optimal health. Select the option that best suits you to book your appointment now.