Healthy Aging
Naturally manage the negative effects of aging
By addressing your diet, lifestyle, metabolic detoxification, and hormone balance - we can work together to help prevent, slow and even reverse the negative effects of aging.

Applications
Signs and Symptoms of Accelerated Aging
We can't stop time. But we can slow the process of aging. The rate at which we age is determined by a wide variety of lifestyle factors that are within our control.
If you are experiencing any of these signs and symptoms, you may be experiencing accelerated aging, and could benefit from a targeted treatment plan to ensure you age well, and slowly:
Arthritis
Pain
Weakness
Fatigue
Cognitive decay - poor focus and memory
Decreased libido
Mood disorders
Excess abdominal weight
Dry, dull skin; loss of facial volume
Cancer
Cardiovascular disease
Our Approach
An Integrative Approach To Healthy Aging
At Integrative, our treatment protocols vary with each patient based on their symptoms, history, and lifestyle. We aim to identify the root cause - the core imbalances that are accelerating the process of aging.
Your doctor will include testing methods to identify the root cause. These methods may include:
First Visit
What does your first visit look like?
Your first visit is the opportunity for you to share your health goals, and for your doctor to gather vital health information that will help them to determine the root cause of your health concerns, and the best treatment plan for you.
One Complete Medical & Lifestyle History
Your doctor will take a complete history, gathering details regarding your current and past health concerns, lifestyle, as well as current supplements and medications.
Two Testing
If needed, your doctor will recommend additional tests, either at Integrative or with your medical doctor. They may requisition results from tests you've completed in the past.
These tests may include cardiovascular, metabolic, or hormonal panels.
Treatment Plan
Your Treatment Plan
Every patient is unique. Your doctor will develop a treatment plan that addresses the root cause of your health concerns.
Your treatment plan may include a variety of tools, including: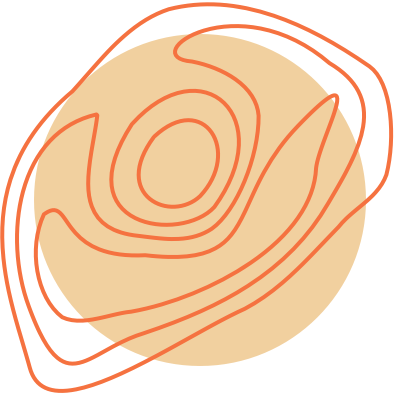 Optimal Nutrition
Toxicity, free radicals, obesity, and general malnutrition all result in accelerated aging. Your doctor will recommend dietary changes to extend and enrich your life; they may also recommend you work one-on-one with our Holistic Nutritionist for a full nutritional plan.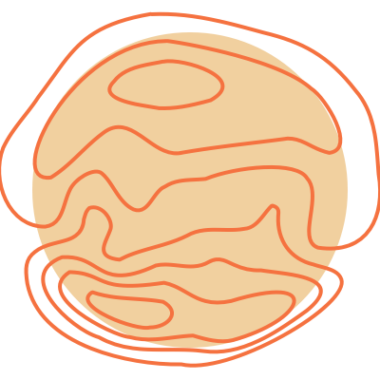 Stress Management
Chronic stress can interfere with hormone balance, sleep, and immune system function. Managing your physiological and psychological response to stress supports health aging.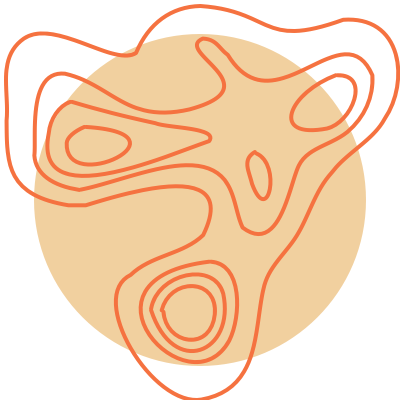 Supplemental Support
Your doctor may recommend specific herbal, nutritional, or energetic remedies, found in our Integrative Dispensary.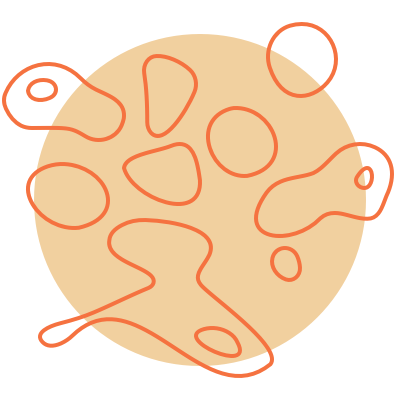 Ready to start your journey?
We're ready when you are.
We're here to help you on your journey to optimal health. Select the option that best suits you to book your appointment now.