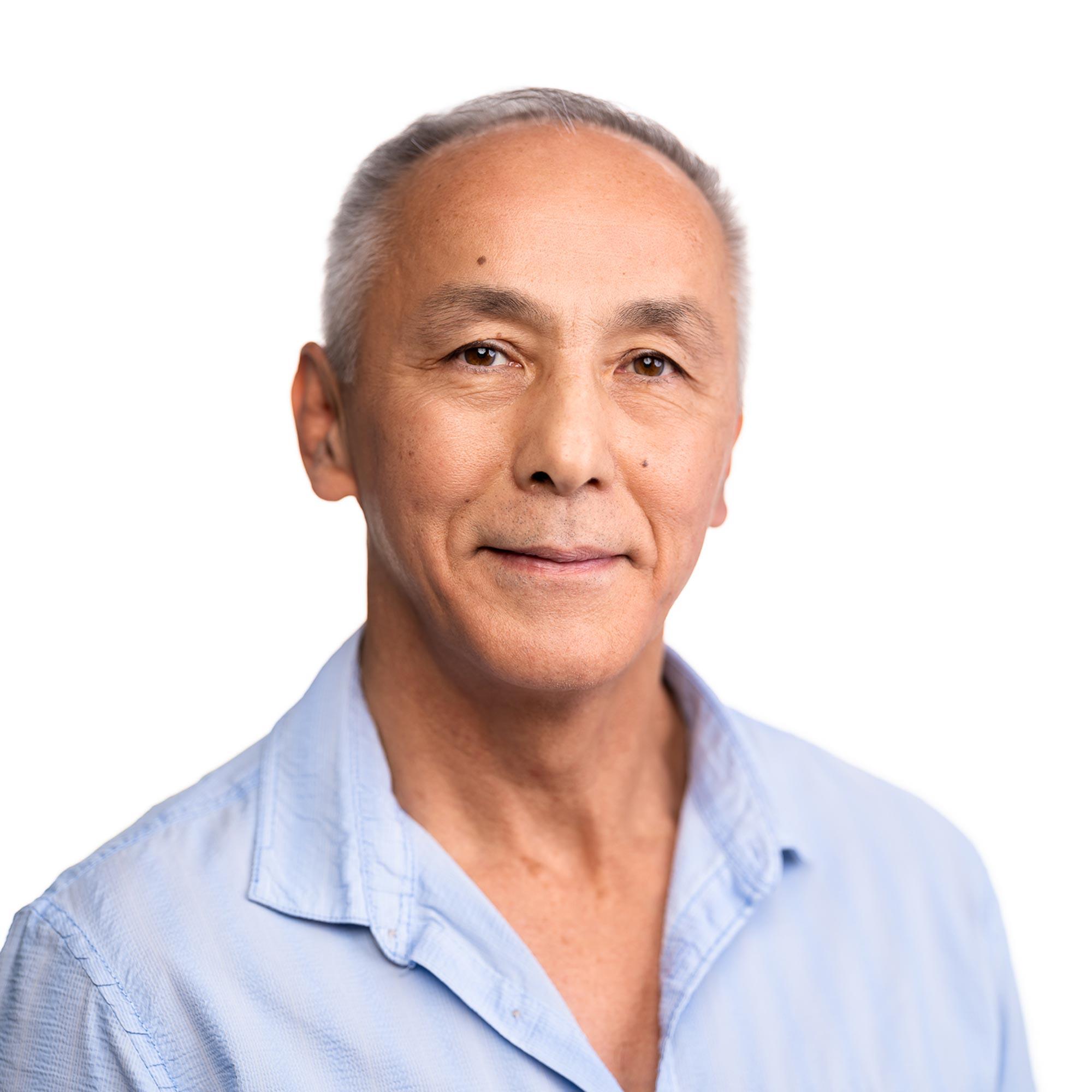 Registered Massage Therapist
Steve Inaba
, R.M.T
Steve Inaba is a Registered Massage Therapist and Certified Advanced Rolfer at Integrative Naturopathic Medical Centre.
Book Appointment with
Steve Inaba
Services

Registered Massage Therapy



Therapies

Registered Massage Therapy
Certified Advanced Rolfing




Health Focus

Structural Re-alignment
Pain Management
Improved Mobility
More...


About
Get To Know Steve Inaba
Steve Inaba is a Certified Advanced Rolfer and Registered Massage Therapist. He is a graduate, as well as a past instructor, at the
West Coast College of Massage Therapy.
Steve's background in massage therapy, and extensive training and experience in the
Rolf Method
allows him to encourage the body back to balance, and attain a biomechanically efficient structure. This harmony allows for optimal functioning in all aspects of life.
The practical applications that Steve can offer include:
increased fluidity and grace of movement
Enhanced physical performance both for athletes and in everyday activities
Resolution of chronic pain
Psychosomatic release of emotions locked in with body patterns
Many people report psychological and emotional changes after Rolfing, and a feeling of length and lightness of the body, with joints feeling more well "oiled".
Certifications
Certified Advanced Rolfer
Registered Massage Therapist
Steve Inaba
, R.M.T
"The basis of my practice is organization, functionality, and integrity coupled with an appreciation of the whole body."
In His Own Words
A Word From Steve Inaba
Years of practice and continuing education in structural integration, Rolfing movement, visceral manipulation, cranial sacral and anatomy, summated with completion of my advanced Rolfing training in Berkley, California, have given me a solid and creative understanding of Somatic Therapy. My interests lie in the foundations and concepts of
Dr. Ida Rolf
's teachings.
Organization, functionality and integrity coupled with an appreciation of wholism is the basis of my practice.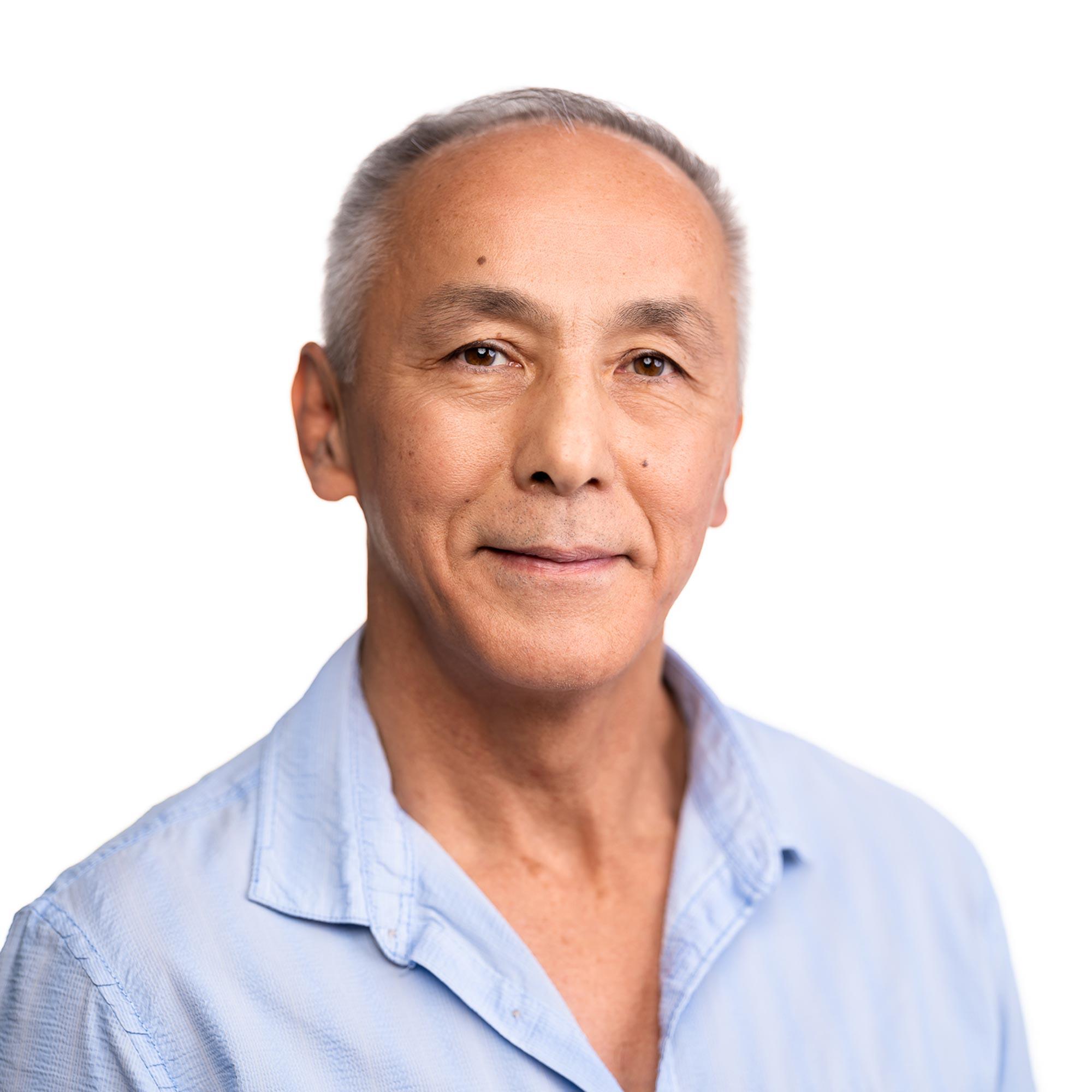 Steve Inaba
, R.M.T
Registered Massage Therapist
Ready to start your journey?
We're ready when you are.
We're here to help you on your journey to optimal health. Select the option that best suits you to book your appointment now.