Prolozone™
Improving the health of joints through ozone and prolotherapy
Prolozone™ is a non-surgical regenerative injection therapy used to stimulate the healing of musculoskeletal conditions and pain
Overview

A regenerative injection therapy (RIT) used to stimulate healing of injured tendons, ligaments and joints.

Benefits

Improved joint function, increased range of motion, and decreased pain.
About
About Prolozone™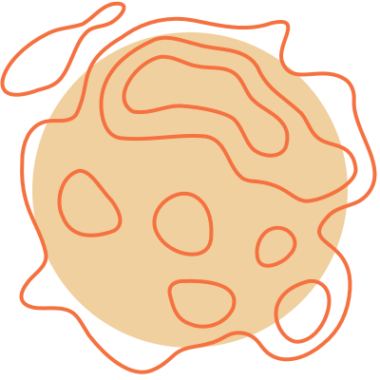 When injuries do not completely heal, pain can become chronic.
When tendons, ligaments, and joints are injured, healing is slow or incomplete due to limited blood supply. When injuries cannot completely heal, pain and decreased range of motion persists and can become chronic.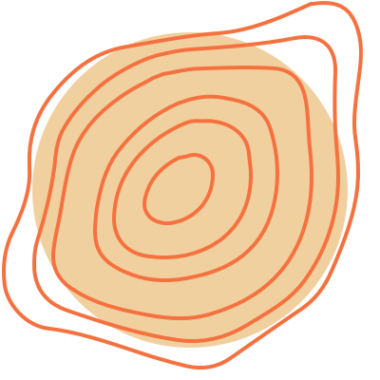 Prolozone™ stimulates your body's own healing mechanisms.
Injection of a proliferant solution creates localized inflammatory response to trigger the body's own healing mechanism; the addition of ozone increases oxygen utilization at the site of inflammation, to promote healing and decrease pain.
Our Approach
An Integrative Approach to Prolozone™
At Integrative, Prolozone™ treatment protocols vary with each patient based on their individual needs, immune status, and severity of injury. The average person requires 3-6 treatment sessions given at 2-6 week intervals, although many patients report experiencing relief after only one session. More serious or chronic injuries require longer courses of treatment.
Optimal nutrition, supplementation, stress management, adequate sleep, and physical manipulation are all factors that influence healing. Your doctor will help guide you through this process to optimize your response to Prolozone™.
Your doctor may include testing methods, to evaluate whether you are a good candidate for Prolozone™. These methods may include:
Applications
Applications of Prolozone™
Prolozone™ can also be used to treat a wide variety of conditions such as:
Arthritis
Tendonitis
Chronic neck pain
Chronic back pain
Degenerated discs
Carpal tunnel syndrome
Temporomandibular joint (TMJ) dysfunction
Sciatica
Fibromyalgia
Rotator cuff injuries
Dental infections
Post-surgical wounds
Sports injuries
Pelvic floor syndrome
Whiplash injury
How it Works
How does Prolozone™ work?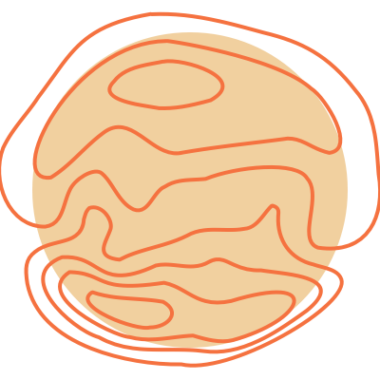 Overview of Prolozone™
A proliferant solution (typically 15-25% dextrose), procaine, and ozone gas are injected directly into damaged tendons, ligaments, or discs.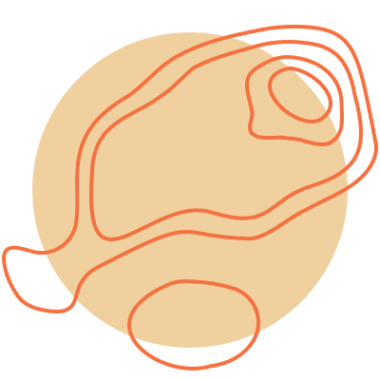 Targeted Area of the Body
Prolozone™ can be used anywhere that a tendon or ligament has become strained, sprained, or overstretched, as well as within joints that have been damaged or degraded over time.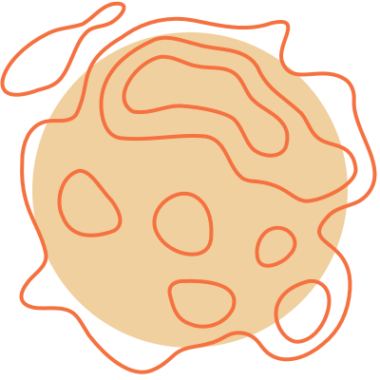 Health Benefits of Prolozone™
Prolozone™ enhances blood flow, nutrient delivery, wound contraction, and collagen formation at the injection site. Ozone gas increases oxygen utilization within injured tissue, promoting healing and reducing pain. Procaine may be added to repolarize injured cell membranes.
Research
Researched and tested by industry professionals
First Visit
What does your first visit look like?
Your first visit is the opportunity for you to share your health goals, and for your doctor to gather vital health information that will help them to determine the root cause of your health concerns and the best treatment plan for you.
One Complete Medical and Lifestyle History
Your doctor will take a complete history, gathering details regarding your current and past health concerns, lifestyle, as well as current supplements and medications.
Two Testing
If needed, your doctor will recommend tests, either at Integrative or with your medical doctor. They may also requisition results from tests you've completed in the past.
Three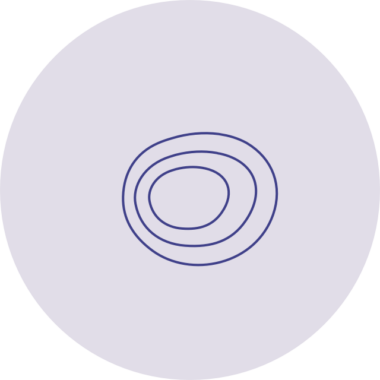 Physical Exam
Within your first visit, your doctor will also perform a physical exam, assessing the site of your pain as well as connected structures. This may include a gait assessment, Applied Kinesiology, and orthopedic tests. They may also assess the injured tissue with an ultrasound machine.
Ready to start your journey?
We're ready when you are.
We're here to help you on your journey to optimal health. Select the option that best suits you to book your appointment now.