Rolfing Therapy in Vancouver
Rolfing Therapy at Integrative
Rolfing massage is a form of bodywork that aims to improve posture and movement by manipulating the body's connective tissues through deep tissue manipulation and movement education.

What is it?
What is Rolfing Therapy?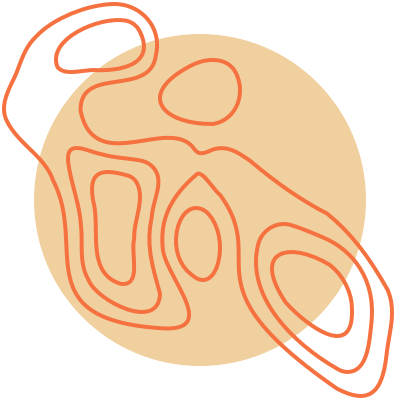 A therapeutic touch technique
Rolfing is a type of massage therapy, as well as a system of soft tissue manipulation and movement education.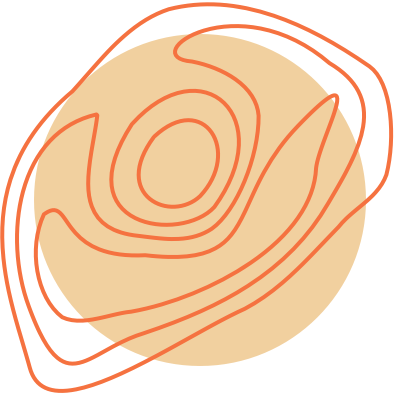 Addresses the whole body
Rolfing focuses specifically on manipulating the myofascial system to organize the entire body within gravity, ease strain patterns, and correct posture.
The Principles
The Principles of Rolfing Therapy
One Address the Whole Body
We do not just treat the area in question, we look at the whole body and its involvement in the symptoms you are experiencing.
Two Work with Gravity
Rolfing focuses on the fascial system to create a neutral system that works with gravity, rather than against it.
Three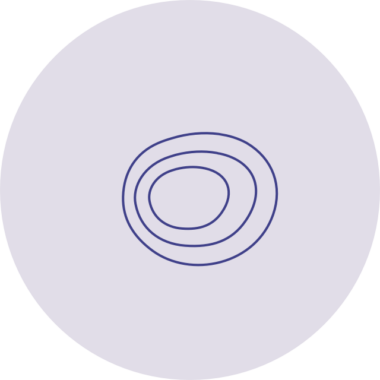 Create Alignment
Rolfing addresses the body's position in space, posture, and gait. By utilizing support, stability, and lift, the body is realigned.
Four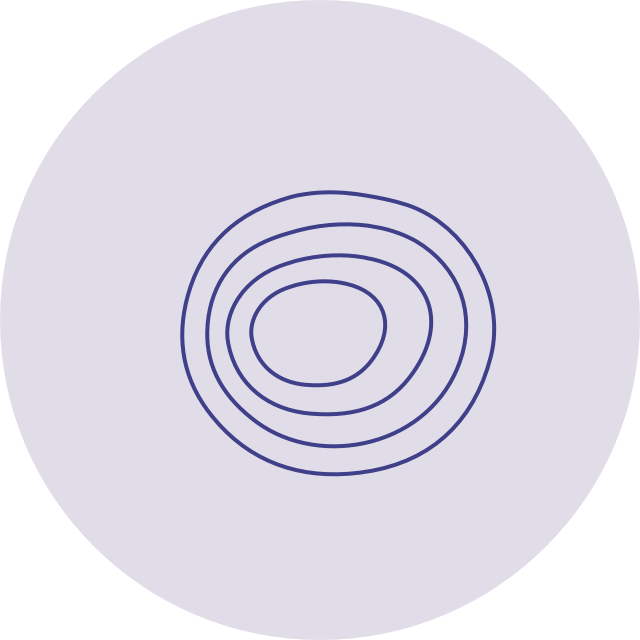 Prevention
Rolfing aims to achieve optimal function, encouraging one to pursue healthy activities and a positive attitude, while preventing the development of health concerns
Additional Information
Explore the History of Rolfing
Applications
Applications of Rolfing Therapy
Rolfing can treat a wide variety of conditions, alone or alongside complementary medical treatments.
Chronic or Long-Standing Structural Issues
Migraines
Plantar Fasciitis
Scoliosis
Joint-Replacement Rehab
Pain Patterns That Have Not Responded To Conventional Treatment
Postural Realignment
Repetitive Stress Injuries
Ready to start your journey?
We're ready when you are.
We're here to help you on your journey to optimal health. Select the option that best suits you to book your appointment now.