Our Story
The History of Integrative Naturopathic Medical Centre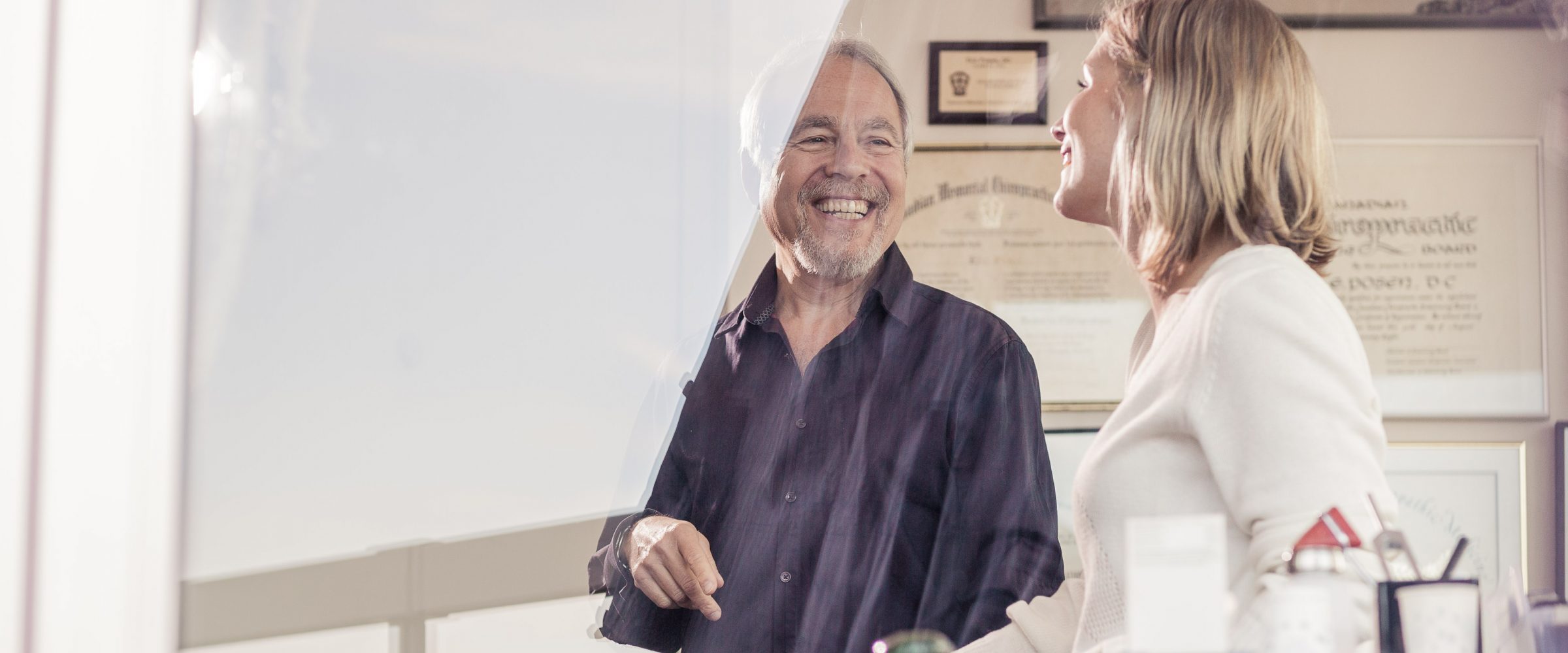 A unique approach to holistic health
Integrative is one of the first and most successful multidisciplinary complementary health centres in Vancouver. However, we are integrative in more than name alone. Every patient is unique and between people one treatment may not be effective for the same set diagnoses or symptoms. Our Integrative Naturopath Vancouver office strives to provide the highest level of client service and care.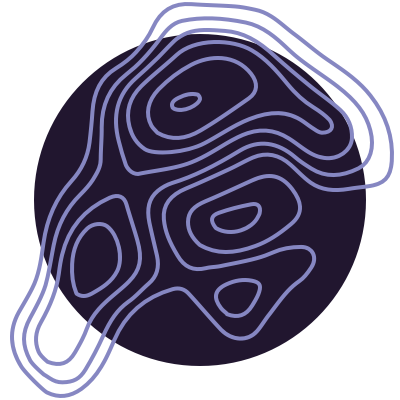 Proudly serving Vancouver for over 30 years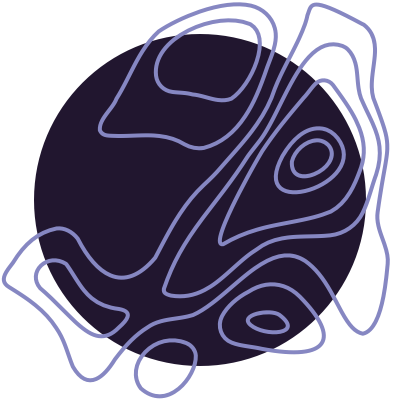 Largest Naturopathic clinic in Western Canada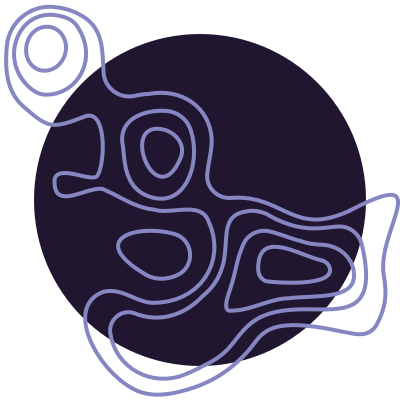 Host of CNME-Certified Residency Program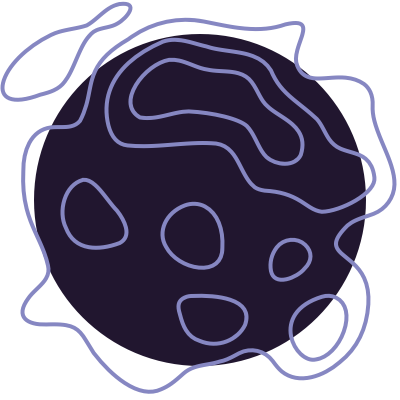 On-site Laboratory, Dispensary, and Aesthetic Centre
"Naturopathic medicine gives me a broad range of tools to address my patients varied health concerns."
Multiple healing frameworks
Each of the founders originally began as chiropractors but the need for better integrative tools set them on a quest of discovery, which saw the continued expansion of their knowledge with licenses in
Naturopathic Medicine
, Chiropractic,
Traditional Chinese Medicine
, Acupuncture and Pharmacology.
With this knowledge and experience, one single practitioner can use multiple healing frameworks to find the best possible method to diagnose and treat any ailment a patient may have – be it in the body, mind or spirit. This is the foundation of the Integrative Model
Take a journey through time with the Founders
1967
Three Young Chiropractor Students Dream of More
To truly tell the Integrative story, you have to go way back to the 1970s, before we were Dr. Posen, Dr. Brown and Dr. Chan, the Founders of Integrative. Back then, we were Eric, Hal and Lawrence – students at the Canadian Memorial Chiropractic College, separated by a few years, but each in our 20s and drawn to this relatively uncommon form of healing. People take it for granted now, but Chiropractic care used to be a very avant garde form of medicine. In Canada and the United States, Chiropractic treatment has a history of being met with suspicion, and even when we were students many people were unfamiliar with its treatments.
1975
Recognizing A Shared Philosophy
We were all very different people, but something in each of us brought us to alternative healing at a young age. We were drawn together by another commonality: a shared philosophy. Each of us had an insatiable thirst for knowledge. We knew we wanted to help people and were never content with knowing just one way to do it, each of us willing to go against the grain to learn and practice more. This shared philosophy – which became more refined over time – brought us together in work and study for the next 40 years and became the foundation for Integrative.
1975
Discovering the Limits of a Single Perspective
The story of Integrative picks up years later, when we had come together to run a Chiropractic practice in Vancouver. This was good for a time, but the same philosophy and desire to grow that brought us together caused us to chafe under a single model of healing. True to our nature, we were innovative within the Chiropractic scope and discovered amazing new applications that helped a lot of people. But the modality – like all modalities – had limitations.
1995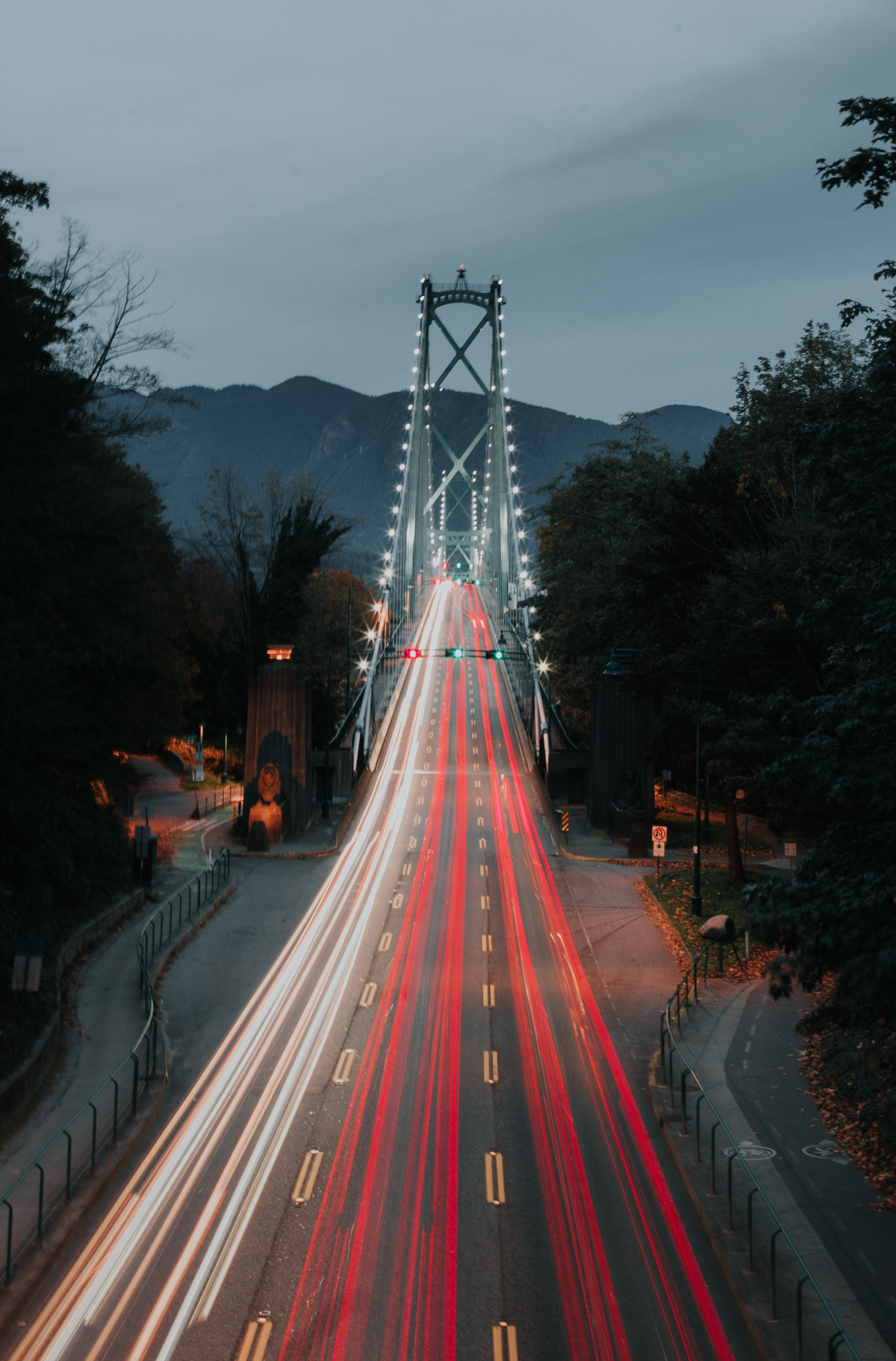 Back To School
When the Ontario College of Naturopathic Medicine opened a program that gave credit for clinical experience and education, we jumped in feet first. The only problem was geography. We were in Vancouver. The College was in Ontario. But we were determined and flew to the satellite lectures in Alberta for courses, studied late into the night after work and took weeks off to study for the grueling board exams. It wasn't easy, but nothing worth learning ever is. In the end, we were proud graduates with degrees in Naturopathic Medicine, as well as licenses from the Shanghai Research Institute in Traditional Chinese Medicine Acupuncture. When Naturopathic Physicians gained prescriptive rights in our British Columbia scope of practice, we were among the first to become licensed. We finally felt that we had a full understanding of health across all spectrums and could begin a practice that suited our philosophy.
2020
Founding Integrative and Moving Forward
We founded the Integrative Naturopathic Medical Centre to be an extension of our healing philosophy. As we learned and developed over the years, Integrative has expanded to become something greater than the three of us with new personnel, services and facilities, enabling us to offer our patients the most comprehensive care possible. Looking back at our 40 years together, we marvel at how far we've come. Beginning as three young students, we've delved into the depths of healing, learned and worked with some remarkable people, and grown so much. But most importantly, we're proud that we've been able to truly help people and build a health clinic that stands founded on the Integrative model of healing that we believe in.
The Integrative Model
Empowering patients to make the best decisions for their health.
The Integrative Model is a healing philosophy that the Founders have developed over 40 years as health care practitioners.
While many schools of medicine work to discredit others or simply ignore them, the Integrative Founders learned early in their careers that no one single system has all the answers.
They studied as many healing techniques and traditions as possible to be able to address the full spectrum of your health – biochemical, physical, and mental/emotional – from multiple perspectives.
Additionally, the Integrative Model utilizes various forms of testing to identify the root causes of imbalances in your health, including conventional laboratory testing, functional medicine tests, and
Applied Kinesiology
. All of our practitioners utilize Applied Kinesiology to gain information about the health of your entire body.
Learn more about Applied Kinesiology →
The Triad of Health
Considering all components that make up each individual.
The Triad of Health represents the relationship between the nutritional and chemical, emotional and spiritual, and the structural and physical components that make each individual.

Balancing the Triad of Health is the ultimate goal in achieving optimal health, making the triad a key element of the Integrative model.
The Integrative Team
The Team and Overall Culture
The team staff at Integrative are essential for the clinic's daily operations and patient care. These dedicated individuals understand the Integrative philosophy and are committed to providing excellent service. At the front desk our staff ensure continuity between appointments.

The Naturopathic Assistants and Lab Technicians complete the testings and treatments outlined by your health practitioner. While in our Dispensary our staff will help you pick up the physician grade natural supplements you've been prescribed.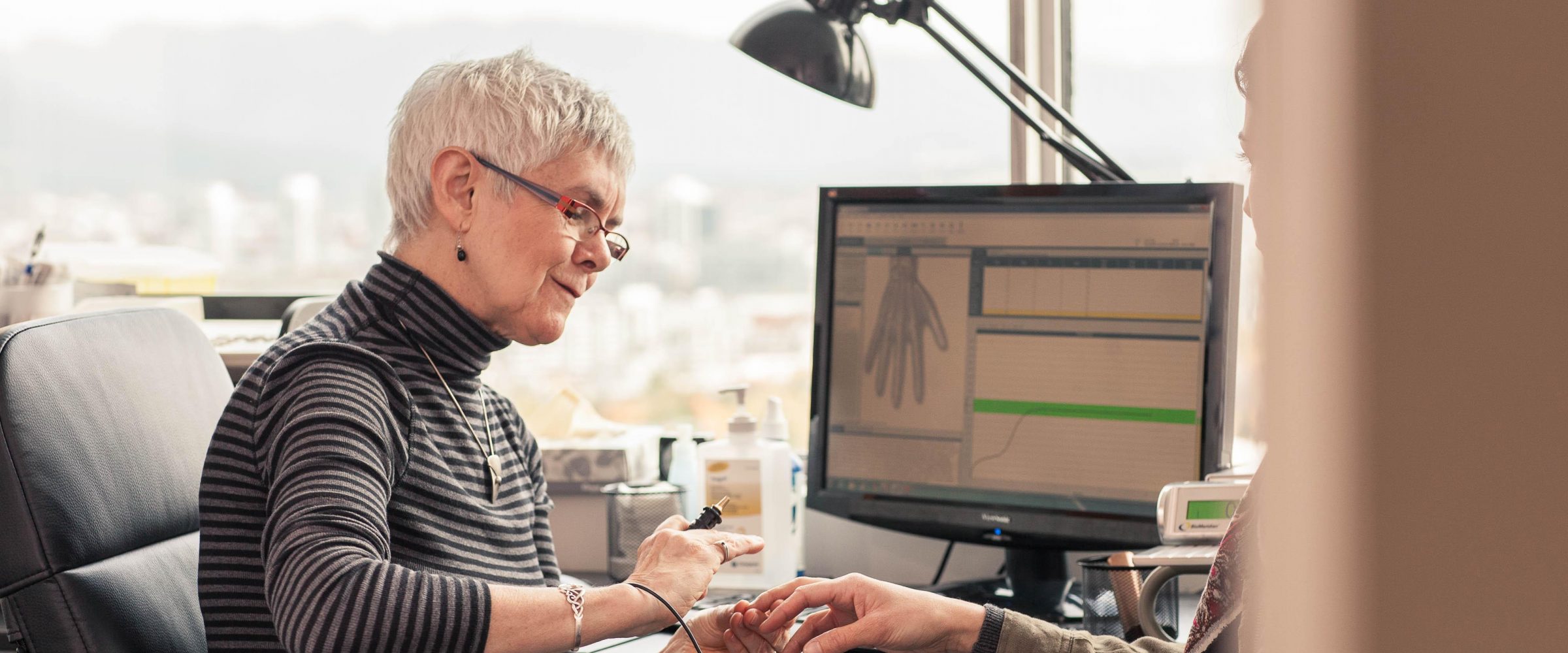 The Associates
In addition to the Founders, Integrative has a new generation of
Naturopathic Doctors
that have learned and practice the Integrative Model.
Our naturopathic doctors work as a team with experienced practitioners in various health fields including
Rolfing
Massage Therapy
,
Traditional Chinese Medicine
and
Holistic Nutrition
to ensure that all patients of Integrative receive the care and attention they deserve. This teamwork demonstrates integration beyond the sole practitioner and into the wider clinic.
Meet the Practitioners →
Continuing the Legacy
The Founders are committed to ensuring expansion and availability of the model Integrative was founded on.
In 2012, Integrative partnered with the
National College of Natural Medicine (NCNM)
in affiliation with the
Council on Naturopathic Medical Education (CNME)
to host the first-certified residency program in BC. The residency program provides postgraduate training, including direct supervision, mentorship, and laboratory experience, prior to the resident treating patients within private practice. All six graduates of the Residency Program have gone on to become associates at Integrative.
Our Values
These core values hold true in everything we do
One
We think patient
This is our most important value. Without this, the others fall apart. It's no longer enough to just put the patient first, which is why we insist on having you top of mind instead. Putting ourselves in your shoes allows us tackle each and every decision with the mindset of "How does this affect our patients?"
Two
Every person deserves integrity
Your health can be scary at times, and the naturopathic industry is a tricky world to navigate when looking for clear and unbiased advice. Which is why we don't just ask for your trust. We endeavour to earn it through open and honest Integrative experiences.
Three
Happiness and health start with harmony
Just like a beautifully written piece of music, the human body thrives on natural unity and flow. Our clinic is no different. We believe in building an atmosphere of harmony between staff, practitioners and patients, allowing us to deliver an efficient, enjoyable healthcare experience.
Four
Accountability from all
Without accountability, our clinic lacks the very harmony which we promote. Our staff and doctors own their roles, putting the patient first and supporting each other everyday. But it doesn't stop there. Once part of the Integrative family, we demand accountability from all patients on their personal health journey. Commitment to treatment plans and an optimistic outlook are part and parcel of Integrative's naturopathic experience.
Five
The world is better together
Like all great clinics, teamwork is a fundamental component of what we do at Integrative. But we're not just focusing on our internal operations. We take togetherness to the next level and encourage collaboration between other practitioners and the healthcare industry as a whole. If there is a more experienced specialist for your needs, we'll happily refer. After all, our industry needs unity, to survive and thrive.
Six
We are all educators and students
Continuous learning and mentorship is a fundamental aspect of what it means to be part of Integrative. We encourage patients, staff and doctors to be curious about their health as well as professional and personal growth. As the first clinic in Vancouver to introduce the Residency Program, we are nurturing the next generation of practitioners and building on the legacy of the Integrative founding partners.
Seven
It is our duty to lead
We've earned our stripes by delivering the highest quality of naturopathic care in Vancouver. It's now on us to lead the charge toward building a reputable and safe alternative healthcare system - standing by our methods, treatments and beliefs - and support other practitioners in their growth.
Eight
Clarity is our cornerstone
For some, clarity means simple For others, it means thorough. At Integrative, it's both. We do our best to keep everything simple, clear and easy to digest. From our health explanations to the online booking system, we want you to feel at ease and in the know. Any questions, just ask. We'll always do our best to clarify.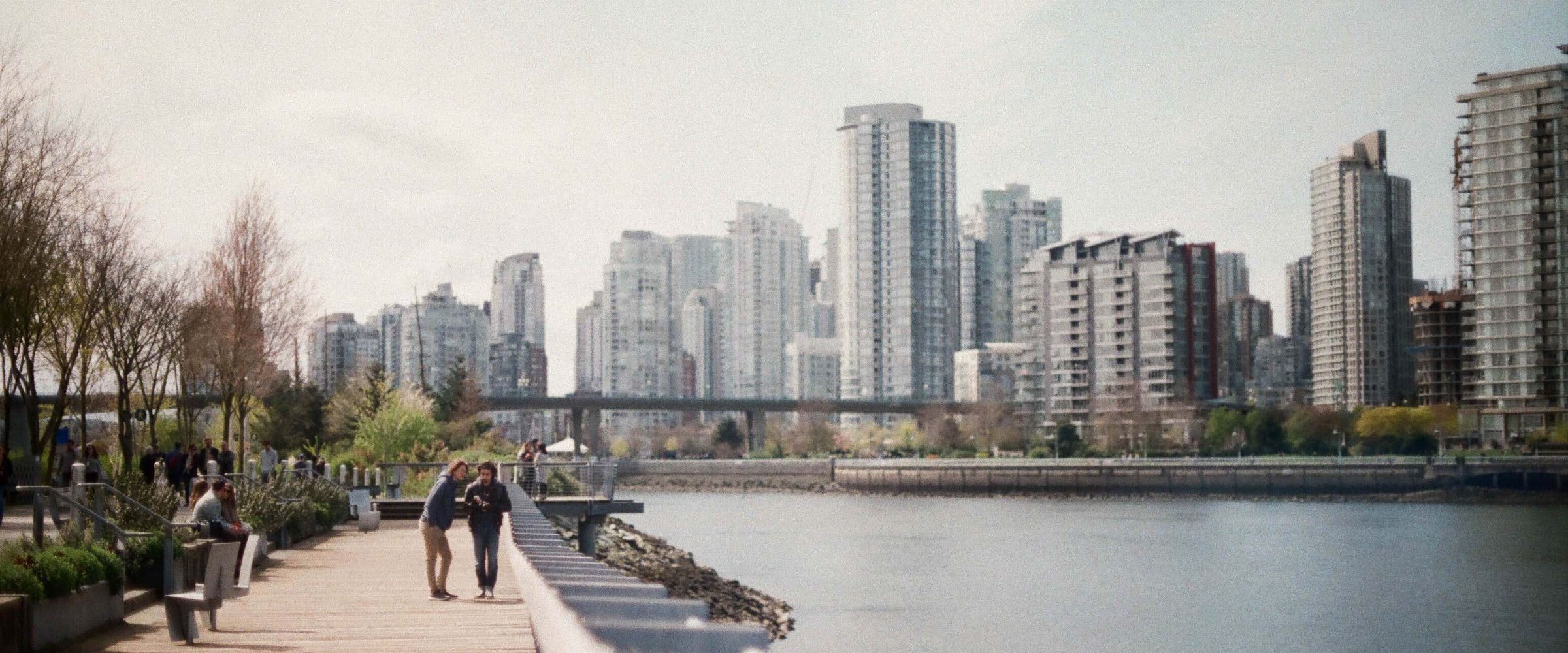 The Integrative Centre
We are lucky to call Vancouver home, and even luckier to have views of Georgia Strait, the North Shore mountains, and English Bay from the panoramic windows that line each side of Integrative. Enjoy our spacious reception area, and explore our dispensary for a wide selection of natural supplements, while you wait for your visit.

We extend the concept of integration into the clinic itself, where we house various facilities to serve all of your health needs:
Ready to start your journey?
We're ready when you are.
We're here to help you on your journey to optimal health. Select the option that best suits you to book your appointment now.