ICAP
Integrative Community Assistance Program
Integrative believes that everyone should have access to healthcare. We are excited to provide low income families and individuals with services that will improve health, aid in prevention, and help with stress.
What is ICAP?
What is the Integrative Community Assistance Program?
Accessible Naturopathic Healthcare
The Integrative Community Assistance Program (ICAP) is a premium assistance program, providing low-cost naturopathic healthcare to the community in Vancouver and its outlying areas.
One-on-one support with our Resident Naturopathic Doctor
The ICAP program is offered by the Integrative Residency Program. If you qualify for ICAP, you will become a patient of our current First or Second-Year Resident Naturopathic Doctor.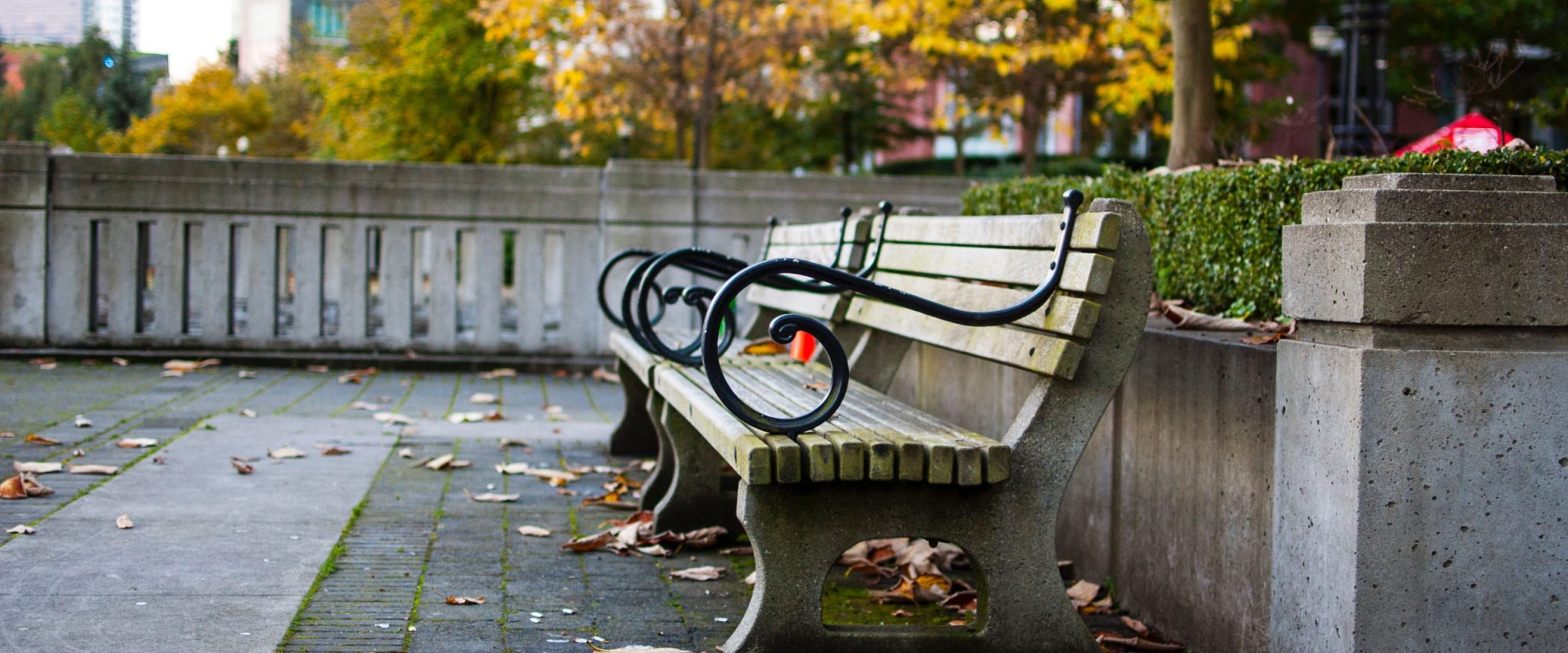 What's included?
Healthcare Services Included in the Integrative Community Assistance Program
One
Complete Medical and Lifestyle History
As part ICAP, your doctor will take a complete history, gathering details regarding your current and past health concerns, lifestyle, current supplements, and medications.
Two
Testing
If needed, your doctor will recommend blood, urine, or saliva tests, either at Integrative, or with your medical doctor. They may also requisition results from testing completed in the past.
Three
Physical Exam
Your Naturopathic Doctor may utilize various physical exam techniques to assess your health, such as measuring vital signs, completely a structural or gait assessment, or listening to your heart. They may complete Applied Kinesiology assessments during your visit to further investigate your health concerns.
Four
Integrative Treatment Plan
Your treatment plan will aim to treat the root cause of your health concerns. Your Naturopathic Doctor will work with you, providing education and guidance with the choices you can make to achieve optimum health.
Important information about ICAP
Do I qualify for ICAP?
If you are on premium assistance through the Medical Service Plan or British Columbia (MSP), you qualify for ICAP. You can inquire through MSP or contact us directly to determine if you are on premium assistance. Full name, birthdate, and MSP number are required.
What can I expect from a Naturopathic Visit?
Our treatment is holistic – we address physical, mental, emotional and social factors that may be contributing to illness and health. Integrative tends to have longer appointments than conventional doctors. We spend as much time as needed to determine the root causes.
How much does it cost?
Each appointment is $33 at the time of the visit. A $23 return rebate will be mailed in 4-8 weeks. Patients are eligible for 10 premium assistance visits total within a calendar year (at Integrative, and in conjunction with any other facilities that offer premium assistance rebates).
What should I bring to my first visit?
Once you have been accepted to join ICAP, we will direct you to our Patient Hub - this is where you can find everything you need to know about your first visit. Things to bring include:
MSP Card
Completed new patient forms
Medical records, including lab results from past 3 years (if you have them)
Current medications and supplements
Your Participating Practitioners
The Naturopathic Doctors at Integrative are primary care providers with expertise in a wide variety of functional medicine techniques, including Pharmacology, herbal medicine, nutritional science, and acupuncture. This knowledge allows them to apply a truly Integrative approach to each of their unique patients.
Book an appointment through ICAP
Ready to start your journey?
We're ready when you are.
We're here to help you on your journey to optimal health. Select the option that best suits you to book your appointment now.