Holistic Nutrition in Vancouver
Holistic Nutrition
Holistic Nutrition at Integrative utilizes a scientific and holistic understanding of natural nutrition to improve overall health and wellness.
What is it?
What is Holistic Nutrition?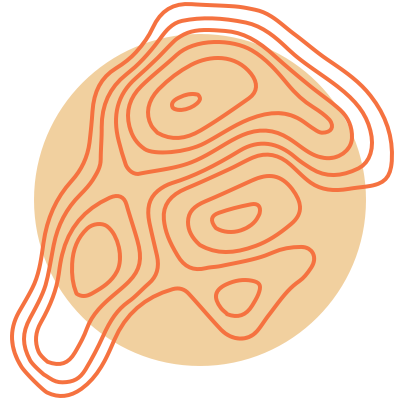 An Integrative approach to wellness
An integration of scientific nutritional research and the holistic and practical applications of natural nutrition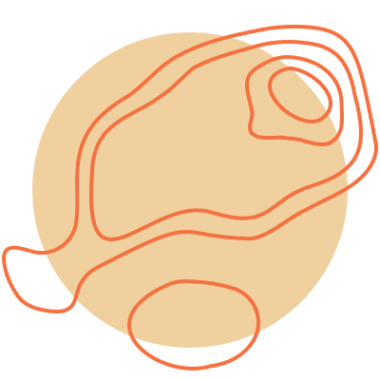 Identification of the root cause of illness
Holistic Nutrition is a practice of assessing health and identifying underlying imbalances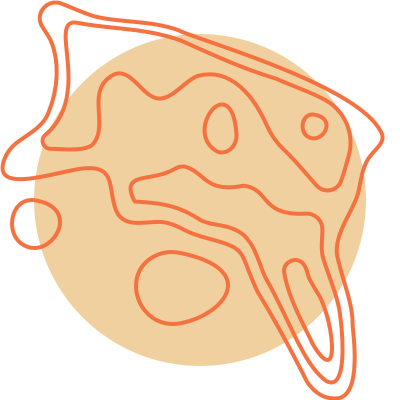 A whole system approach
A support system for the health of the entire person - mind, body, and spirit
The Principles
The Principles of Holistic Nutrition
One We all Have Unique Nutritional Needs
Nutritional support needs to be personalized and supportive of the individual.
Two Food as Medicine
Natural nutrition can help us achieve the optimal balance of the Mind, Body, and Spirit.
Three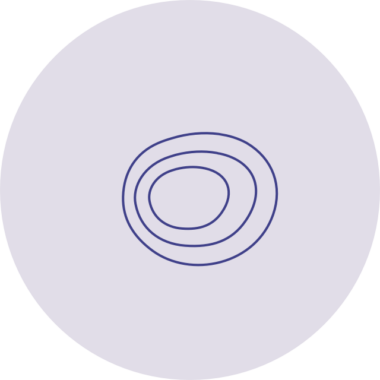 The How is Just as Important as the Why
The method in which we eat is equally as important as the foods we choose to eat.
Four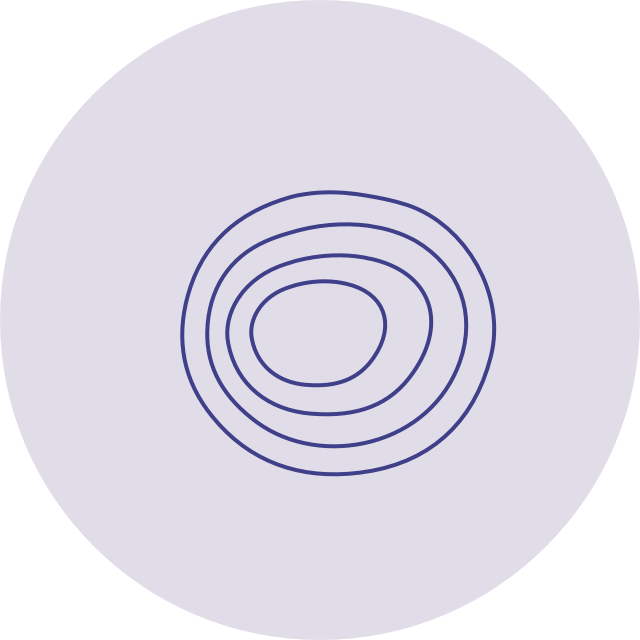 Self-Ownership
We are all responsible for our own wellbeing.
Five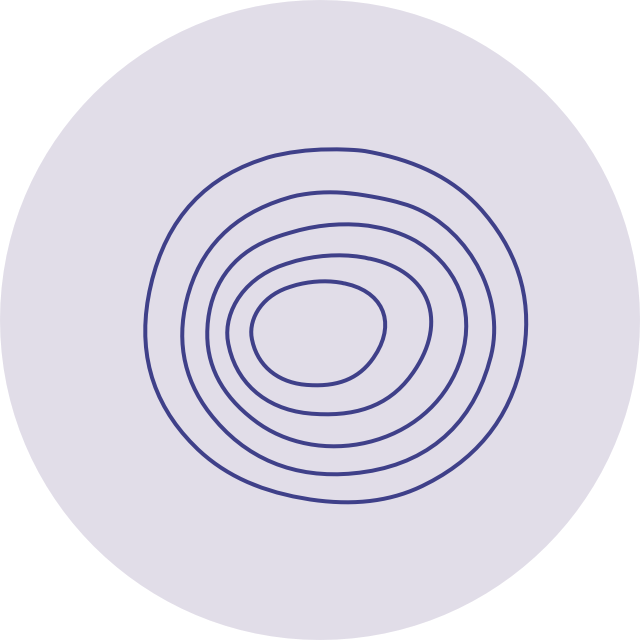 Knowledge is Empowering
Learning about your body's nutritional needs enables you to make healthier choices.
Six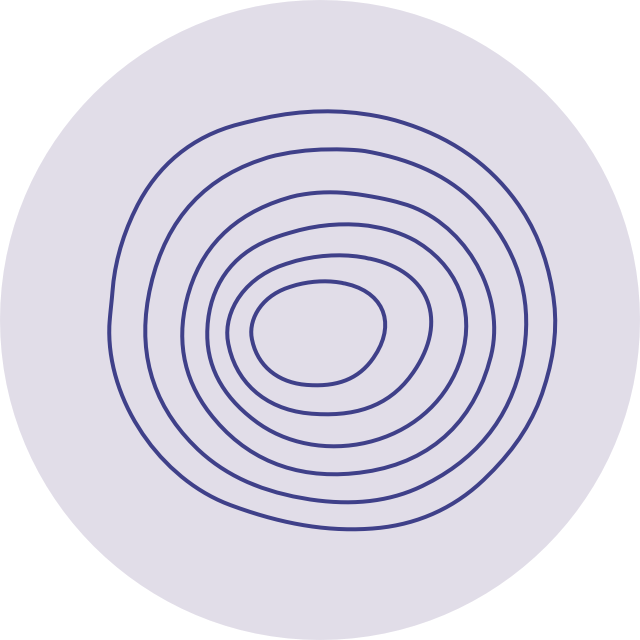 Health is a Journey, Not a Destination
Holistic nutrition paves a path for you to walk towards health.
Applications
Applications of Holistic Nutrition
The following areas of health may benefit from holistic nutritional support:
Hormonal Health
Blood Sugar Balance
Body Composition
Metabolic Recovery
Digestion and Absorption of Nutrients
Detoxification and Cleansing
Athletic Performance and Recovery
Ready to start your journey?
We're ready when you are.
We're here to help you on your journey to optimal health. Select the option that best suits you to book your appointment now.