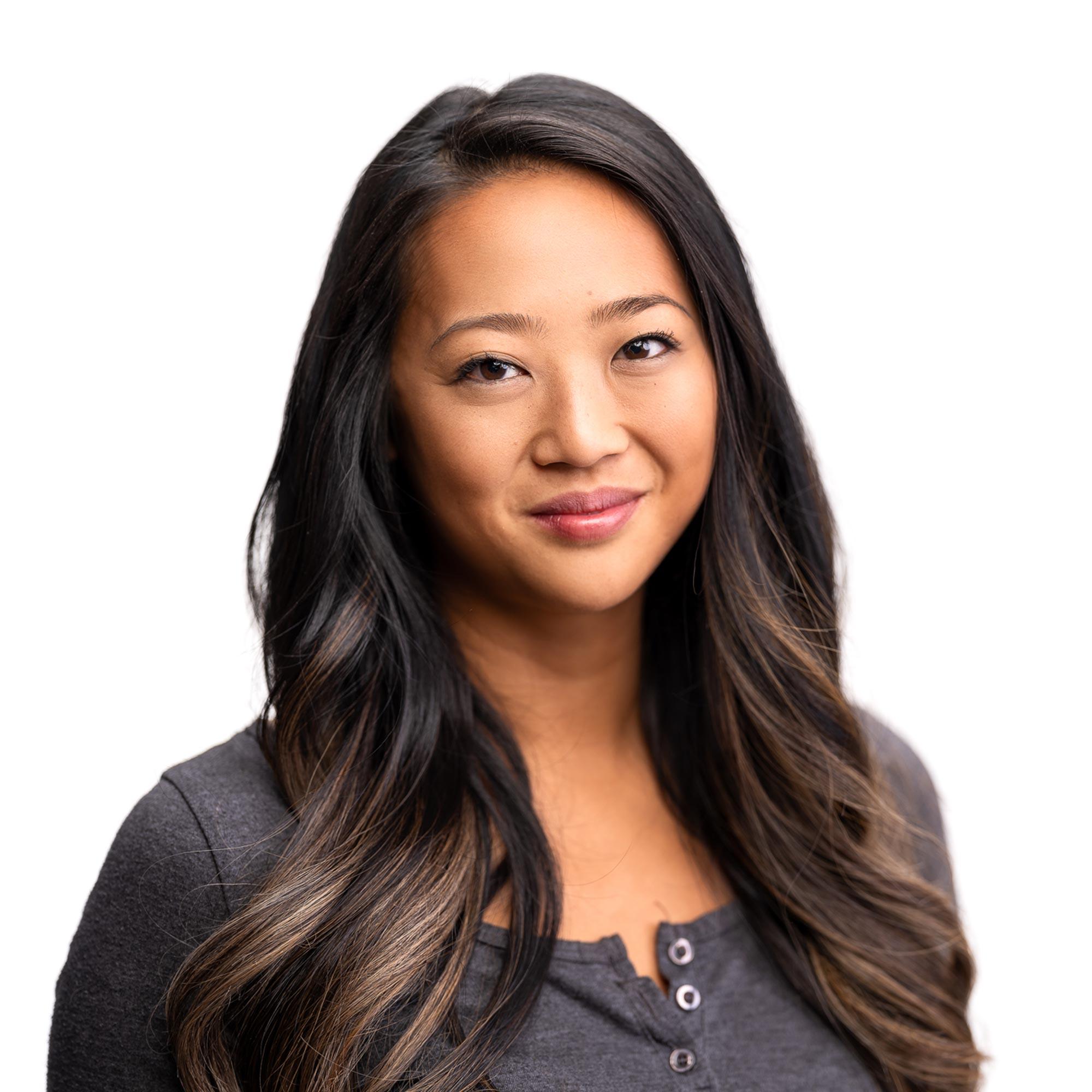 Naturopathic Doctor
Dr. Lawren Chan
, N.D.
Dr. Lawren Chan is a Naturopathic Doctor at Integrative Naturopathic Medical Centre.
Book Appointment with
Dr. Lawren Chan
Services

Naturopathic Medicine



Therapies

Intravenous Therapy



Health Focus

Skin Health
Autoimmunity
Naturopathic Aesthetics
More...



About
Get To Know Dr. Lawren Chan
Dr. Lawren Chan, or simply Dr. Lawren, is a licensed Naturopathic Doctor practicing internal and aesthetic medicine at Integrative Naturopathic Medical Centre. She received a Bachelor of Science in Cell Biology and Physiology at
Simon Fraser University
, and is a graduate from
Boucher Institute of Naturopathic Medicine
(BINM) in New Westminster, BC.
During her Naturopathic education, Dr. Lawren decided to stay close to home and study in the lower mainland at BINM, where she learned the foundations to providing safe and effective patient-centred primary care. As a generalist, her training covers:
Conventional Standard of Care
Nutrition
Acupuncture and Traditional Chinese Medicine
Physical Medicine
Naturopathic manipulations/adjustments
Botanical/Herbal Medicine
Homeopathic Medicine
Pharmaceutical Prescribing
Throughout her undergraduate and Naturopathic studies, she continues to have a growing passion for family medicine, age management and skin health.
As a student, Dr. Lawren completed multiple clinical rotations at the
Positive Living Society of British Columbia
, where she provided Naturopathic care for a wide range of HIV+ patients.
Dr. Lawren Chan
, N.D.
"I am honoured to work in a profession that allows me to connect with people, hear their stories, provide support, and help guide towards the health and happiness we all deserve."
In Her Own Words
A Word From Dr. Lawren Chan
Having grown up in a family of alternative health care practitioners, I was raised with a lifestyle and mentality founded on finding balance within oneself. I now realize that this ongoing self-awareness of the physical/structural body, the biochemical/metabolic processes, and the mental/emotional aspects of us as people are essential to health and happiness.
My exposure to complementary medicine from a young age was a gift that resolved many of my own health concerns including asthma, allergies and eczema, and fueled my interest in pursuing this field. I was witness to how well it works and how few people knew about it. Based on my background, I have a particular interest in eczema and acne in children and adults, as well as many other skin conditions including naturopathic aesthetics. Viewing the body as a whole, means understanding that inward balance and outward appearance often go together.
To me,
age management
begins from youth, as we learn and are taught how to treat and nourish versus neglect and abuse our bodies. My goal is to prevent age-related diseases/disorders and naturally manage the effects of aging, including pain, injuries, hormone imbalance, digestive disturbances, mental and emotional shifts, and changes in the appearance of the skin and body composition, to ensure patients look better and feel better for longer.
Ultimately, it is easier to fortify health than it is to fight disease, making age management the pinnacle in preventative medicine. Any time a patient entrusts me with their health, I feel honoured to work with them to help restore balance and stimulate the body's inherent ability to heal itself.
When I am not at Integrative, I am most likely outdoors (especially if it is sunny) in the forest, on a mountain, at the beach, by a lake, or working on my garden. You can usually find my dog Strider right by my side and my camera in my backpack. I love hiking, camping, travelling and adventure.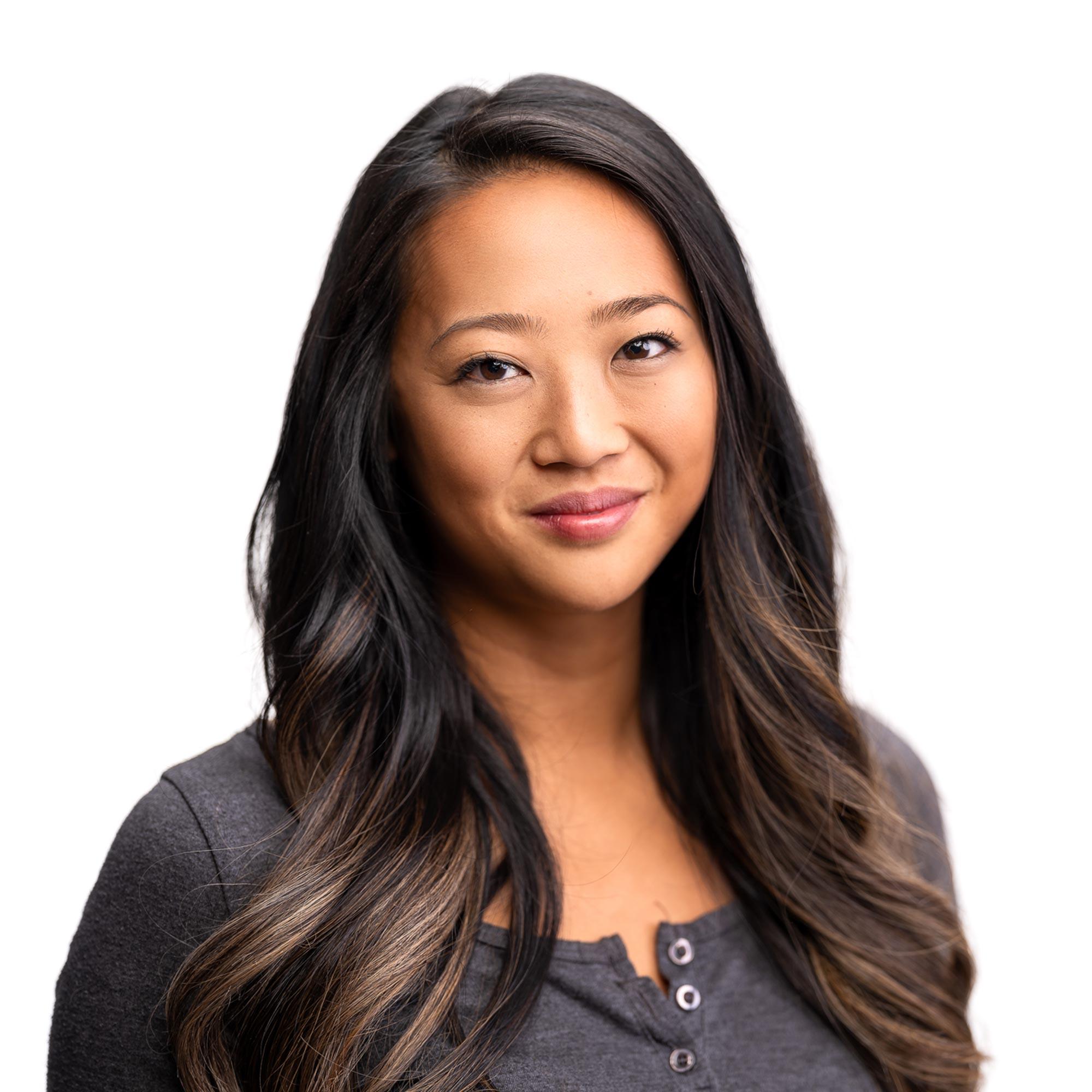 Dr. Lawren Chan
, N.D.
Naturopathic Doctor
Ready to start your journey?
We're ready when you are.
We're here to help you on your journey to optimal health. Select the option that best suits you to book your appointment now.