Welcome to Integrative Naturopathic Medical Centre
Integrating traditional and conventional medicines to treat the root of illness and disease. Proudly serving Vancouver for over 30 years.
We are a dedicated team of practitioners and staff, providing patient-centred integrated health services.
1 of 3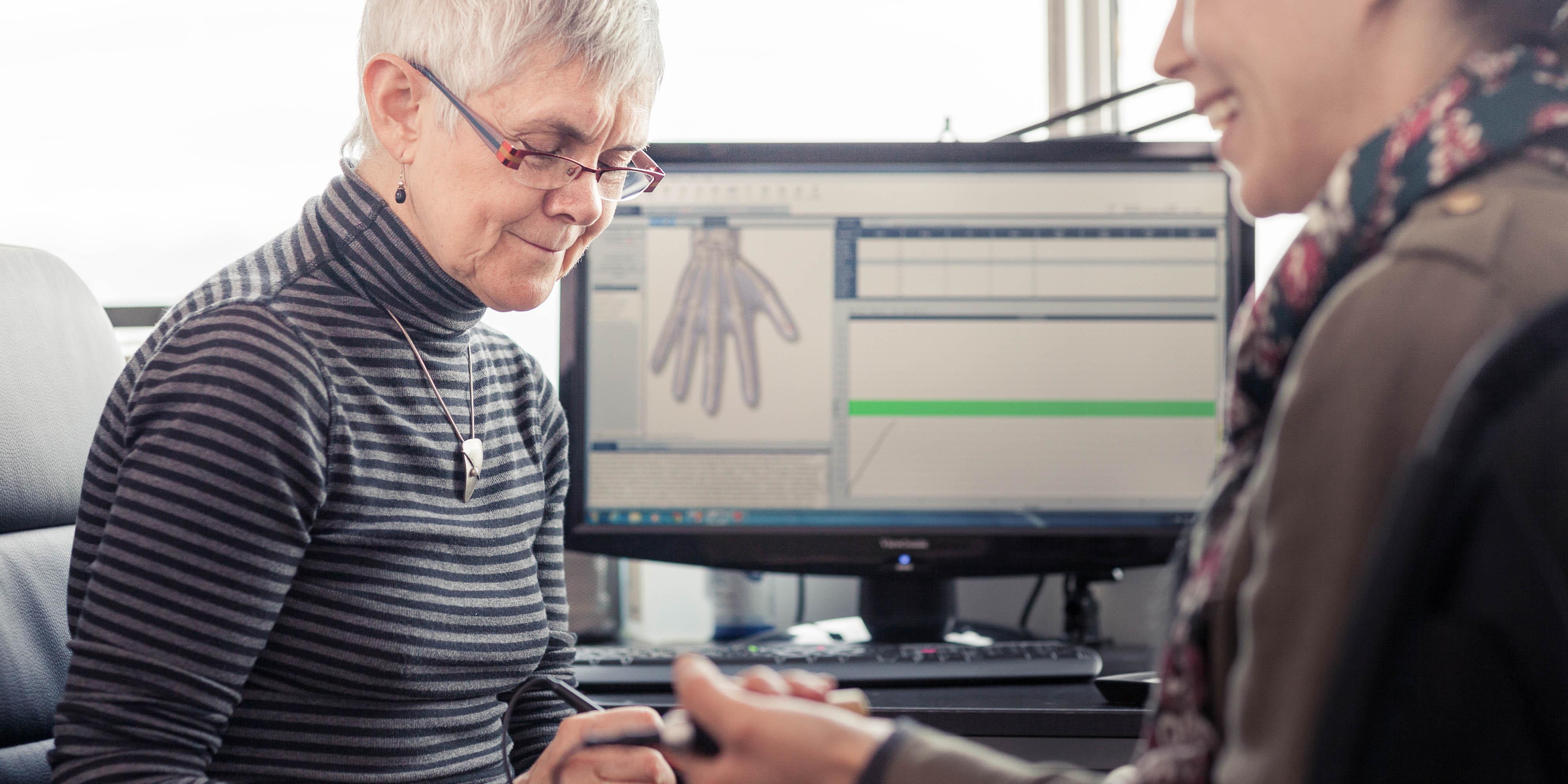 Over 30 years of expertise
At Integrative, we offer comprehensive and individualized health plans founded with over 30 years of expertise.
2 of 3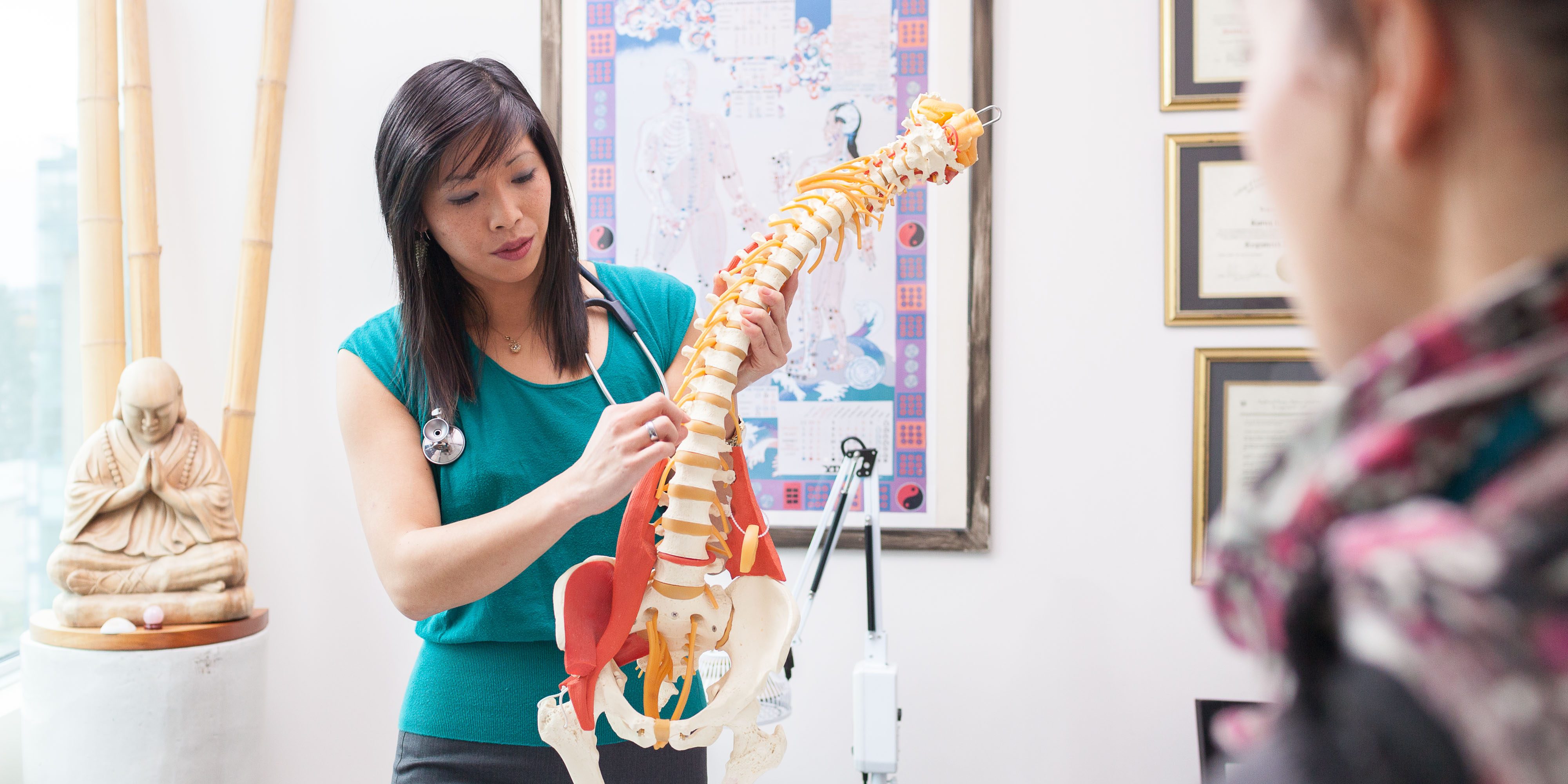 A focus on treating the root cause
Addressing the origins of your health concerns, we focus on the root cause rather than just treating the symptoms.
3 of 3
An integrative medical facility
The Integrative facility is home to the Integrative Laboratory, Dispensary, and Aesthetics Centre, which are all under one roof.
Individualized health goals that help guide your treatment plan
Your health goals are important to us. No matter your goal, our team integrates conventional and traditional healing methods to develop your unique treatment plan.
Treatments that combine traditional and conventional medicines
Our toolbox is vast, providing multiple treatment options that your practitioner can combine to create your treatment plan.
Ready to start your journey?
We're ready when you are.
We're here to help you on your journey to optimal health. Select the option that best suits you to book your appointment now.