Integrative Cancer Care Program
Combining conventional and complementary cancer care to utilize the body's own healing response
The Integrative Cancer Care Program provides evidence-informed, patient-focused, interdisciplinary cancer care through diagnosis to remission and recurrence prevention.
About
Our Integrative approach to cancer treats both the cancer as well as the person who has been diagnosed.
The Integrative Cancer Care Program supports whole-person wellness - mind, body, and spirit. Our Naturopathic Doctors create a plan utilizing science-informed natural therapies to enhance the body's inherent ability to heal, while reducing the side effects of conventional treatments, and improving quality of life.
Applications
Applications of the Integrative Cancer Care Program
The Integrative Cancer Care Program can be supportive, regardless of where you are within your health timeline. Whether you have recently been diagnosed with cancer, are currently undergoing conventional cancer treatment, have transitioned into remission, or want to reduce the risk of cancer recurrence, Integrative can help.
Current diagnosis of cancer
Side effects of chemotherapy and radiation, including nausea, fatigue, peripheral neuropathy, pain anxiety, depression
Pre and post-operative support
Cancer remission wellness
Cancer prevention
Benefits
Health Benefits of the Integrative Cancer Care Program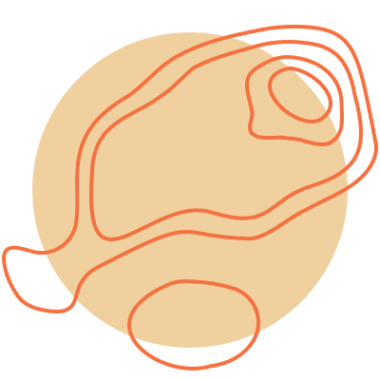 Complementary Cancer Care
Our Naturopathic Doctors utilize evidence-informed non-toxic therapies, in collaboration with conventional oncologists, to treat cancer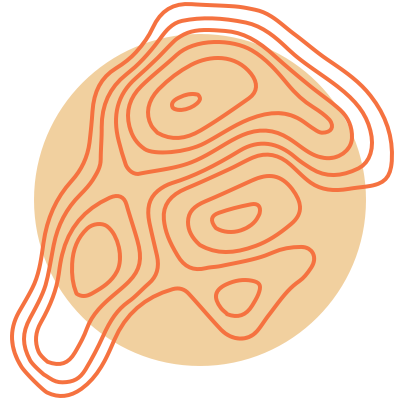 Reduction in Side Effects
Cancer, and the conventional methods used to treat it (such as chemotherapy and radiation), can have multiple side effects such as nausea, pain, and mood and energy disturbances. We utilize natural therapies to help manage these side effects.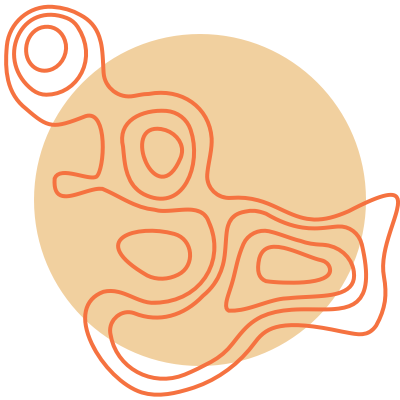 Improved Quality of Life
The Integrative Cancer Care Program treats the whole person, rather than solely their cancer diagnosis, in order to support mental, emotional, and physical health.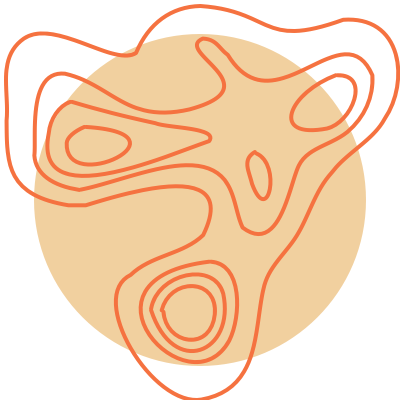 Self-empowerment
Knowledge is power. Our Naturopathic Doctors provide transparency and understanding, in regards to your diagnosis and potential treatments. This education is extended throughout treatment, remission, and prevention.
Our Approach
An Integrative Approach to Cancer Care
The Integrative Cancer Care Program takes an integrative approach to cancer care. Following an initial consultation, your Naturopathic Doctor will recommend a treatment plan. Many therapies are more effective when combined, a factor your ND will take into account when creating your plan.
Each patient is unique; your Doctor will cater the Integrative Cancer Care Program to meet your specific needs. Your treatment program may include:
Diagnostic testing
Customized dietary recommendations
Specific supplements and/or medications
Intravenous therapy, such as Poly-MVA, high dose intravenous vitamin C, insulin potentiated therapy (IPT), artesunate, and dichloroacetate (DCA)
Mistletoe extract injections
First Visit
What Does Your First Visit Look Like?
Your first visit is the opportunity for you to share your health goals, and for your Doctor to gather vital health information that will help them to determine the root cause of your health concerns, and the best treatment plan for you.
One Complete Medical & Lifestyle History
Your Doctor will take a complete history, gathering details regarding your current and past health concerns, lifestyle, as well as current supplements and medications.
Two Testing
Your Doctor will recommend further testing, either at Integrative or with your Medical Doctor. This testing may include:
Biomeridian testing
Mineral levels
Inflammation markers
Tumour markers
Vitamin D level
Hormone panel
Your Doctor will also request records and test results from the Medical Doctor that you have been working with for the duration of your cancer diagnosis.
Three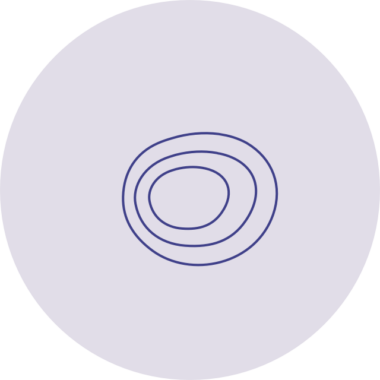 Physical Exam
Within your first visit, your Doctor may also perform a physical exam. This may include basic vitals, Applied Kinesiology, or inspection and palpation of specific areas of concern.
Four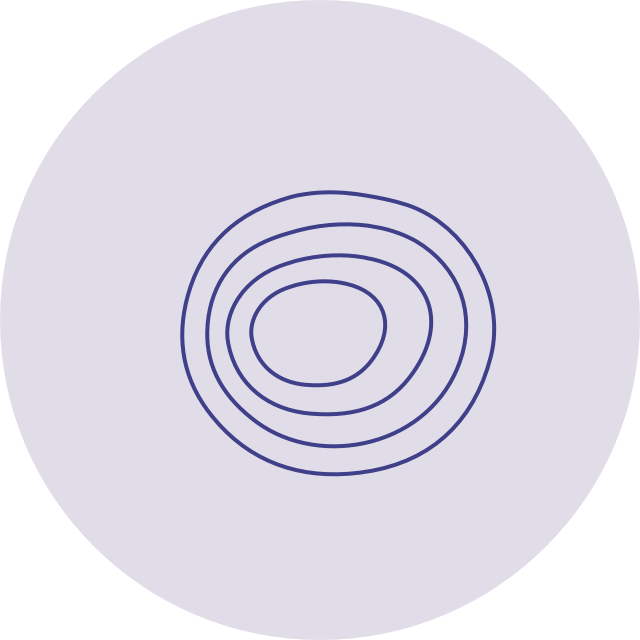 Outline of the Program
If your Doctor believes you are a good candidate for the Integrative Cancer Care Program, they will provide you with a basic outline of what the program may entail.
Following your Initial visit, your Doctor will review all of your test results, both from tests completed with Integrative, as well as diagnostics completed with your Medical Doctor. At your second visit, they will review the specific treatment program they have created for you.
Ready to start your journey?
We're ready when you are.
We're here to help you on your journey to optimal health. Select the option that best suits you to book your appointment now.