3 min

|

Dr. Maya Kuczma
Treating Alopecia with Platelet-Rich Plasma Therapy
Regenerative Injection Therapy
Platelet-Rich Plasma Treatment for Hair Loss
Platelet-rich plasma refers to the portion of your blood rich in platelets and growth factors. After a blood sample is taken, the blood can be processed in a centrifuge to separate the red layer, containing red blood cells, from a golden layer that contains platelet-rich plasma (PRP). This golden layer is utilized during PRP treatment.
PRP has been utilized to enhance healing of soft tissue injuries, as well as to improve outcomes of dental surgery, for many years. More recently, PRP treatment of dermatological conditions, such as for scar revision, skin rejuvenation, and hair loss, is gaining momentum due to positive research - and results - as well as the safety profile of a treatment that uses a patient's own blood as the medicine.
During PRP treatment for hair loss, the PRP is injected into the vascular layer of the scalp to stimulate the activity of the hair follicles. PRP injections into the scalp have been shown to decrease hair loss, increase hair growth, increase hair density, and improve root strength. (1, 2, 3) PRP can also aid in the stimulation of hair growth following hair transplant surgery.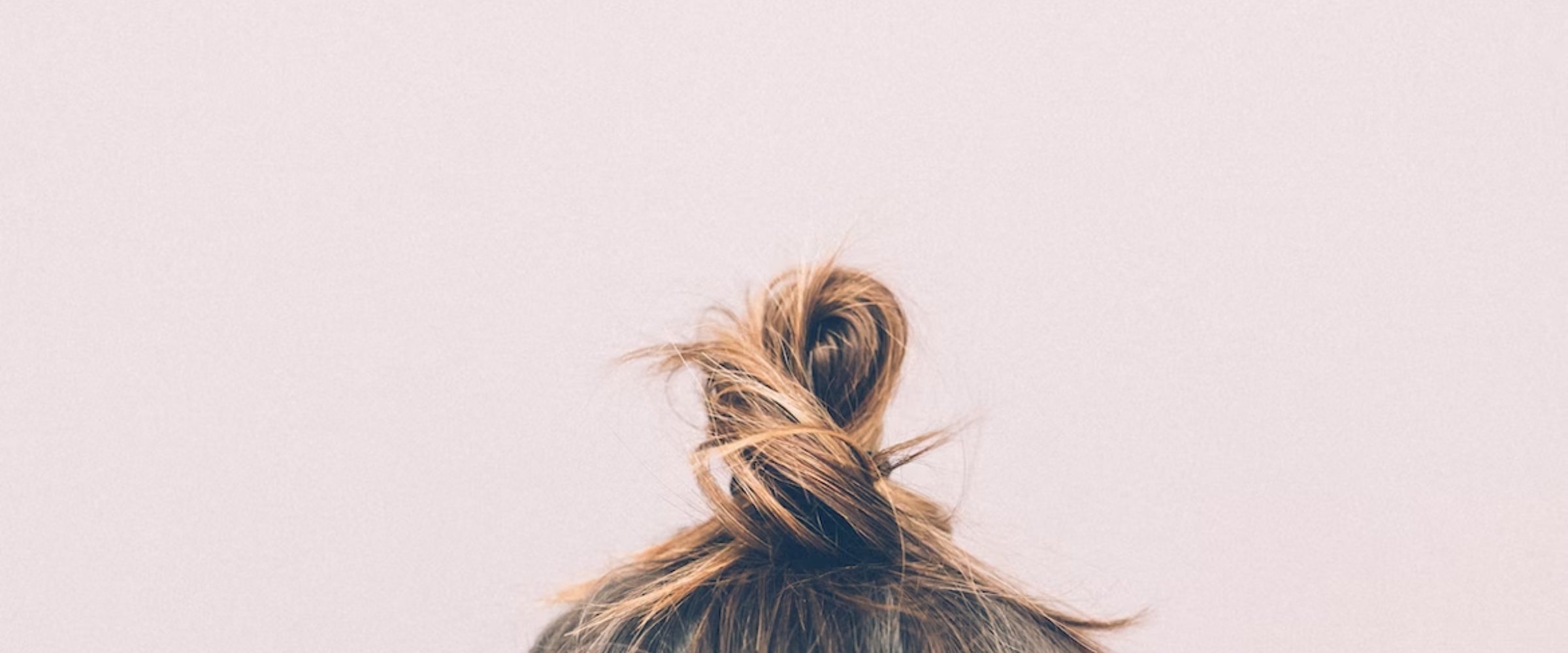 What to Expect?
Prior to treatment, your Doctor will recommend specific blood tests to evaluate - and address - any factors that may be playing a role in hair loss. This is a vital step in ensuring the PRP treatment is as effective as possible. During the treatment, your blood will be drawn and processed in a centrifuge. The PRP will be extracted from the sample, and injected via multiple small injections into the scalp. Depending on your comfort level, your Doctor may apply anesthetic prior to the procedure. Between the blood draw and the injections, the procedure typically takes 45-60 minutes.
Possible Side Effects
Discomfort or pain during and/or after the procedure

Swelling, redness, and/or bruising at the site of infection
Results
There are a few factors that play a role in results:

Addressing underlying conditions that may be playing a role in hair loss, such as decreased circulation, elevated inflammation, nutritional deficiencies, and hormonal imbalances

Consistency with PRP treatments (once a month, for at least the first 3 months, and then a maintenance schedule thereafter)

Realistic expectations. Hair growth takes time; patients typically notice decreased shedding first, then new growth within 2-3 months. Depending on how significant the hair loss is, it could take multiple treatments (and months) to notice substantial changes throughout the scalp.
---
REFERENCES
https://www.ijtrichology.com/article.asp?issn=0974-7753;year=2019;volume=11;issue=2;spage=68;epage=79;aulast=Verma