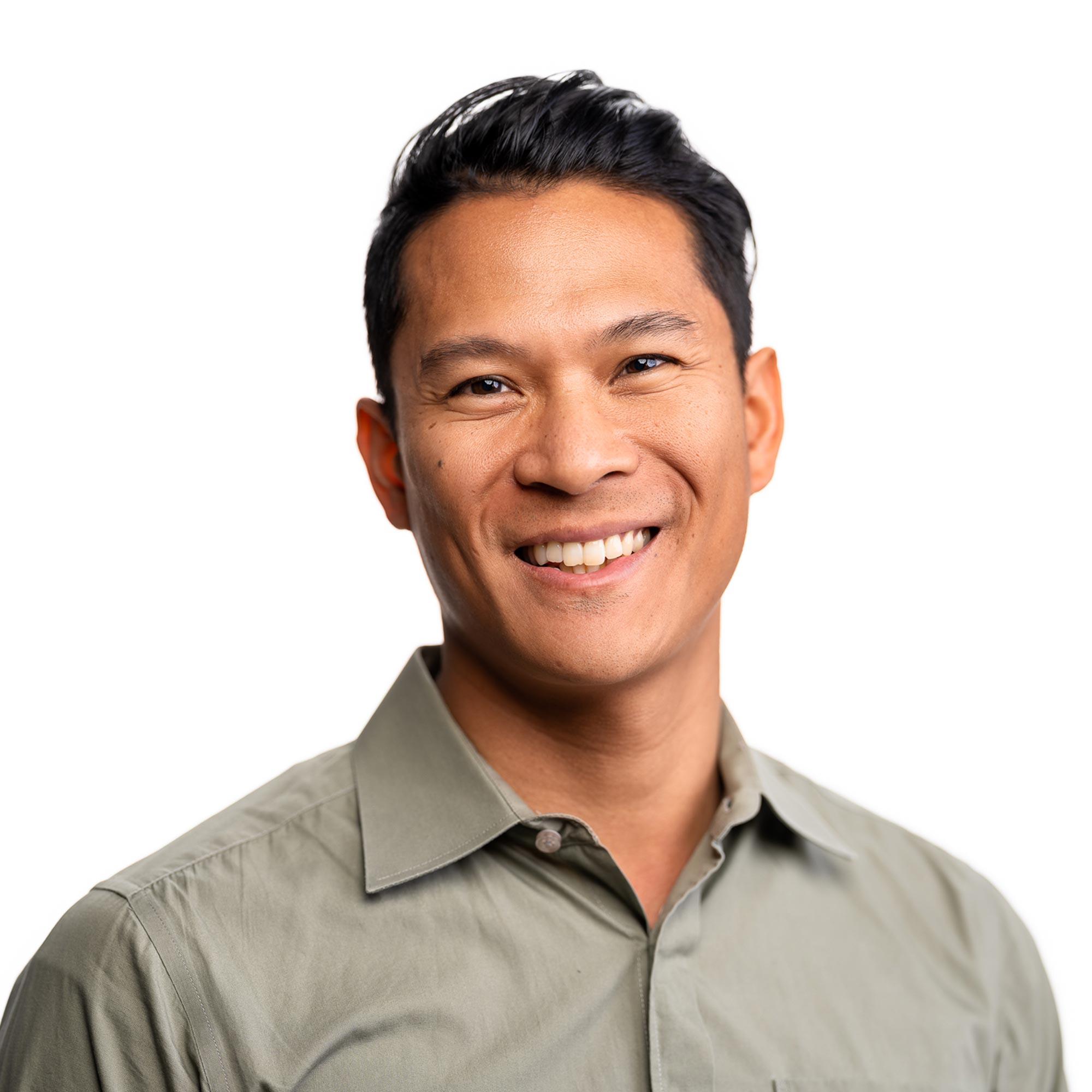 3 min

|

Dr. Jam Caleda
Global Wellness: Why Eating Local is Better For The Environment
Wellness
,
Nutrition
,
Health
Other than fishing while I was a child, I had little understanding as to where our food was coming from. Knowing what I ate was a gradual process but as I continued to realize how food was grown and prepared I went through an awareness renaissance in regards to my connection to it. I began to understand that we are in the most literal sense what we eat, and that what we eat does not just magically appear in grocery stores.
Therefore, we are not grocery stores but more importantly, we are the plants and animals from all around us. Aside from this, I also realized that there is an expanse of dynamic interactions that occurs between my plate and the source of my food. It is logical to eat well and locally because it holistically applies to many aspects of our health.
Consuming local food is beneficial for the environment.
By eating food that is grown within the area it reduces much of the cost of bringing it closer to us. Therefore the ecological footprint of one pound of tomatoes brought to you from BC is much smaller than the same crop from Mexico or even China. There is less cost in transportation and mileage it has to travel both economically and energetically. This promotes not only better food quality but also reduces air pollution.
Consuming local food may have higher nutrient value.
There are several factors that play a role in this, however it's important to note that when fruits and vegetables have a shorter time to travel, that means that they can be on your plate much closer to the time that they were harvested. This allows for less time for vitamins and minerals to degrade and therefore preserve the original nutrient value. This is predicated on the idea that the local fruits and vegetables come from a quality farm.
Consuming local food keeps us in touch with the seasons.
This is important because it naturally adds variety to our diet, fueling the sustainability of the land and consciousness of people to the environment. Keeping in touch with the seasons also means that what grows during that time is most abundant and least expensive.
Consuming local food means supporting local businesses.
This concept keeps money circulating within the local economy, and enriches the community.
Consuming local food tastes better.
Many people, myself included, have noticed that produce that is bought within the region actually has a better flavor. This speaks to both the quality of the food itself as well as the nutrition within it. Here in British Columbia there are very strict regulations regarding additives, pesticides, and herbicides. These regulations increase the quality of the foods we eat.
Consuming local meat reduces the amount of exogenous hormones that we eat.
In Canada, no growth hormones are given to pigs, poultry or dairy cows. There are easy ways to tap into the local food markets here in Vancouver, and luckily for us there are many accessibilities to eating locally. Whether you want food delivered, to eat out, or do your grocery shopping at local farms, here are some resources to check out:
Be Fresh is small market and cafe in Kitsilano, that focuses on creating healthy meals with local and organic ingredients.
Spud.ca is another organization that supports localism, and they deliver groceries to you or prepare them for pick up.
Local farmer's markets: You can check out these two sites to find local markets close to you that are open: www.eat local.org and www.getlocalbc.org
In the end, our wellness is a reflection of the environment that hosts our nutrition. Eating well improves the wellness of our globe.