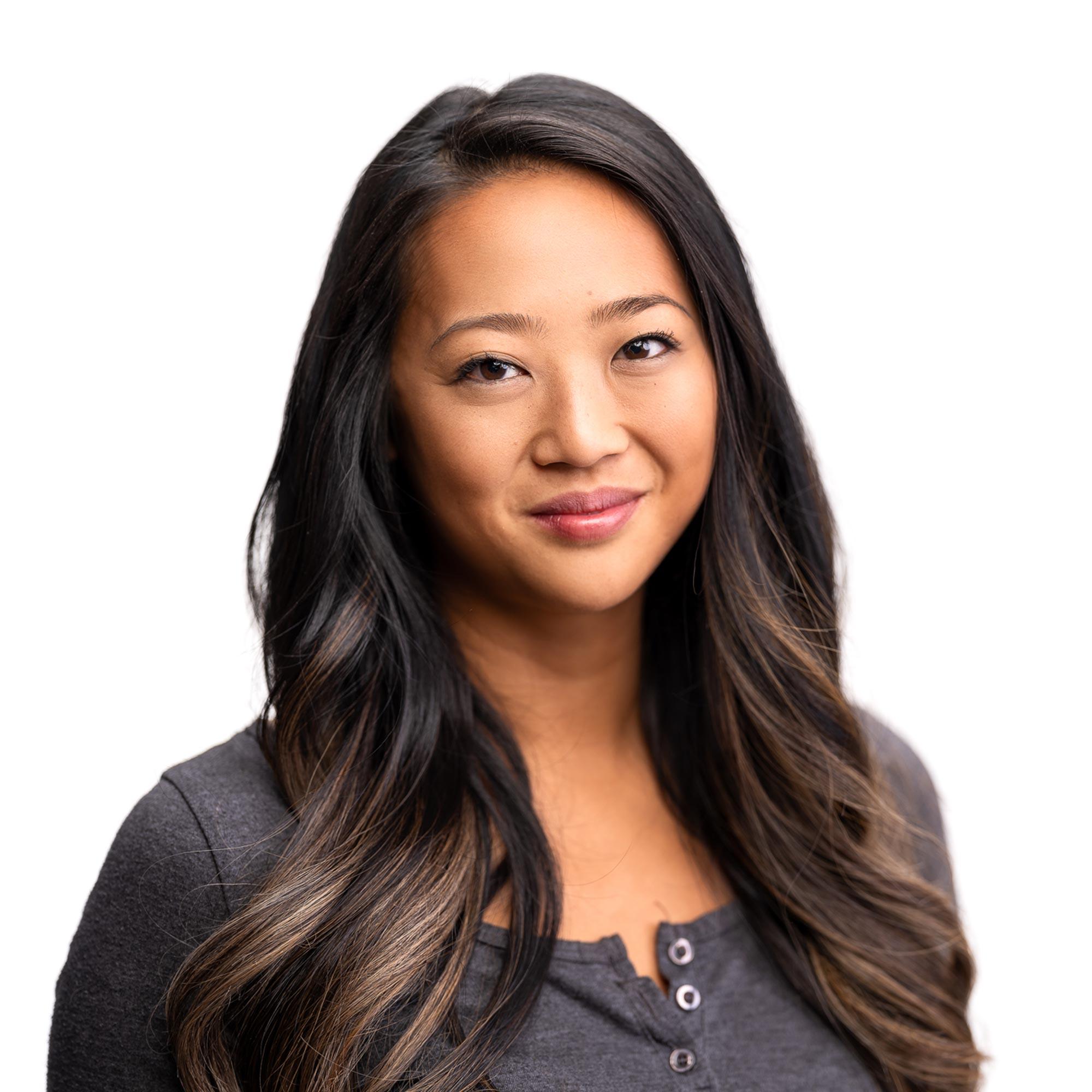 3 min

|

Dr. Lawren Chan
An Integrative Guide to Avoiding Back-to-School Cold & Flu
Wellness
,
Health
Avoid getting sick this fall season
With the start of a new school year upon us and fall/autumn rapidly approaching it's the perfect time to think about staying healthy during cold and flu season. While nothing beats having a balanced lifestyle with proper nutrition, exercise, and rest, some additional tools to help avoid getting sick during the upcoming months are:
1. HAND HYGIENE
According to the BC Centre for Disease Control 80% of common infections are spread by hand contact, however the vast majority of people aren't washing their hands correctly. Washing your hands at least 5 times a day has been shown to significantly reduce the frequency and spread of colds, flus, and other infections.
Wet, lather with soap, scrub for 20 seconds, rinse, and dry with a clean towel or allow hands to air dry around food preparation, eating, contact with someone who is sick, using the restroom, blowing your nose/coughing/sneezing, touching/feeding/cleaning up after animals or children, and handling garbage/waste.
2. VAMPIRE COUGH
When you cough or sneeze use a tissue or raise your arm up to your face and aim for the sleeve at your elbow crease instead of your hands. Throw away any tissues as soon as you use them and wash your hands immediately after.
3. SANITIZE OBJECTS
Wipe down objects that you are commonly in contact with such as door knobs, light switches, phones, computers/laptops, steering wheels etc.
4. VITAMIN & MINERAL SUPPLEMENTATION
Give your body a little extra immune support with Vitamin D, C, A, E, selenium, and zinc. Vitamin D levels naturally drop in the fall and winter as we have less sun exposure, and achieving appropriate levels of the other mentioned nutrients through a balanced diet can be challenging.
Consider: Solray-D by Physica, Vit D3 5000 IU by Life Extension, A.C.E.S + Zinc by Cyto-Matrix, or a Myers' cocktail IV.
5. PLANT PHYTOSTEROLS
Sterols and sterolins are a type of fat bound to fibre in plants. Although sterols are present in all plants, achieving protective levels is challenging due to their bound nature makes digesting/absorbing adequate levels challending, especially when the standard north american diet (high in processed foods and low in fresh whole foods) is considered.
Consider: Sterol 117 by Celt Naturals/Medi Health Pro and Phytosterol by Signature Supplements.
6. MEDICINAL HERBS & MUSHROOMS
Echinacea, reishi, astragalus, licorice, elderberry, andrographis, and ginger just to name a few can modulate and support the immune system, especially during/after periods of prolonged stress.
Boost Immune and 5 Mushroom Blend by Inspirit Wellness (formulated by Dr. Katie Leah) are excellent tinctures to help support your current state of health and prevent the onset of illness.
The supplements listed above can be found in our Integrative Naturopathic Dispensary. This blog provides general information and discussion regarding naturopathic medicine and health related topics. The content above and any linked materials are not intended and should not replace seeking medical attention by a trained healthcare professional.