Bioenergetic Intolerance Elimination
Balancing your immune system response with non-invasive methods
A healthy immune system responds appropriately to threats. When the immune system doesn't respond as it should, a heightened response to otherwise safe substances can cause symptoms to occur. Bioenergetic Intolerance Elimination helps to counteract an imbalance of the immune system through non-invasive methods.
Overview

Bioenergetic Intolerance Elimination (BIE) aims to decrease the hyperactive immune system responses that lead to symptoms.

Benefits

A reduction in food and environmental related symptoms, such as skin reactions, asthma, fatigue, or digestive upset.
About
About Bioenergetic Intolerance Elimination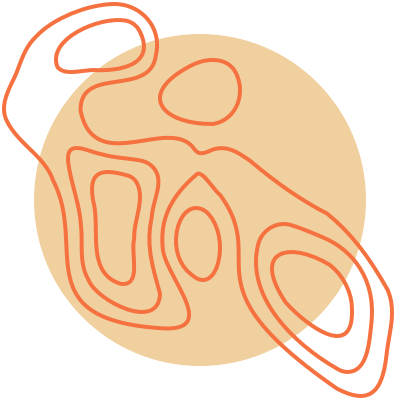 A hypervigilant immune system creates inappropriately heightened responses
These responses can manifest in a variety of symptoms, including skin conditions, digestive imbalances, sinus congestion, and headaches and migraines.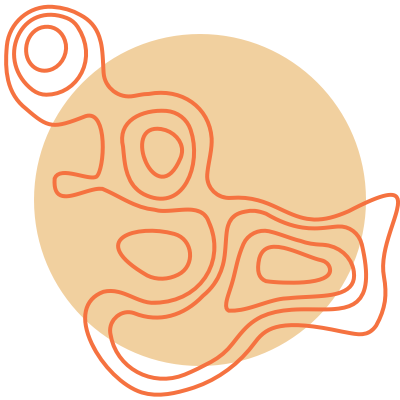 Applying the ancient wisdom of Traditional Chinese Medicine can help regulate the immune system
Bioenergetic Intolerance Elimination (BIE) works by introducing frequencies of substances that your body is having inappropriately elevated reactions to, along areas of the body known as meridians.
Our Approach
An Integrative Approach to Bioenergetic Intolerance Elimination
Your doctor will take a complete history, review your concerns, and identify your health goals. In conjunction with BIE treatment, they may recommend lifestyle modifications, including changes to your diet, sleep patterns, or stress management techniques, as well as the addition of supplements or intravenous therapies. An Integrative approach addresses the entire mind, body, and spirit, rather than focusing only on your symptoms.
Prior to recommending BIE, your doctor will also recommend various testing methods to identify which food and/or environmental substances may be triggering your immune system, including:
Applications
Applications of Bioenergetic Intolerance Elimination
Bioenergetic Intolerance Elimination (BIE) may be helpful for patients who are experiencing symptoms related to food or environmental intolerances. This includes:
Headaches
Migraine
Acne, Eczema, Psoriasis
Hives
Asthma
Chronic Sinus Congestion
Abdominal Pain, Bloating
Diarrhea, Constipation
Difficulty Losing Weight
Edema
How it Works
How does Bioenergetic Intolerance Elimination work?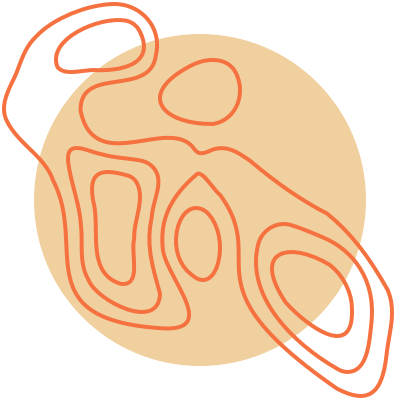 Overview of the BIE Treatment
The introduction of a low electronic frequency that your body is reactive to facilitates the body to adapt, in turn decreasing the reaction to the substance.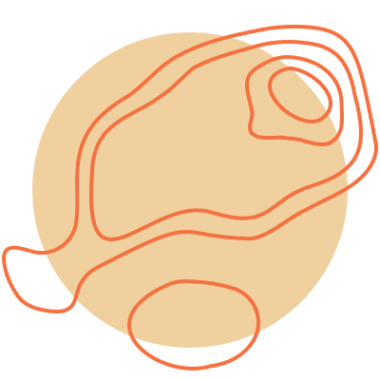 Targeted Area of the Body
The probe of the BIE machine - a GSR-120 unit - is placed on various points on the hands and feet that correlate with meridians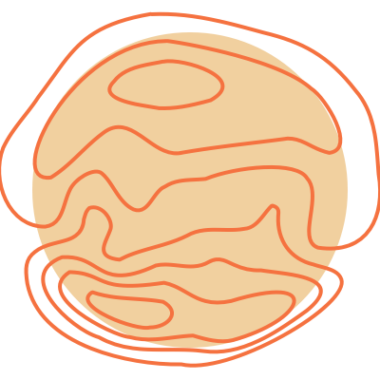 Health Benefits of BIE
Adaptation to a variety of substances leads to a reduction in immune reactivity, and heightened tolerance, which can result in a decrease in food and environmentally-related symptoms
First Visit
What does your first visit look like?
Your first visit is the opportunity for you to share your health goals, and for your doctor to gather vital health information that will help them to determine the root cause of your health concerns, and the best treatment plan for you.
One Complete Medical and Lifestyle History
Your doctor will take a complete history, gathering details regarding your current and past health concerns, lifestyle, as well as current supplements and medications
Two Three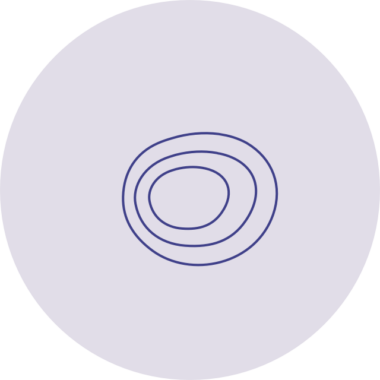 Physical Exam
Within your first visit, your doctor may also perform a physical exam. This may include basic vitals, Applied Kinesiology, or inspection and palpation of specific areas of concern.
Frequently Asked Questions
View all FAQs
Am I candidate for Bioenergetic Intolerance Elimination (BIE)?

Only a practitioner trained in BIE can determine whether or not you are a good candidate. Within your visit, your Doctor will determine if you are a good candidate and will recommend a treatment plan.

What does Bioenergetic Intolerance Elimination (BIE) treat?

Bioenergetic Intolerance Elimination (BIE) may be helpful for patients who are experiencing symptoms related to food or environmental intolerances, such as headaches, migraines, acne, eczema, psoriasis, hives, asthma, chronic sinus congestion, abdominal pain, bloating, diarrhea, constipation, difficulty losing weight, and edema.

How much does Bioenergetic Intolerance Elimination (BIE) cost?

The cost of BIE treatment will vary depending on how many sessions are required. Our reception can provide a quote prior to booking a BIE appointment.

What are the side effects of Bioenergetic Intolerance Elimination?

Typical side effects include fatigue, minor headaches, sore throat, or sinus congestion; these side effects are generally mild and transient. Your Doctor will do a full review of potential other side effects prior to your treatment.

Is Bioenergetic Intolerance Elimination (BIE) covered by MSP or Extended Health Plans?

Since BIE occurs during a visit with your Naturopathic Doctor, your visit will be billed as a Naturopathic visit. If you qualify for Premium Assistance through MSP, you may qualify for a small percentage of your visit cost to be covered by MSP. Most Extended Health plans do have coverage that can be applied to naturopathic visits; however, most plans have a limit to their coverage per year. We recommend contacting your insurance provider directly prior to your visit to determine your coverage.

Do I need to see a Naturopathic Doctor in order to receive Bioenergetic Intolerance Elimination (BIE)?

Yes, currently only Dr Leah, ND offers BIE treatment at Integrative.

How many BIE treatments are typically required?

The response to treatment varies, depending on the overall health of the patient, severity and chronicity of health concerns. Most patients require multiple treatments. Once you begin treatment, your Doctor will be able to monitor how you respond and provide a better estimate of how many treatments may be required.
View all FAQs
Ready to start your journey?
We're ready when you are.
We're here to help you on your journey to optimal health. Select the option that best suits you to book your appointment now.