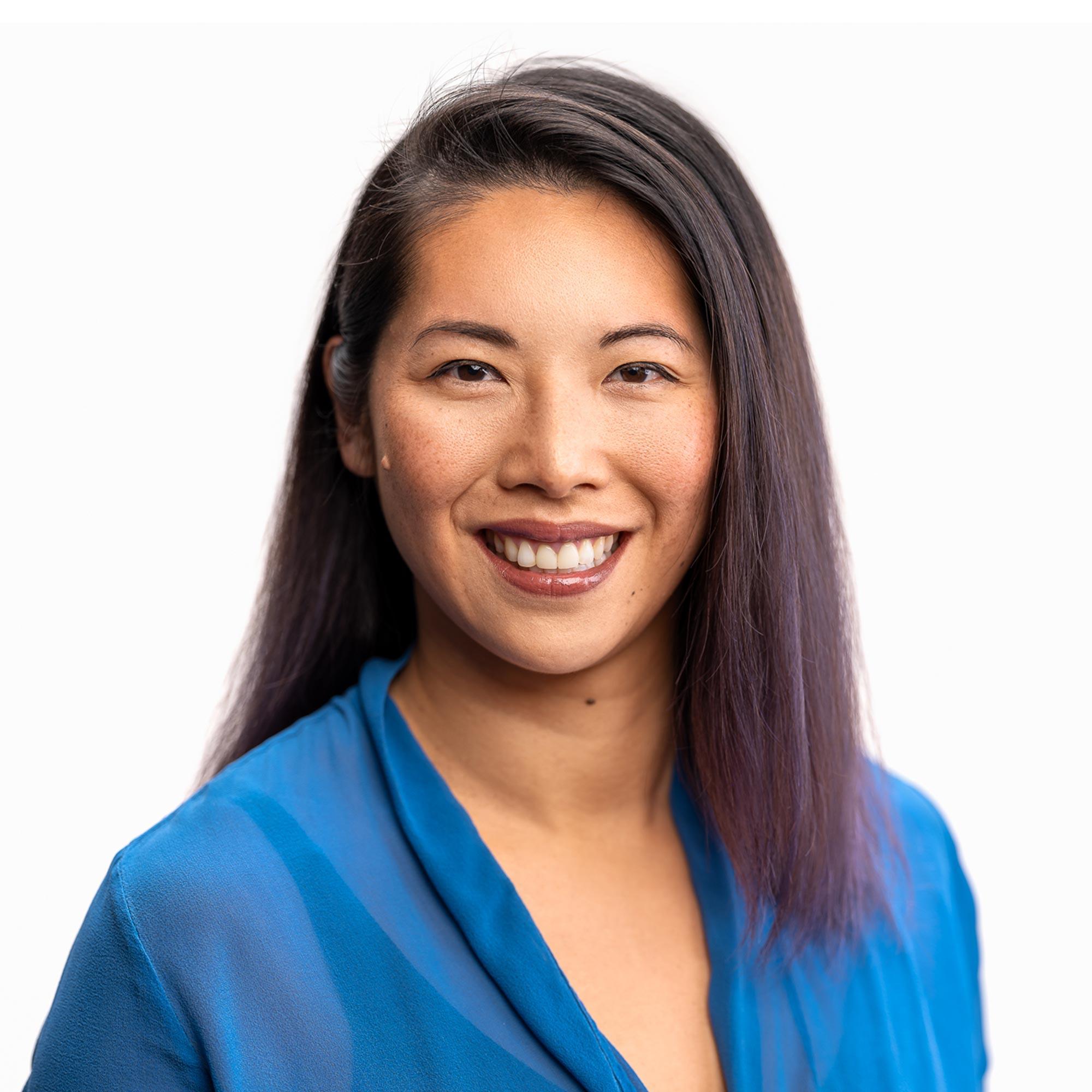 2 min

|

Dr. Alex Chan
Patient Stories: Sarah Kim
Stories
Sarah Kim
"Connection is an instrumental part of healing" Sarah describes when considering her journey and growth both personally and at Integrative with Dr. Chan. In 2007 Sarah began coming to the clinic at a time of hardship and tragedy that had created chronic stress and left her emotionally and physically drained. With Sarah came her amazingly genuine and wise-beyond-his-paws golden retriever Finnegan.
Finnegan, an incredible judge of character, took to Dr. Chan and the staff quickly and easily became everyone's favourite visitor. Sarah credits this to the warm, caring, and authentic energy that she feels permeates from the whole office and everyone in it.
She explains her complete trust of Dr. Chan as an incredible health care provider for both her and Finnegan, and as an incredible person filled with humility, compassion, and open-heartedness. Sarah is especially grateful for the distinct sentiment at Integrative of "honouring people that seek help", and for all the happy moments that were added to Finnegan's life, who passed away within the year.
As a counsellor, Sarah acknowledges that Dr. Chan was able to help her return to a place where she could then give back to others within her own practice.
You cannot give what you do not have. You have to care for yourself before you can extend to others, without viewing that as selfish, but rather self-full.