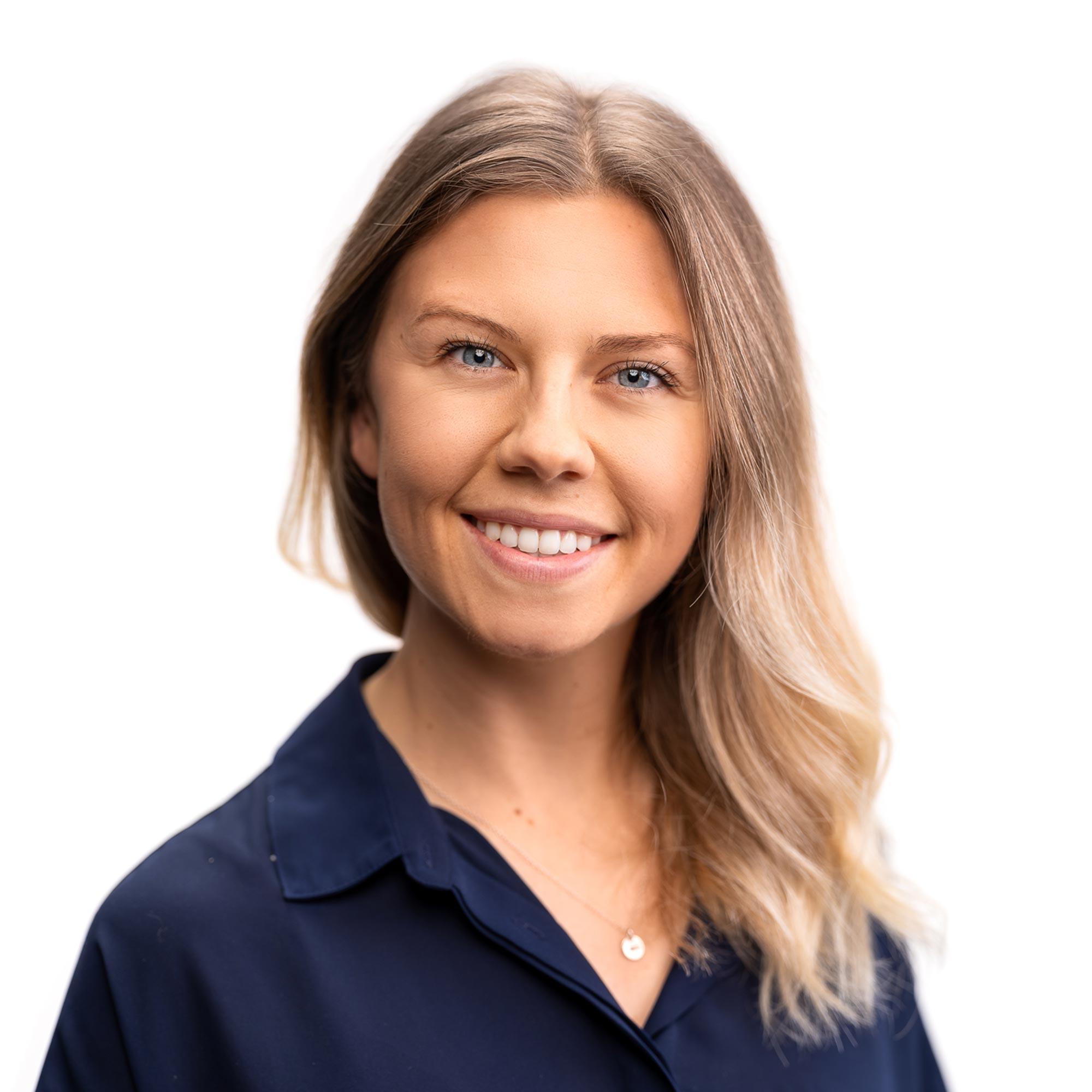 4 min

|

Rhiannon Lockhart
Healthy Camping Recipes For Your Next Trip
Wellness
,
Nutrition
,
Health
Do you ever find that weekends spent camping means easy, more packaged meals?
We get it, camping means keeping it simple! However, that doesn't mean you can't have a few healthy camping recipes in your back pocket!
Getting out in nature and sleeping under the stars is a wonderful way to practice a little self-care. However, that gets a little de-railed if you're living of hotdogs and Kraft dinner (and probably a few extra drinks). When you properly nourish your body with healthy foods, you'll have more energy for exploring, swimming, and late nights by the campfire.
Here are a few quick tips to help you stick with your healthy camping recipes:
1. Plan ahead!
Grabbing a few groceries and just showing up at your campsite can spell disaster – and maybe a long drive back to the grocery store or nearest fast-food joint. Be sure to have a plan of attack.
2. Prep what you can.
Now, prepping food doesn't mean cooking everything before you get there. But it does mean preparing it in a way that makes camping food delicious, easy to make, and reduces the amount you need to pack.
For example: planning to BBQ some chicken one night? Marinade them beforehand in a bag or container. Cut up veggies to have snacks on hand. Even pre-make some burgers and salads! This all means less time spent cooking and cleaning up, and more time enjoying the great outdoors!
3. Go simple & think big portions.
This is also a great tip to go by when planning for your regular meals. Picking simple meals that can also double as tomorrow's lunch is another easy way to cut down prep and clean up while camping.
Check out these 3 healthy camping recipes to keep you fueled:
1. Breakfast wraps
Ingredients:
Veggies like peppers, onions, and zucchini
2 EggsOpt for scrambled tofu if eating vegan
1 whole wheat wrap
1-2 tbsps of salsa
¼ Avocado
½ tsp lime juice
Goat's milk feta (optional)
Directions:
Grill vegetables on BBQ or campfire grill (use foil on vegetables if using fire) *Optional: pre-make grilled veggies at home
Scramble eggs using BBQ heat or camping grill
Add veggies, scrambled eggs, avocado, lime, feta and salsa to wrap.
Wrap it up, and place on fire or BBQ.
2. Homemade Beef Patties
(Serves 4)
Ingredients:
*This is a great recipe to prepare at home! Make extras and freeze to keep for later.
1lb grass-fed beef
¼ cup sundried tomatoes (chopped)
4-5 basil leaves
1 egg
½ tsp. Himalayan salt or sea salt
Directions:
Add all ingredients to a mixing bowl
Using your hands, mix together the ingredients
Separate mixture into 4, and form each into balls. Press down gently to form a small patty-shape, and freeze or place in fridge if using quickly.
Be sure it is stored in an air-tight container, especially if being transported in a cooler.
Note: Top with lettuce, tomatoes, pickles, the usual! Add a side salad to make sure you get in your greens too!
3. Veggie and chicken kebabs
(Serves 6)
Ingredients:
*This is a great recipe to prepare at home! Make extras and freeze to keep for later.
About 6 wooden skewers
2 lbs boneless, skinless chicken breast, cut into about 1.5 inch pieces
If eating vegetarian or vegan, trade chicken breast for cubed tempeh
¼ cup Dijon mustard
¼ cup olive oil
1 tsp dried oregano
Juice of one lemon
¼ tsp salt
¼ tsp black pepper
Veggies of your choice! Our favourites are:

Bell peppers (chopped)
Mushrooms (cut into quarters depending on size)
Zucchini (cut into large chunks)
Onion
Directions:
Add chicken (or tempeh), and vegetables to skewer. Be sure to alternate between chicken and veggies to enhance the flavour.
Combine all ingredients in a bowl or small blender.
Place all skewers in a well-sealed Ziplock bag or large container with dressing.
Let sit overnight (at least).
Grill on the barbeque or on the campfire (use foil if grilling on the fire).
If you are looking for more healthy eating tips, be sure to chat with us!
---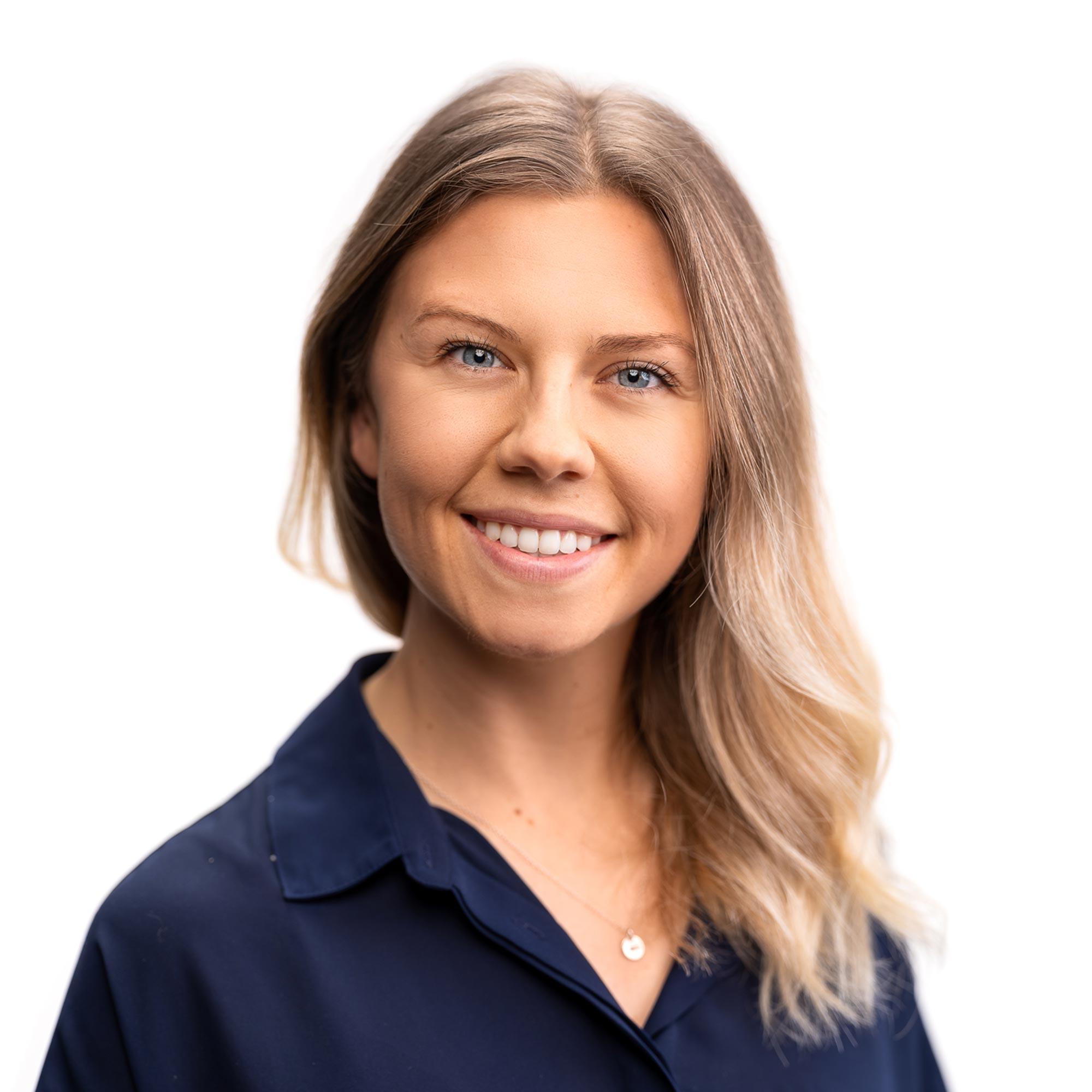 Rhiannon Lockhart
Rhiannon is the Registered Holistic Nutritionist at Integrative. She has a passion for making healthy eating easy, accessible and fun, loves getting outside, and enjoys spending time with her dog, Chloe!
Learn More