2 min

|

Rhiannon Lockhart
Irresistible Pumpkin Oat Cookies: A Must-Try Recipe!
Nutrition
,
Recipes
It's that time of year: all pumpkin everything!

And I can't complain. Not just because pumpkin is a delicious fruit, but because it actually
jam-packed with nutrients
, making it a healthy snack or addition to your favourite
fall treats
(like a pumpkin oat cookie)!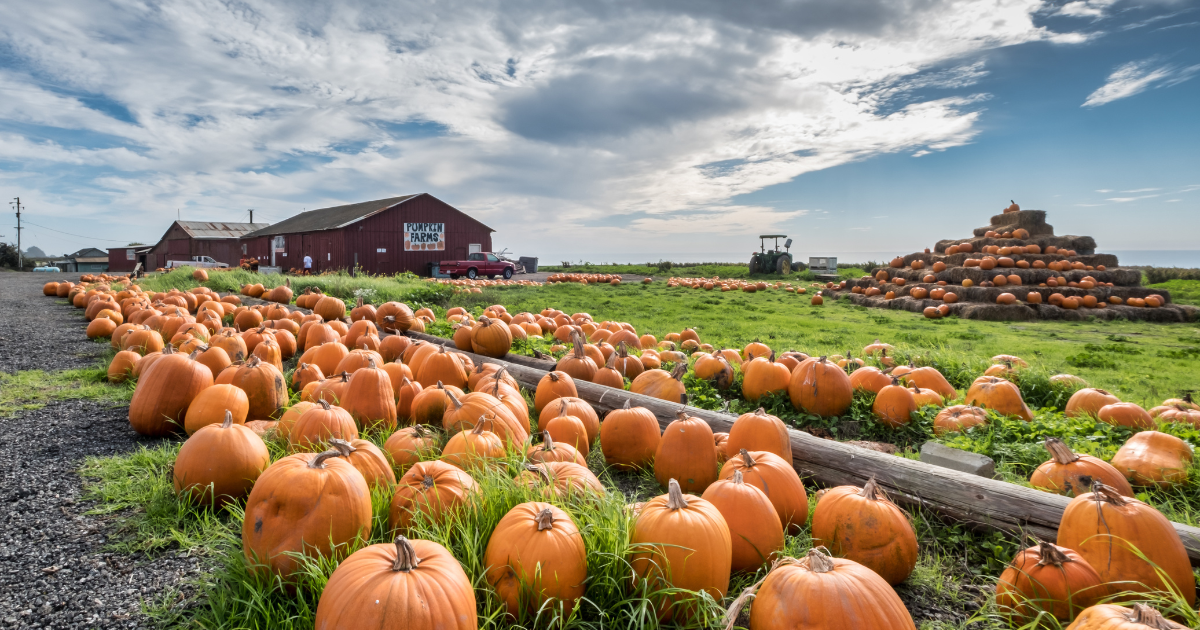 Why pumpkin?
1. Fibre
If you have a diet that is low in fibre, try adding pumpkin (along with many other vegetables, fruits and whole grains). I love to add a scoop of pure pumpkin puree to smoothies, oats, and especially cookies!
2. Antioxidants
Pumpkin is high in beta-carotene, which converts to Vitamin A, and is also high in vitamins C and E. All of which are potent antioxidants that are helpful to boost our immune system. Not only that, but these vitamins can also help protect our skin, particularly against UV rays.
3. Versatility
Pumpkin doesn't have to just be the star of your pie. Try using it in a variety of other dishes, like chili, soups, mixed into oats or chia pudding, or even have it mixed with a little vanilla protein powder for an afternoon snack! My favourite way to add pumpkin to my routine is to add it to baking like in gluten-free pumpkin oat cookies! Check out the recipe below.
Easy Gluten-Free Pumpkin Oat Cookie Recipe
Ingredients:
2 cups gluten-free rolled oats
1 ripe banana, mashed
¼ cup canned pure pumpkin puree (not pie filling)
⅓ cup coconut flour
1 whole egg
½ tsp ground cloves
½ tsp nutmeg
1 tsp cinnamon
½ tsp baking soda
Pinch of salt
Optional: Chopped pecans and/or chocolate chips
Directions:
In a large mixing bowl, stir together mashed banana, egg, pumpkin and spices
Mix in the oats, baking soda, salt, coconut flour and optional add-ins
Stir together (you may need to use your hands)
Let it sit in the fridge for 1 hour, or even overnight
When done in the fridge, turn oven to 350 degrees, and form cookie-sized balls out of mixture. Press down gently on the ball, and let bake for about 15 minutes.
Let cool on cooling rack, and transfer to fridge when done.
Are you looking for more support around diet and lifestyle?
Book a consultation
with our
Registered Holistic Nutritionist
!
---
Rhiannon Lockhart
Rhiannon is the Registered Holistic Nutritionist at Integrative. She has a passion for making healthy eating easy, accessible and fun, loves getting outside, and enjoys spending time with her dog, Chloe!
Learn More