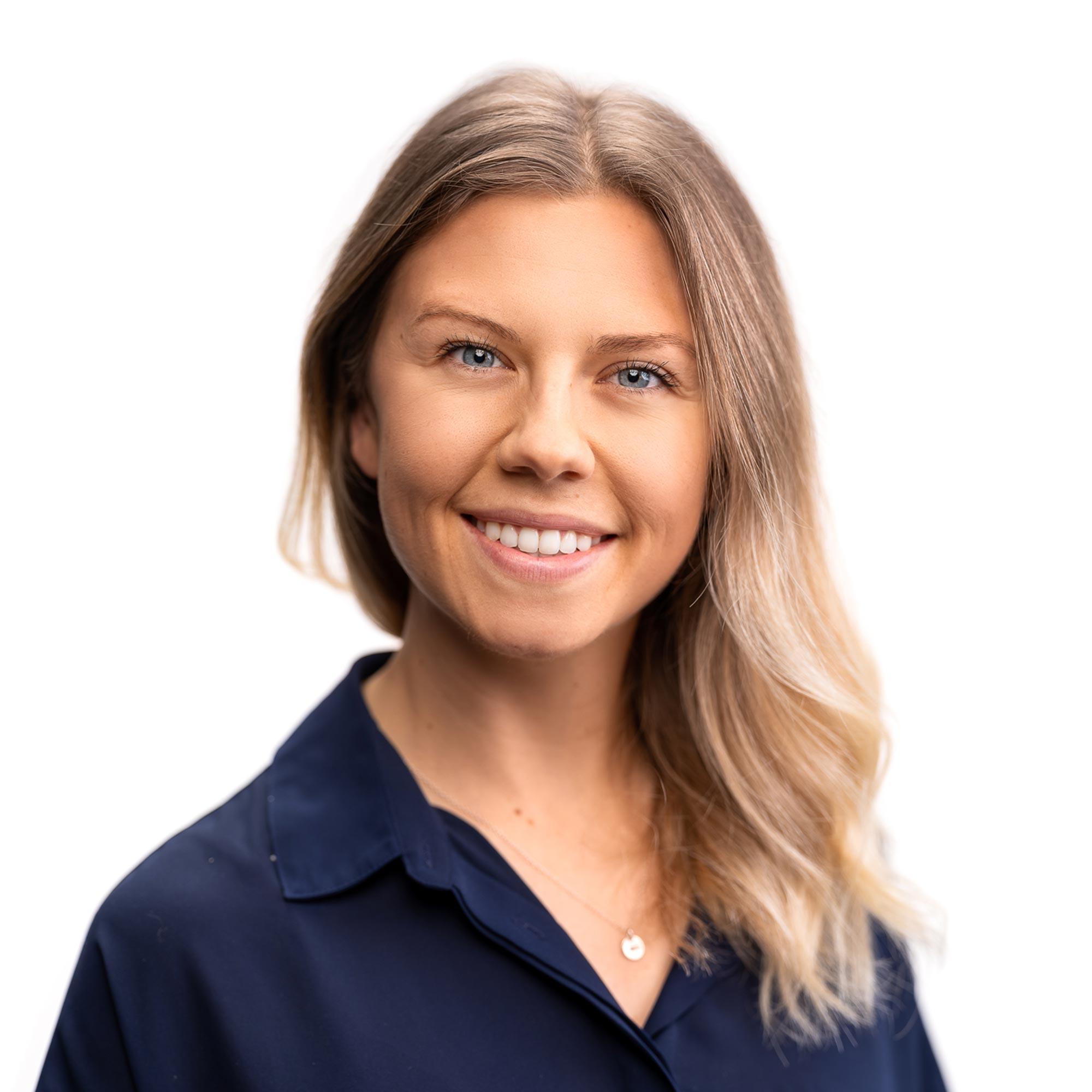 4 min

|

Rhiannon Lockhart
5 Ways to Spruce Up Your Morning Oatmeal
Nutrition
,
Recipes
With the chill of fall and winter weather, your summer smoothie may not have the same appeal it had on those long and hot summer days. That's why a bowl of oatmeal can be the perfect fix to drown out a blistery or rainy morning.
I know that oatmeal can seem like a pretty boring breakfast. By adding the right flavours, textures and macronutrients, your breakfast can turn into a decadent dessert or hearty, satiating meal.
Before we dig in, let's looks at some of the health benefits of consuming oatmeal
.
The oatmeal in questions is basic rolled or steel-cut oats. I try to stay away from quick oats, or the packaged and flavoured varieties as they tend to be full of sugar.
Oats are high in fibre.
You've likely heard this time and time again, but fibre is an essential part of a healthy diet! It is especially important if you deal with digestive issues.
They have a nutritional advantage.
Oats have also been shown to have a high level of antioxidant activity (
1
). They also have a variety of other micronutrients including folate, zinc, iron, copper, carotenoids and choline.
Oats can help balance blood sugar.
Minimally processed oats have a lower glycemic load than other carbohydrate sources. Be sure to choose steel-cut or rolled oats rather than instant or quick oats!
Here are 6 new ways to spruce up your morning oatmeal recipes:
1. Chia seed pudding
Chia seeds are my favourite swap for anyone trying a ketogenic or paleo diet, or if you deal with blood sugar imbalances. And if you've already come to see me, I've likely sent you home with a recipe! While oatmeal can be a healthy way to start your day, for some, it is too carbohydrate-rich first thing in the morning.I love to mix together chia and flax seeds (sometimes even in a blender!) with spices like cinnamon, my favourite protein powder, and non-dairy milk. Top it with some berries, banana slices, or crushed nuts for some added texture.
2. Try sweet & savoury
If you don't like sweet first thing in the morning, add more savoury flavours to your oats! One of my favourite blends is adding miso paste and a dash of pure maple syrup for a salty/sweet treat that is also high in fibre! You can also include hemp hearts in this for some added protein and extra texture to make this dish more satisfying.
3. Add an egg!
One easy way to add protein to your oats is to mix it in with one egg. The egg adds some extra fluffiness and texture that you can't get from oats alone. You can even add an egg to your own go-to oatmeal recipes!Using your regular cooking methods, just add an egg to mix. Be sure to scramble it! Here's my favourite way to enjoy it:
⅓ cup of rolled oats
⅔ cup water
1 whole egg, scrambled
1 tbsp ground flax seeds
½ tsp cinnamon
Pinch of salt
Cook it all up on the stove, and add ½ sliced banana with some walnuts!

4. Make it an oatmeal bake
Save time and make breakfast feel a little more luxurious by baking your oatmeal. This is a great option if you need to feed a few mouths, or have limited time for meal prep. Try this recipe for carrot cake baked oatmeal from
Oh She Glows
:
2 1/4 cups rolled oats
1 1/2 teaspoons baking powder
2 teaspoons ground cinnamon
1/4 teaspoon fine grain sea salt
1 1/2 cups lightly packed grated peeled carrots (choose the smallest grating size)
2 1/2 cups unsweetened almond milk (or milk of choice)
1/3 cup pure maple syrup
2 teaspoons pure vanilla extract
1 1/2 teaspoons freshly grated ginger
1/4 cup raisins
1/2 cup chopped walnuts
Mix dry and wet ingredients (aside from raising and walnuts) in separate bowls, then combine. Pour it all into a lightly oiled (I like coconut oil) casserole dish, and sprinkle with raisins and walnuts. Bake, uncovered for about 35 minutes at 375 degrees. Remove and let cool before serving.
5. Embrace the seasonal flavours
The best part about oatmeal season is the warm and comforting flavours that come with it! Cinnamon, nutmeg, and ginger pair so well with oats. Plus, cinnamon is a wonderful way to add a little sweetness without increasing your overall carbohydrate intake. Most of my favourite, classic oatmeal recipes include a dash of cinnamon!As we move closer to the Christmas holiday season, try making Peppermint Mocha oats with some cacao powder and peppermint extract, add blackstrap molasses and ginger for some gingerbread oats. Are you looking for more ways to spruce up your meals, or find a diet that works best for you?
Chat with our Registered Holistic Nutritionist
to come up with an individualized nutrition plan.
---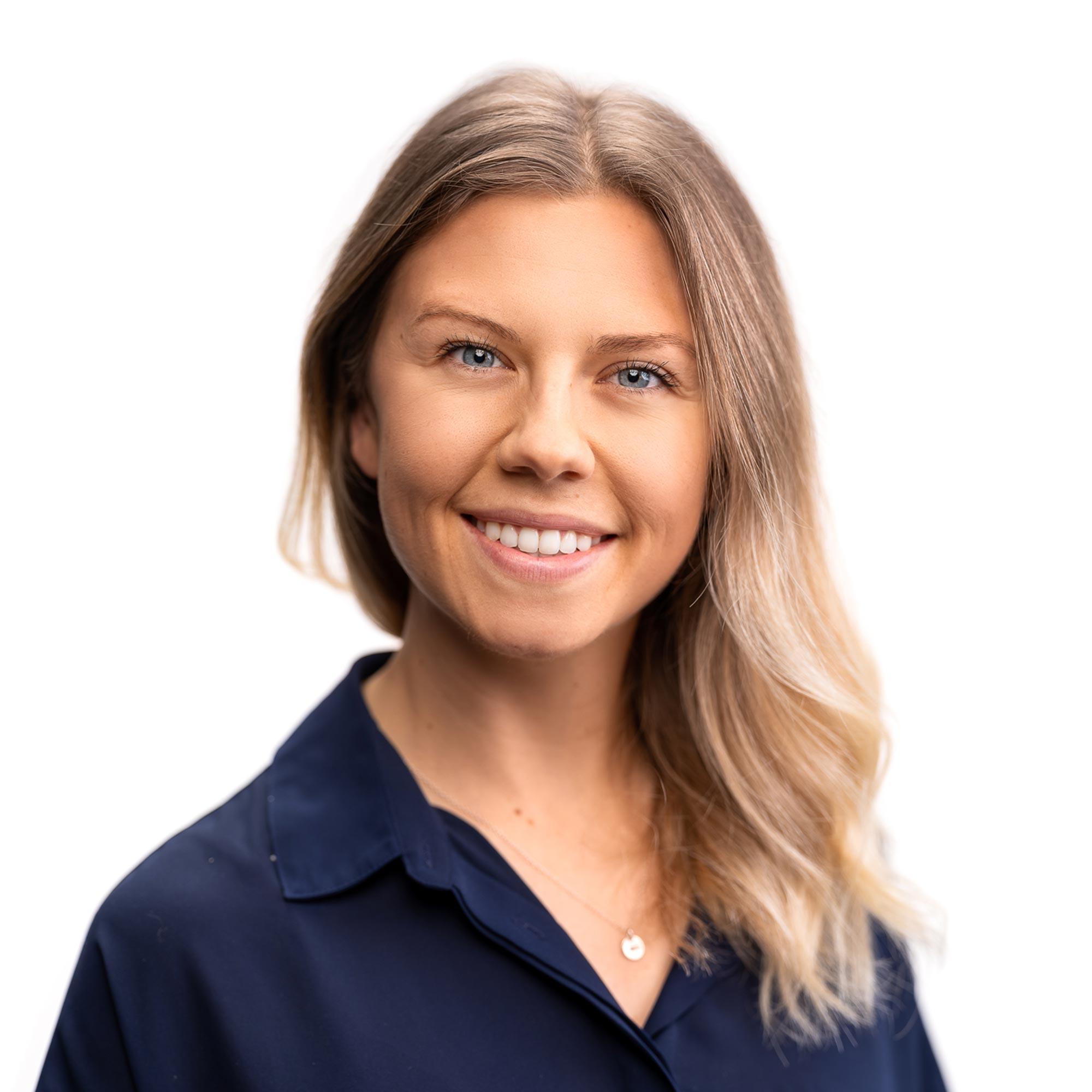 Rhiannon Lockhart
Rhiannon is the Registered Holistic Nutritionist at Integrative. She has a passion for making healthy eating easy, accessible and fun, loves getting outside, and enjoys spending time with her dog, Chloe!
Learn More