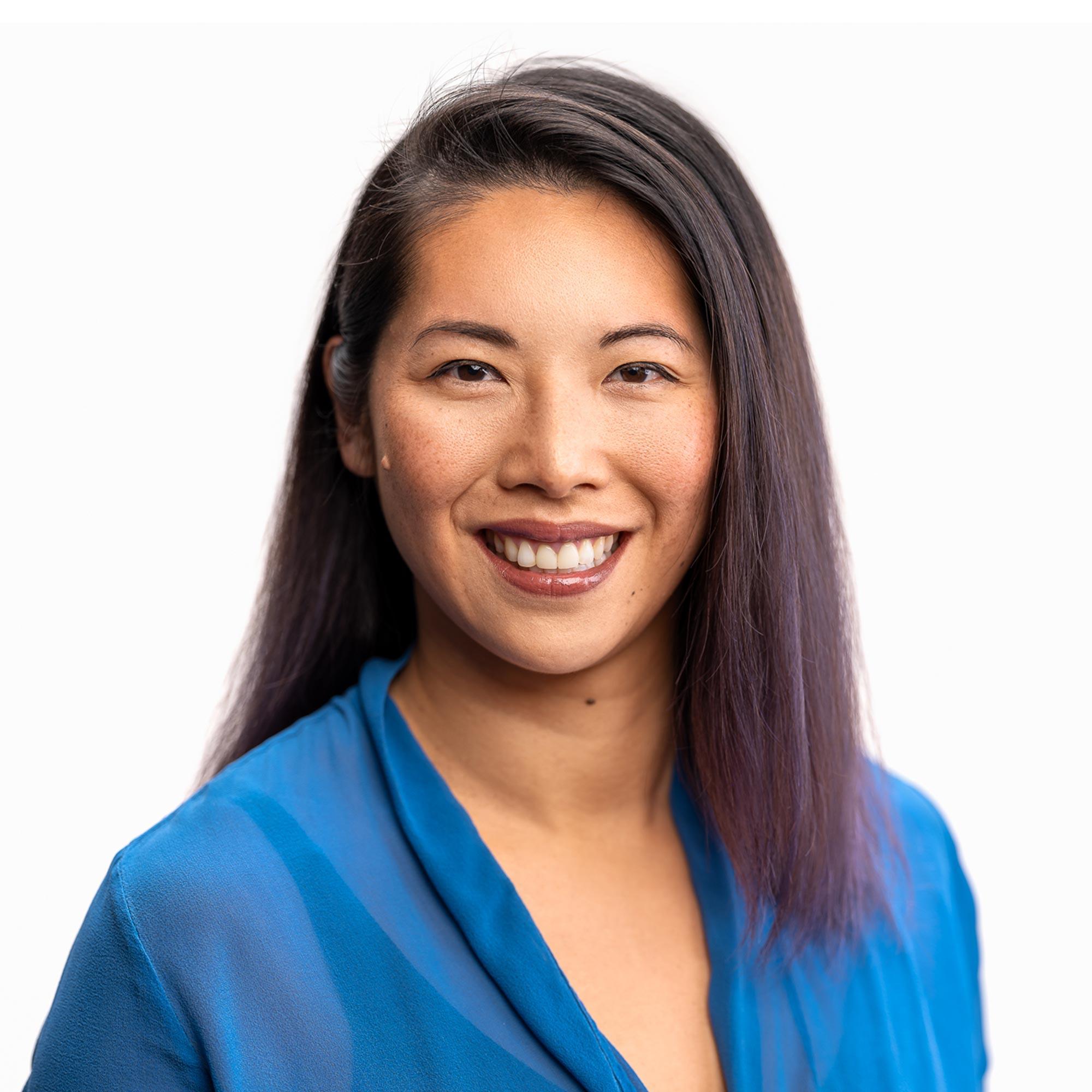 2 min

|

Dr. Alex Chan
Patient Stories: Emily Molnar
Stories
Emily Molnar
"I know that when I come here, I always feel better when I leave" Emily remarks of the Integrative community where she feels warmth and at home having seen Dr. Chan, Dr. Meinzer, and the lab. As an acclaimed dancer, choreographer, and now artistic director of Ballet BC, Emily first came to see Dr. Chan in 1998. At the time she was moving back from Germany to Canada to work with Ballet BC, who already had a strong relationship with the clinic.
Since then Dr. Chan has helped her through different stages of her career, various injuries, personal development, prevention and aging. After seeing numerous physicians, she can't imagine anyone better and regards Dr. Chan with unwavering trust as a phenomenal doctor that has a gift that goes beyond his incredible knowledge.
Emily appreciates that the care here is not just about a band-aid or trying to fix a problem, it's about addressing all the layers and complexity of the body through an integrated approach. She explains that "what the clinic represents philosophically is also demonstrated when you come in, as there is a community that is generous and concerned with your well-being", adding to the holistic aspect of health.
No matter how serious or not serious the problem is, there is always a way through it.