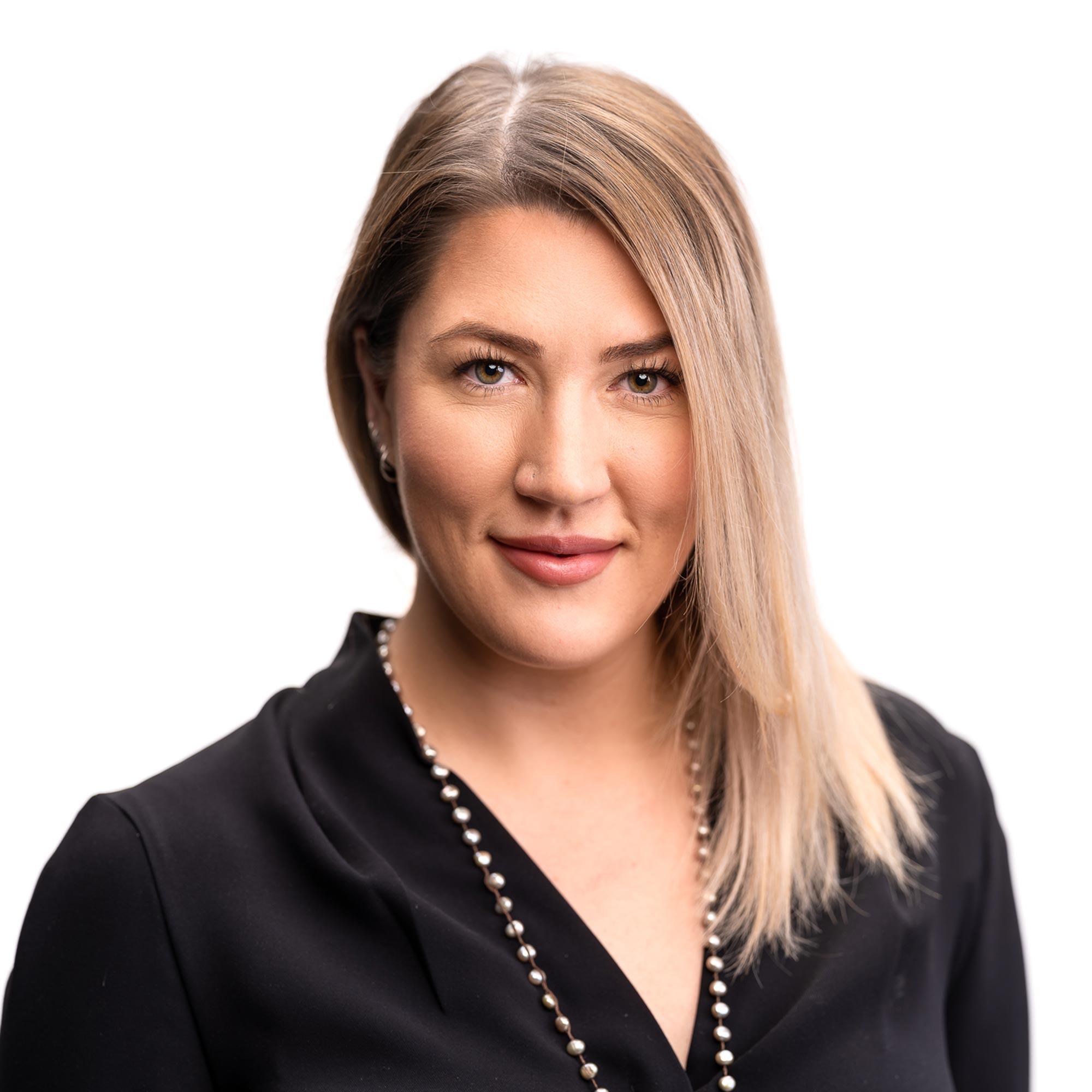 6 min

|

Dr. Jordan Dutton
How Clutter Affects Your Mental Health (+ 8 Useful Hacks to Getting Organized!)
Wellness
,
Beauty
,
Mind Health
Becoming a Minimalist
In the 21st century, it's not uncommon to find ourselves bogged down with belongings, cosmetics, and over-stocked cupboards after a cold winter of collecting comfort foods and items. Detoxification and cleansing of the body are always a great thing to do at least annually, but don't forget about detoxing your space!
The new craze is a mass movement toward living minimalistically, thus becoming less wasteful and being able to allocate your energy toward more rewarding aspects of life. I myself am the queen of over stocking the kitchen, buying every book I see that I hope to one day read, and have a plethora of hobbies, alongside career. It's come to a point where I continue every year to drastically downsize.
Trending toward becoming a minimalist doesn't mean you only keep the basics. Hobbies are healthy and the things that bring you joy are good for you. The goal is to detox your space so that you feel fresh, inspired, organized and lighter. When you lift the burden of having too much stuff, you create the space for more nourishing feelings.
How Clutter Affects Your Mental, Emotional, and Physical Health
Disorganization and clutter can be overwhelming, emotionally stressful, physically exhausting and time-consuming. Living in a clutter free environment can decrease your stress levels, reduce anxiety and boost productivity. Many of us desire the perfect show-home minimalism, but in reality, it's rare that anyone is that organized. Here are some ways to get there, even though it may feel overwhelming.
Most people ask "Where do you start?" - the easiest answer to that is, "What overwhelms you most?" Is it your closet? Your bathroom? Maybe it's your office, kitchen, living room or yard. Perhaps it's the kids room, the storage room or the garage. Where-ever that may be, start with the hard part and get it done first and stick to one task at a time.
Think of the space, close your eyes and envision how you would like it to look.
Plan it out, set aside time and attention to address the area.
Do it.
Complete the space and when you are done that portion, haul it away. Consign, donate, give to friends, recycle, or repurpose it into something you need or love. It doesn't matter, but LET IT GO immediately so that you don't pick things back out of your pile.
Getting Organized is Key
Even if you have a lot of stuff after spring cleaning, finding a way to reduce clutter and be organized in your space is key. Common home decor stores or even the dollar store have great little storage boxes and shelving inserts you can use to divide things so you create an organized space. The tinier your space, the more organization it will require. Keeping only as much as you can fit in your space, in an organized and accessible manner is what we are after when cleaning things out and detoxing. Much like the body, we don't want the system overloaded otherwise it will be stressed and results in chaos.
Don't feel bad to ask for help if you need it. This can be a quality way to spend time with friends or family members and doesn't need to be as stressful as people often have a tendency to make it.
3 Simple Tips to De-cluttering Your Space
You're opening up your space, creating a more zen environment for yourself and clearing the clutter that stresses you out and likely steals your time.
Remind yourself that this is an enjoyable process as you create something positive
Practice detachment from your objects.
Keep the basic necessities and when it comes to anything extra, hold it in your hands and ask yourself how you feel about the object.
Does it bring you joy? If yes, keep it.
Is it sentimental (and if so why?)
Do you use it and will you use it again?
Does it stress you out?
The 6-Month Limit
If there is something you haven't used for a very long time, but can justify keeping and anticipate using, set a deadline on that. If you aren't ready to let go of some things that you can't justify keeping but want to, give it a time limit of 6 months (enough time for the season to change).
If you haven't used the items in question by the 6-month mark, let it go. We live in a material world; there will always be another one in the future . If you've got repeats of certain things - Office, kitchen, bathroom or closet items, pick the best and most used one and let the rest go. Hiding things in an organized way will clear up your space. Turn to pinterest for simple DIY ideas.
8 Helpful Tips in Getting (and Staying) Organized:
Maximize vertical space to bring the eye line upward.
Velvet hangers are slim, space saving and non slip.
Learn how to maximize drawer space with clothes folding (youtube search "clothes folding").
Hide shoes either vertically or in a storage bed. Install shelving into small spaces like a den to maximize storage.
Use multipurpose furniture, for example, coffee tables that open or have space for baskets, benches for blanket and linen storage, etc.
Divide shelves and drawers with dividers to keep the space looking neat and accessible.
Place removable shelves (dollar store) in to kitchen cupboards to double your space and accessibility
Google "clever closet storage" and the ideas will flood in. You are bound to find something that suits your space.
Repurposing Your Resources
Now that you've removed many of your unwanted items - where do you put them? Not all things belong in the garbage, so here are some ideas to repurpose your resources (and even earn some extra $$$)!
Craigslist
Craiglist is great for selling items; one person's junk is often another's treasure. Offering things for free on craigslist works most of the time as well. Even unused moving boxes, box springs, and old wood go quickly only on this site!
Let Go Phone App
Another way to sell items is through this app. It's great for smart phone users as you can snap a photo and upload it instantly.
Vancouver Women's Shelter
Check out http://dewc.ca/donate for a list of accepted goods and drop-off locations.
Electronics Disposal Vancouver
To dispose of electronics - visit http://www.freegeekvancouver.org or https://www.return-it.ca/electronics/
Salvation Army
The Salvation Army will take anything: clothing, books, mixed textiles, working electronics, household items and furniture. https://www.thriftstore.ca