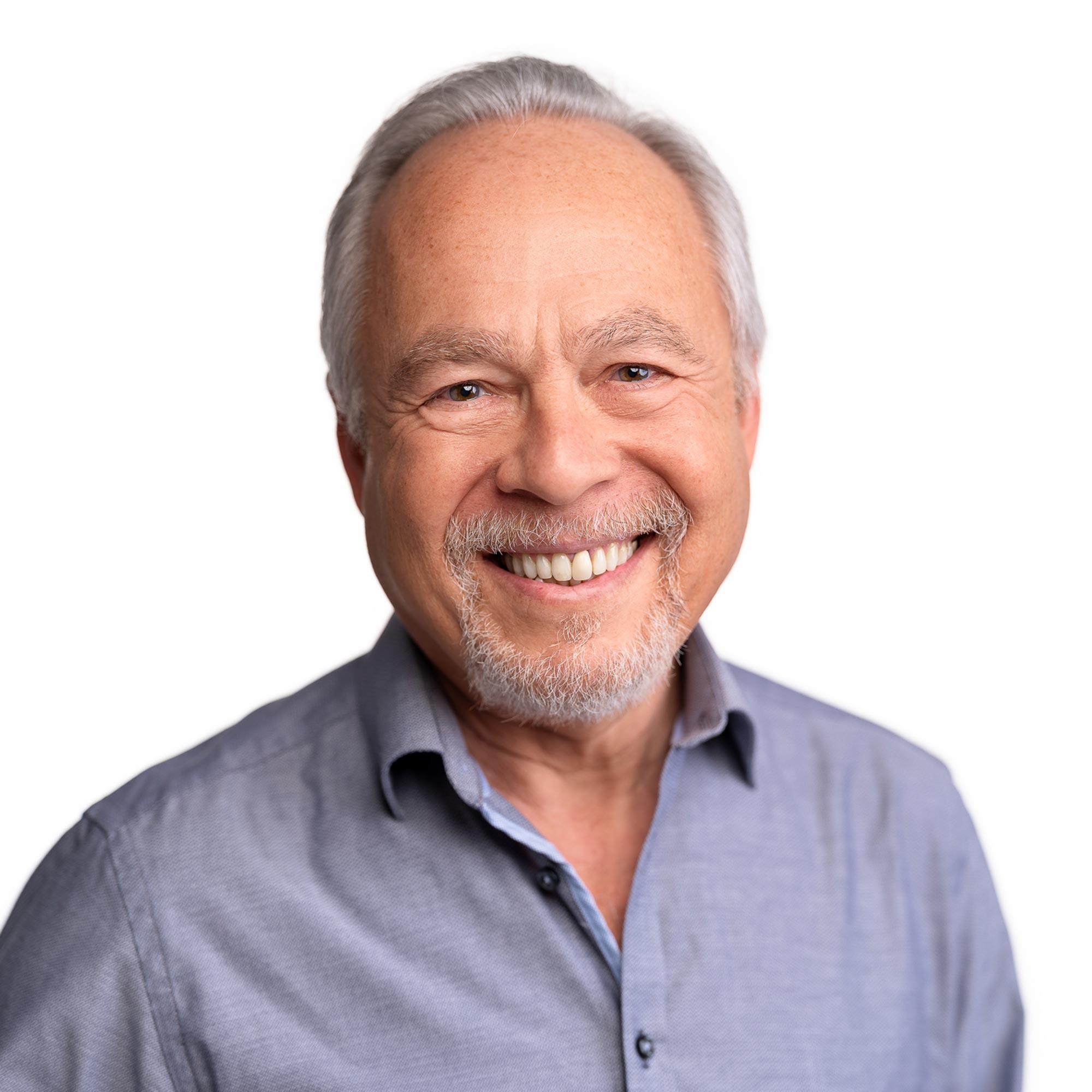 2 min

|

Dr. Eric Posen
3 Tips to Nurture Your Well-Being In Quarantine
Wellness
1. Have compassion for yourself and others
Recognize that everyone is doing their best in this time of crisis, including yourself. Remind yourself that everyone is navigating uncharted territory without a playbook. Anchor yourself with a breath exercise and just watch if you are reacting to the emotional instability of others. Just don't participate in a reactive defensive manner. Use any of the calming tools I wrote about last week or any others you may love.

2. Stay socially connected
Social connection is certainly different with "physical distancing" -- and it may be more important than ever. Already the next epidemic that is being talked about is the wave of reactive anxiety and depression. Reach out to others by phone, email, text, or various social media platforms. Check in with older adults, anyone you know to be socially isolated, and daily friends and colleagues that you do not have contact with now due to quarantine or shelter-in-place orders.


3. Find personal space in isolation
Paradoxically, physical distancing is forcing people and families in close proximity for extended periods of time. During a stable time of emotional neutrality, discuss individual needs for personal space and develop a plan. Use this a place and time to "reset" yourself.