Low-Dose Allergen Immunotherapy
Retraining the immune system, one injection at a time
Many conditions are reflective of a loss of immune tolerance. The Low Dose Allergen Immunotherapy program aims to restore tolerance and balance to your immune system.
About
Allergies, food sensitivities, and autoimmunity are reflective of a loss of immune 'tolerance
When our immune system loses tolerance we become highly reactive, experiencing reactions to otherwise benign substances such as food, airborne particles, and even our own tissue. Low dose allergen immunotherapy (LDI/LDA) aims to retrain the immune system, restoring tolerance to a hyperactive system.
Applications
Applications of LDI/LDA
Many conditions and symptoms are related to a loss of immune tolerance. As a result, there are many cases in which an LDI/LDA treatment plan may be indicated. These include, but are not limited to:
Seasonal allergies
Asthma, chronic sinusitis, repeated ear infections
Food allergies, food intolerances/sensitivities
Histamine intolerance, anaphylaxis
Migraines
Eczema, contact dermatitis, urticaria
Arthritis of any variety
Irritable bowel syndrome (IBS)
Interstitial cystitis
Chronic Fatigue Syndrome (CFS), fibromyalgia
Candida, fungal-related illness
Hyperactivity, ADD, ADHD
Autoimmune conditions including Crohn's and Ulcerative Colitis
Health Benefits
Health Benefits of Low Dose Allergen Immunotherapy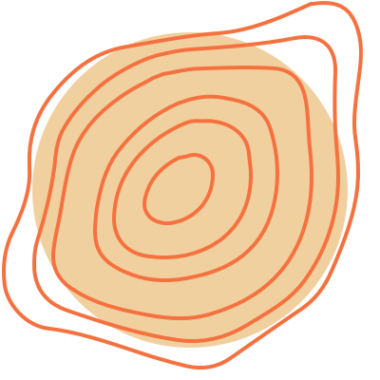 Increased Immune Tolerance
The injections of antigens aim to recalibrate the immune system response to the antigens, resulting in reduced reactivity to many substances such as food, bacteria, and airborne allergens.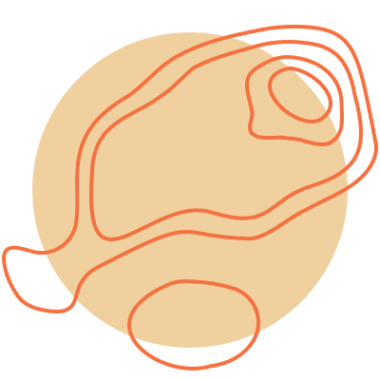 Reduction of Symptoms
Many symptoms we experience related to antigens – such as food sensitivities, airborne allergies, and chemicals – are due to a lack of immune tolerance. By regulating immune system activity, LDI/LDA therapy may reduce many immune-mediated symptoms.
Our Approach
An Integrative Approach to Low Dose Allergen Immunotherapy
The LDI/LDA program is an integrative approach to immune regulation. Initially, it involves a course of injections, every 7-8 weeks. Depending on your case, your doctor may recommend a course of 3 or 5 injections, in addition to follow-up visits to monitor your response.
Each patient is unique; your doctor will cater the LDI/LDA program to meet your specific needs. Your treatment program may include:
Dietary changes
Specific supplements and/or medications
Intravenous nutrient support
First Visit
What does your first visit look like?
Your first visit is the opportunity for you to share your health goals, and for your doctor to gather vital health information that will help them to determine the root cause of your health concerns, and the best treatment plan for you.
One Complete Medical & Lifestyle History
Your doctor will take a complete history, gathering details regarding your current and past health concerns, lifestyle, as well as current supplements and medications
Two Testing
If needed, your doctor will recommend tests, either at Integrative or with your medical doctor. They may also requisition results from tests you've completed in the past.
Three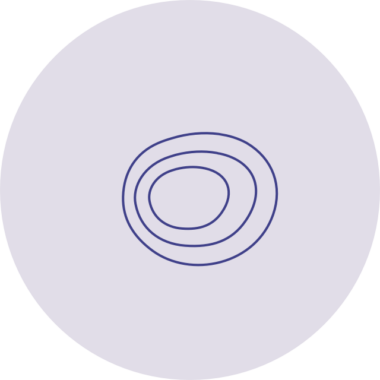 Physical Exam
Within your first visit, your doctor may also perform a physical exam. This may include basic vitals, Applied Kinesiology, or inspection and palpation of specific areas of concern.
Four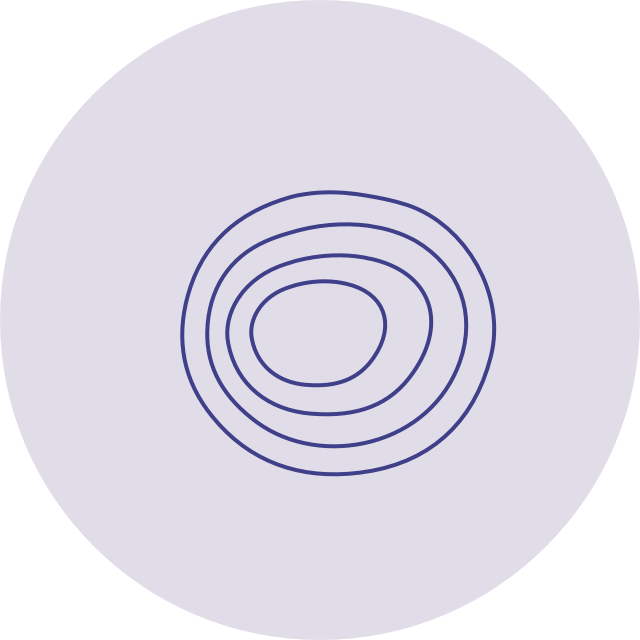 Outline of the Program
If your doctor believes you are a good candidate for the LDA/LDI Program, they will review the entire program with you, including scheduling, changes to medications and/or supplements, dietary changes, potential side effects, contraindications, and frequently asked questions. At this time, they will also recommend either a 3-injection or a 5-injection treatment program.
After completion of these steps, and if you decide to go ahead with the LDA/LDI program, your injections and follow-up visits will be booked.
Ready to start your journey?
We're ready when you are.
We're here to help you on your journey to optimal health. Select the option that best suits you to book your appointment now.