Clinical Rejuveness
Enhancing lymphatic drainage and blood flow
The Rejuveness System utilizes an electromagnetic wave to promote movement through the circulatory and lymphatic systems
Overview

The Rejuveness System emits a non-invasive electromagnetic wave.

Benefit

Enhanced cellular metabolism, lymphatic drainage, smooth muscle tone, and venous return.
About
About Clinical Rejuveness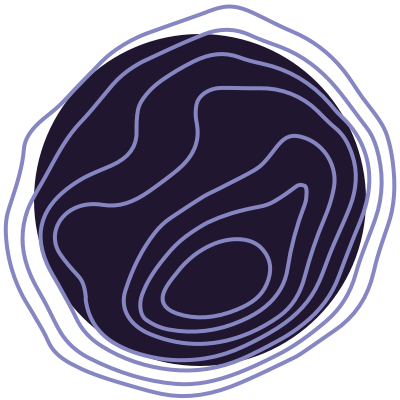 The health of our connective tissue is influenced by fluid movement throughout the circulatory and lymphatic systems
Disruption in fluid movement and exchange can lead to swelling, circulation issues, inflammation, and aesthetic concerns, such as cellulite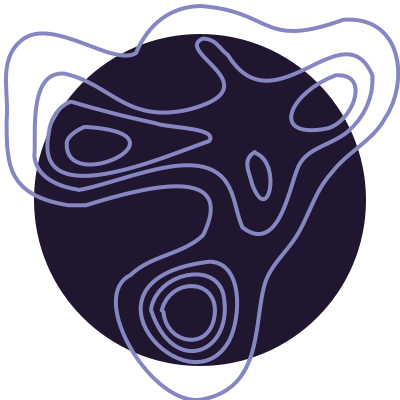 The Rejuveness System utilizes an electromagnetic wave to enhance fluid movement
The highly specific vibrational stimulation improves lymphatic drainage and blood circulation, connective tissue tone, and cellular metabolism
Our Approach
An Integrative Approach to Clinical Rejuveness
At Integrative, Rejuveness treatment is not provided alone. We build a safe and effective individualized treatment protocol, using a variety of our treatment modalities, in order to enhance overall health.
If your Doctor believes Rejuveness may be a helpful part of your treatment plan, they will refer you to the Integrative Aesthetics Centre.
Prior to developing a plan for you, your Doctor will guide you through one or more investigative methods. These may include:
Biomeridian Organ Scan
Applied Kinesiology
Body Composition
Applications
Applications of Clinical Rejuveness
Clinical Rejuveness may be a helpful component of your treatment plan, especially if you are experiencing:
Edema
Poor Circulation
Bell's Palsy
Sinus Pain or Pressure
Widespread Joint Stiffness and/or Swelling
Excess Weight
Constipation
Bloating
Brain Fog
Cellulite
Collagen and Muscular Alterations of the Face and Neck (such as wrinkles and facial drooping) See Integrative Aesthetics
How It Works
How Does Clinical Rejuveness Work?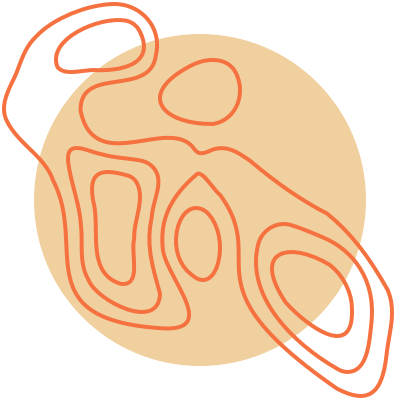 Overview of Clinical Rejuveness
The wands of the Rejuveness system emit a unique and patented pulsed electromagnetic field (PEMF)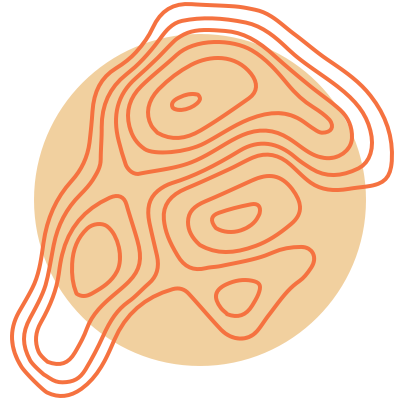 Targeted Area of the Body
Effects are mainly localized to the connective tissue area treated by the Rejuveness System, but may extend into systemic physiology due to widespread connectivity between the lymphatic and circulatory systems.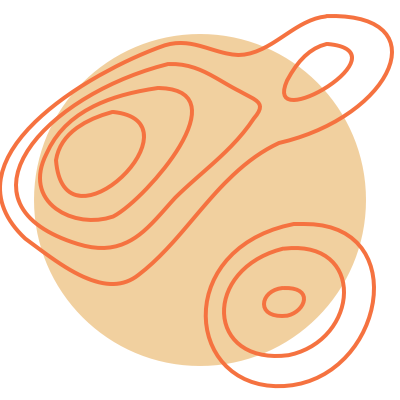 Health Benefits of Clinical Rejuveness
By altering blood flow and lymphatic drainage, circulation and detoxification can be enhanced, and may improve pain, inflammation, swelling, and wound healing. Localized lipolysis may be increased. Aesthetically, increased tone and lift within the structural scaffolding of the skin is often observed.
Explore Research Articles
First Visit
What does your first visit look like?
Your first visit is the opportunity for you to share your health goals, and for your Doctor to gather vital health information that will help them to determine the root cause of your health concerns, and the best treatment plan for you.
One Complete Medical and Lifestyle History
Your Doctor will take a complete history, gathering details regarding your current and past health concerns, lifestyle, as well as current supplements and medications
Two Three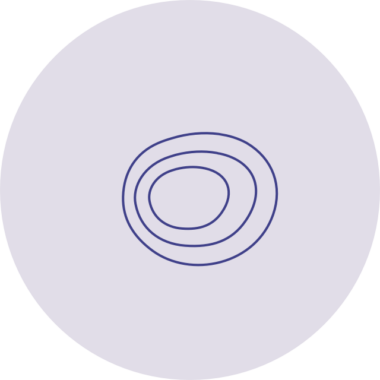 Physical Exam
Within your first visit, your Doctor may also perform a physical exam. This may include basic vitals, inspection and palpation of specific areas of concern, as well as tongue and pulse analysis.
Frequently Asked Questions
View all FAQs
I am not a patient of Integrative; can I book a visit for Rejuveness?

Yes. If you are not already a patient of Integrative, your first visit will be booked with our aesthetics consultant, Nicola. During this visit, you can discuss your concerns and goals, and Nicola will provide an individualized plan.

I am a patient of Integrative; can I book a visit for Rejuveness?

Yes. If you are already a patient of one of our doctors, you may book a visit for Rejuveness. We recommend discussing Rejuveness options with your Doctor, as they may have specific recommendations in regards to treatment area.

What is the Rejuveness system used for?

The Rejuveness System uses an electromagnetic wave to influence the health of the lymphatic system, which in turn supports the circulatory system, detoxification, and the development of increased tone and lift within the structural scaffolding of the skin. The Rejuveness System can be utilized for a wide variety of medical and aesthetic concerns, including:

Fine lines and wrinkles
Facial drooping, jowls
Cellulite
Edema
Poor circulation
Bell's Palsy
Sinus pain or pressure
Widespread joint stiffness and/or swelling
Excess weight
Constipation
Bloating
Brain fog

How much does Rejuveness cost?

The cost of Rejuveness will depend on how many treatments you complete. The effects on Rejuveness occur the course of multiple treatments, over time. Please contact our Patient Care Coordinators for fees.

Are Rejuveness treatments covered under MSP or extended healthcare insurance?

No, Rejuveness is not typically covered under any insurance plan. However, we recommend that you contain your insurance provider directly to confirm.
View all FAQs
Ready to start your journey?
We're ready when you are.
We're here to help you on your journey to optimal health. Select the option that best suits you to book your appointment now.