Rejuveness
Enhancing lymphatic drainage and blood flow
The Rejuveness System utilizes an electromagnetic wave to promote movement through the circulatory and lymphatic systems
Overview

The Rejuveness System emits a non-invasive electromagnetic wave.

Benefit

Enhanced cellular metabolism, lymphatic drainage, smooth muscle tone, and blood flow, as well as increased tone and lift within the structural scaffolding of the skin.
About
About Rejuveness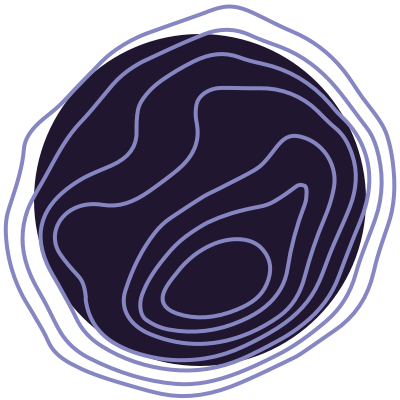 The health of our connective tissue is influenced by fluid movement throughout the circulatory and lymphatic systems
Disruption in fluid movement and exchange can lead to swelling, circulation issues, inflammation, and aesthetic concerns, such as cellulite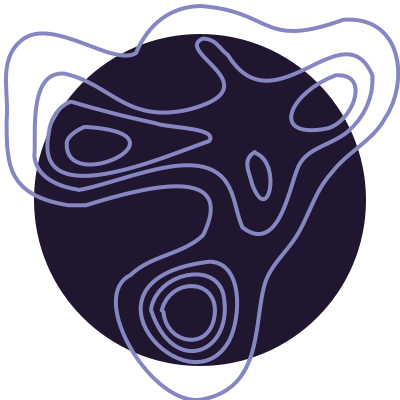 The Rejuveness System utilizes an electromagnetic wave to enhance fluid movement
The highly specific vibrational stimulation improves lymphatic drainage and blood circulation, connective tissue tone, and cellular metabolism
Our Approach
An Integrative Approach to Rejuveness
At Integrative, we utilize Rejuveness for both clinical and cosmetic benefits. We offer three Rejuveness-based treatments:

One Cosmetic Rejuveness
This innovative European technology is applied to the face and neck to improve circulation and lymphatic drainage, while increasing lift and tone.
Two Clinical Rejuveness
The Rejuveness system is applied to the body to enhance fluid movement through the connective tissue, enhancing cellular metabolism, and circulation of blood and lymphatic fluid.
Three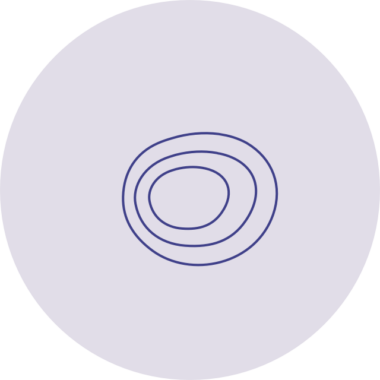 Cosmetic Acupuncture Renewal
The effects of Rejuveness are enhanced via combination with aesthetically-focused acupuncture, provided by our very own Dr. Karen Lam
Applications
Applications of Rejuveness
Rejuveness may be a helpful component of your treatment plan, especially if you are experiencing:
Edema
Poor Circulation
Bell's Palsy
Sinus Pain or Pressure
Widespread Joint Stiffness and/or Swelling
Excess Weight
Constipation
Bloating
Brain Fog
Cellulite
Fine Lines/Wrinkles
Facial Drooping
Facial Swelling
Facial Acne
Body Acne
How It Works
How Does Rejuveness Work?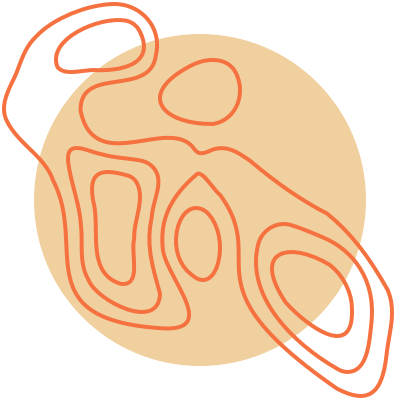 Overview of Clinical Rejuveness
The wands of the Rejuveness system emit a unique and patented pulsed electromagnetic field (PEMF)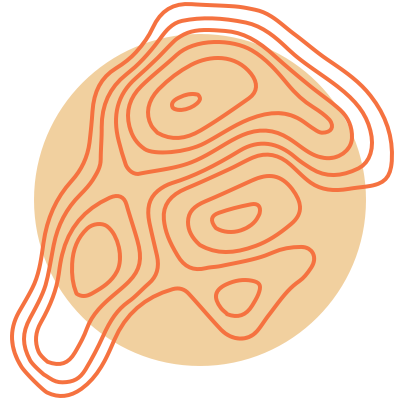 Targeted Area of the Body
Effects are mainly localized to the connective tissue area treated by the Rejuveness System, but may extend into systemic physiology due to widespread connectivity between the lymphatic and circulatory systems.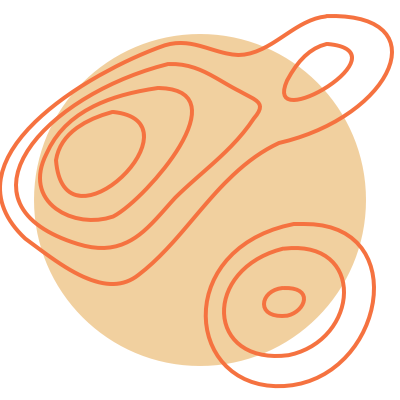 Health Benefits of Clinical Rejuveness
By altering blood flow and lymphatic drainage, circulation and detoxification can be enhanced, and may improve pain, inflammation, swelling, and wound healing. Localized lipolysis may be increased. Aesthetically, increased tone and lift within the structural scaffolding of the skin is often observed.
First Visit
What does your first visit look like?
Your first visit is the opportunity for you to share your health or cosmetic goals that can help your provider in developing a Rejuveness-based treatment plan.
One Medical and Lifestyle History
The depth of your medical history review will depend on whether you are receiving Clinical or Cosmetic Rejuveness, or Cosmetic Acupuncture Renewal. Your provider will ensure they review the details they need to provide a safe and effective treatment.
Two Physical Exam
Your provider will complete a focused physical exam, depending on the area of concern. This may include a review of areas of swelling, palpation of lymph nodes, as well as facial analysis, if pertinent. If you are receiving Cosmetic Acupuncture Renewal, your Doctor will also complete a tongue and pulse analysis.
Three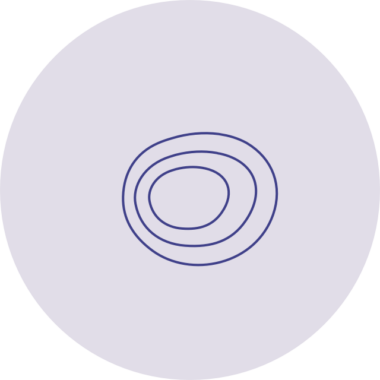 Treatment
If your provider believes you are a good candidate for Rejuveness, your first visit can include your initial treatment. For Cosmetic Rejuveness, treatment is applied to the face and neck. In cases of Clinical Rejuveness, this treatment will address the area of concern. For Cosmetic Acupuncture Renewal, Rejuveness treatment is applied to the face and neck alongside an individualized acupuncture treatment.
Frequently Asked Questions
View all FAQs
I am not a patient of Integrative; can I book a visit for Rejuveness?

Yes. If you are not already a patient of Integrative, your first visit will be booked with our aesthetics consultant, Nicola. During this visit, you can discuss your concerns and goals, and Nicola will provide an individualized plan.

How much does Rejuveness cost?

The cost of Rejuveness will depend on how many treatments you complete. The effects on Rejuveness occur the course of multiple treatments, over time. Please contact our Patient Care Coordinators for fees.

Are Rejuveness treatments covered under MSP or extended healthcare insurance?

No, Rejuveness is not typically covered under any insurance plan. However, we recommend that you contain your insurance provider directly to confirm.

What is Cosmetic Acupuncture Renewal used for?

Cosmetic Acupuncture Renewal combines Rejuveness treatment and aesthetically-focused acupuncture to reduce fine lines, diminish the appearance of larger wrinkles, reduce facial swelling and sagging, improve facial tone, tighten pores, increase collagen production, and decrease the severity of conditions like Bell's Palsy and acne.

Is Cosmetic Acupuncture Renewal painful?

Patients typically do not feel pain during Rejuveness treatment; for most, it feels like a gentle massage over the face and neck. On very rare occasions patients have reported an electrical sensation or buzzing; if this is a concern, cosmetic acupuncture can be provided without the Rejuveness component.

The needles used during the acupuncture component are very thin, sterilized, single-use needles made specifically for acupuncture. Most patients report that they do not feel any pain during the insertion of needles, particularly when acupuncture is provided by a skilled-practitioner. Our Doctor of Traditional Chinese Medicine, Dr Karen Lam, proceeds slowly, and can utilize minimal needles initially, if you are nervous. If pain during acupuncture becomes a concern, Cosmetic Rejuveness treatment can be provided alone.

How many treatments of Cosmetic Acupuncture Renewal are required to see results?

We recommend a full course of treatments, consisting of (10) 75-minute sessions (once per week) for optimal results. Following this course of treatment, ongoing monthly maintenance is recommended to enhance or maintain the positive effects. Results may vary substantially for smokers and those with poor health, nutrition, and lifestyle habits.

Am I a candidate for Cosmetic Acupuncture Renewal?

Our Doctor of Traditional Chinese Medicine, Dr Karen Lam, can determine if you are a good candidate for Cosmetic Acupuncture Renewal during an initial consultation.
View all FAQs
Ready to start your journey?
We're ready when you are.
We're here to help you on your journey to optimal health. Select the option that best suits you to book your appointment now.