Neuro Emotional Technique (NET)
A mind-body approach to the effects of stress
Neuro Emotional Technique at Integrative combines aspects of Traditional Chinese Medicine, chiropractic and applied kinesiology to restore balance to body and mind.
Overview

Neuro Emotional Technique (NET) is a specialized system of Applied Kinesiology.

Benefits

Neuro Emotional Technique (NET) identifies and corrects subluxations, as well as meridian and emotional imbalances.
About
About Neuro Emotional Technique (NET)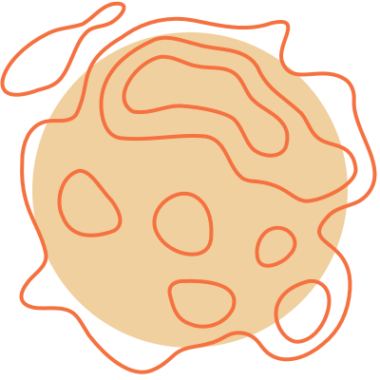 In a weakened physiological state, we become more susceptible to maladaptive responses to stressors
Our physiology is weakened by spinal subluxations, nutritional deficiencies, and imbalances within the energy highways of our body, known as meridians.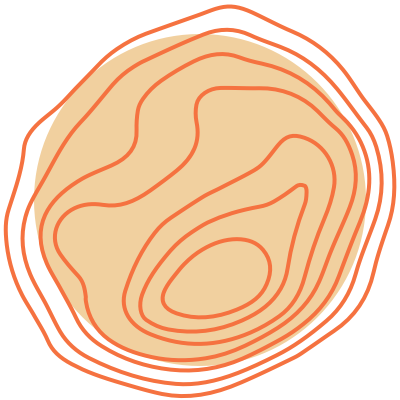 Emotional trauma, in the presence of a meridian or structural deficit, can cause a pathophysiological-related pattern which does not resolve itself.
Neuro Emotional Technique (NET) can be used to guide a practitioner through identification and restoration of unresolved physical and/or behavioral patterns.
Our Approach
An Integrative Approach to Neuro Emotional Technique (NET)
At Integrative, Neuro Emotional Technique protocols vary with each patient based on their individual needs and severity of symptoms. Sessions are typically 20-40 minutes long and are typically scheduled at least 3-4 weeks apart. Sessions may be integrated within your visits with your Naturopathic Doctor. The total amount of treatments you will need will depend on your response and progress.
Optimal nutrition, supplementation, stress management, and adequate sleep are all factors that influence healing. Many patients benefit from working on these factors with their doctor, alongside Neuro Emotional Technique sessions, to optimize their response.
If working with a doctor, they may include testing methods to evaluate how best to support you alongside Neuro Emotional Technique sessions. These testing methods may include:
Applications
Applications of Neuro Emotional Technique (NET)
Neuro Emotional Technique can be a helpful component of treatment for a wide variety of conditions.
You may benefit from Neuro Emotional Technique sessions if you are looking for help with:
Depression, anxiety, and mood balance
Chronic pain
Chronic spinal subluxations
Managing fatigue, lack of focus, difficulty concentrating
Chronic digestive disorders
Unresolved emotions, PTSD
Insomnia
Chronic health conditions that have been unresponsive to other forms of treatment
How It Works
How does Neuro Emotional Technique (NET) work?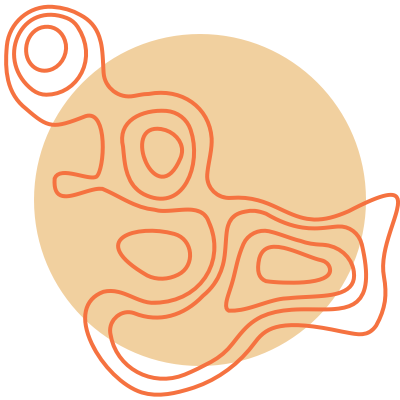 Overview of Neuro Emotional Technique (NET)
Neuro Emotional Technique (NET) utilizes a specific protocol of muscle testing to identify Neuro-Emotional Complexes (NECs), stuck emotional patterns within the body that contribute to physiological dysfunction.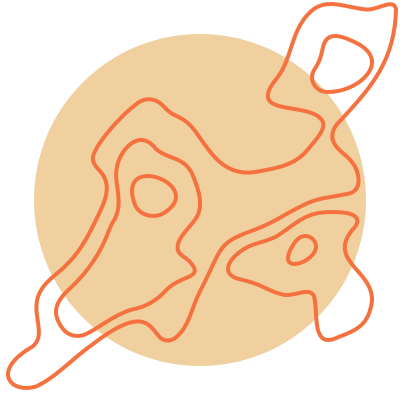 Target Area of the Body
By applying gentle pressure to the arm, resistance, and response can be measured, providing information regarding emotional triggers, as well as physiological and structural imbalances.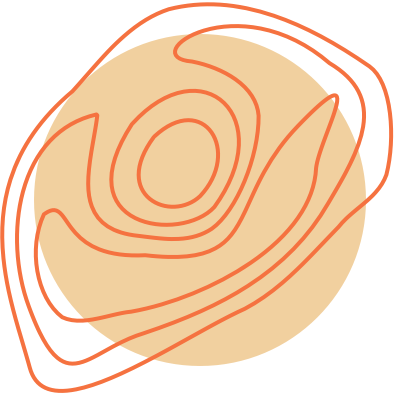 Health Benefits of Neuro Emotional Technique (NET)
By resolving NECs, the blocks to the natural healing process are removed, allowing the body to move towards homeostasis.
Research
Researched and tested by industry professionals
First Visit
What does your first visit look like?
Your first visit is the opportunity for you to share your health goals, and for your Neuro Emotional Technique practitioner to gather vital health information that will help them to determine if you are a candidate for Neuro Emotional Technique treatment, and the best treatment course for you.
One Complete Medical and Lifestyle History
Your doctor will take a complete history, gathering details regarding your current and past health concerns, lifestyle, as well as current supplements and medications
Two Testing
If needed, your doctor will recommend tests, either at Integrative or with your medical doctor. They may also requisition results from tests you've completed in the past.
Three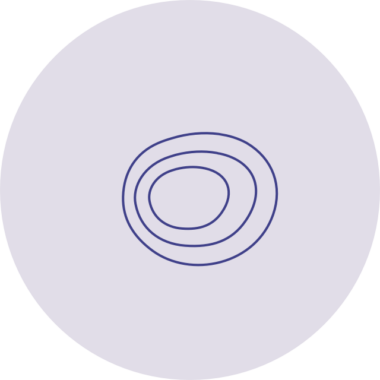 Physical Exam
Within your first visit, your doctor will also perform a physical exam, assessing the site of your pain as well as connected structures. This may include a gait assessment, Applied Kinesiology, and orthopedic tests.
Four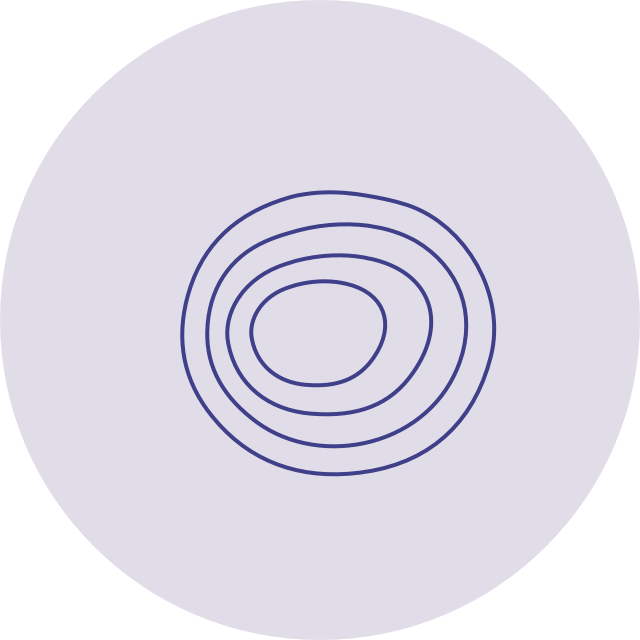 Review of Treatment
If your doctor believes you are a good candidate for Neuro Emotional Technique, they will prepare you for your first treatment, reviewing set-up, what to expect, and possible side effects and benefits of Neuro Emotional Technique. The treatment itself will occur within the second visit.
Ready to start your journey?
We're ready when you are.
We're here to help you on your journey to optimal health. Select the option that best suits you to book your appointment now.