Etiotherapy
Bringing unconscious stress responses into awareness
Guided awareness enables processing and development of a more balanced and integrated state.
Overview

By monitoring the pulse response to various indicators, stressors that the body struggles to adapt to are brought into conscious awareness.

Benefits

When the unconscious is brought into awareness, physiological stress is defused, and healing can take place.
About
About Etiotherapy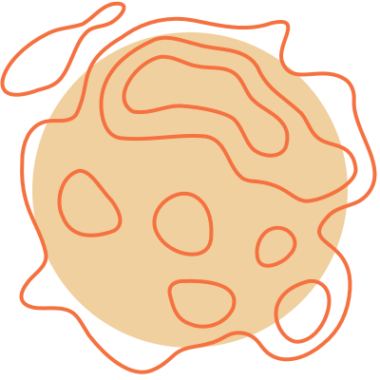 Stress is expressed via changes in the cardiovascular system, most notably the pulse.
With the process of Etiotherapy, the Vascular Autonomic System (VAS), via the pulse, is monitored in order to gauge the body's response to various potential stressors.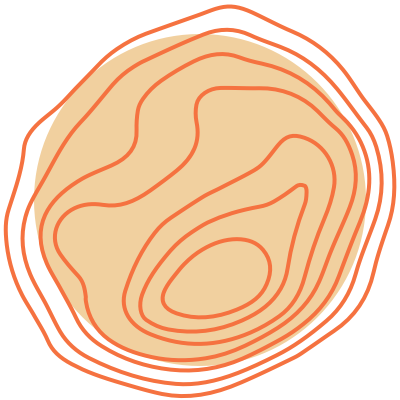 Changes in the pulse can be utilized to identify unconscious incoherence between stressors and response.
Via a synthesis of auricular medicine, neurophysiology, and physics, Etiotherapy can be utilized to create a map and timeline of stressors that continue to affect your physical, emotional, and biological health.
Our Approach
An Integrative Approach to Etiotherapy
At Integrative, Etiotherapy treatment protocols vary with each patient based on their individual needs and the severity of symptoms. Sessions are typically 40-90 minutes long, although shorter sessions may be integrated into Naturopathic visits. Generally, we recommend at least a month between sessions.
Optimal nutrition, supplementation, stress management, and adequate sleep are all factors that influence healing. Many patients benefit from working on these factors with their doctor, alongside Etiotherapy, to optimize their response.
If working with a doctor, they may include testing methods to evaluate how best to support you alongside Etiotherapy treatments. These testing methods may include:
Applications
Applications of Etiotherapy
Stressful events and experiences can lead to emotional incoherence that compromises our wellbeing. Etiotherapy brings this incoherence to the conscious, enabling assessment and integration. This process can clear the way for physiological healing via the alleviation of stress. You may benefit from Etiotherapy if you are experiencing:
Depression, anxiety
Insomnia
Hyperreactive emotional responses
PTSD
Chronic pain
Health concerns that have plateaued or have not responded to various forms of treatment
Chronic health concerns with notable periods of a 'flare-up' of symptoms
How it Works
How does Etiotherapy work?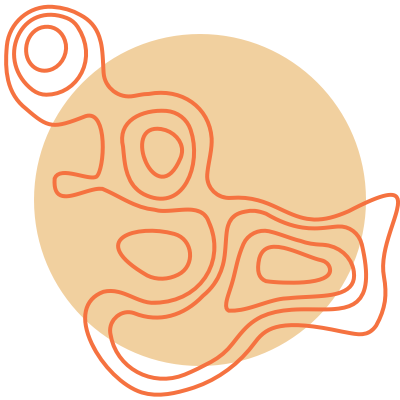 Overview of Etiotherapy
During an Etiotherapy session, the radial pulse is monitored in response to various techniques of auricular medicine. This process enables identification of specific information stored within the body. This information can then be brought into our awareness, enabling processing, release, and integration of a new response.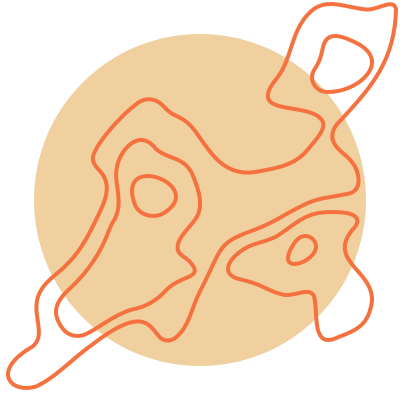 Target Area of the Body
The process of Etiotherapy utilizes the radial pulse, as well as various points on the ears.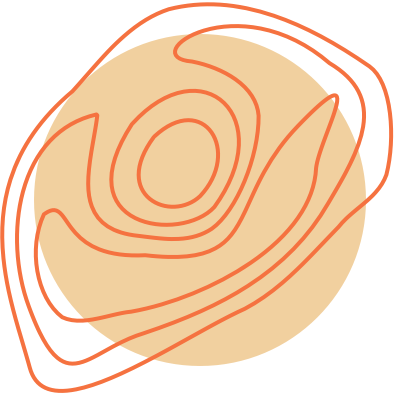 Health Benefits of Etiotherapy
Releasing stress and maladaptive patterns of belief can influence the health of the entire mind-body.
First Visit
What does your first visit look like?
Your first visit is the opportunity for you to share your health goals, and for your doctor to gather vital health information that will help them to determine whether you are a candidate for Etiotherapy.
One Complete Medical and Lifestyle History
Your doctor will take a complete history, gathering details regarding your current and past health concerns, lifestyle, as well as current supplements and medications.
Two Testing
If needed, your doctor will recommend tests, either at Integrative or with your medical doctor. They may also requisition results from tests you've completed in the past.
Three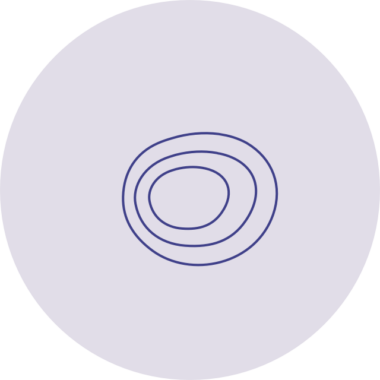 Physical Exam
Within your first visit, your doctor may also perform a physical exam. This may include basic vitals, Applied Kinesiology, or inspection and palpation of specific areas of concern.
Four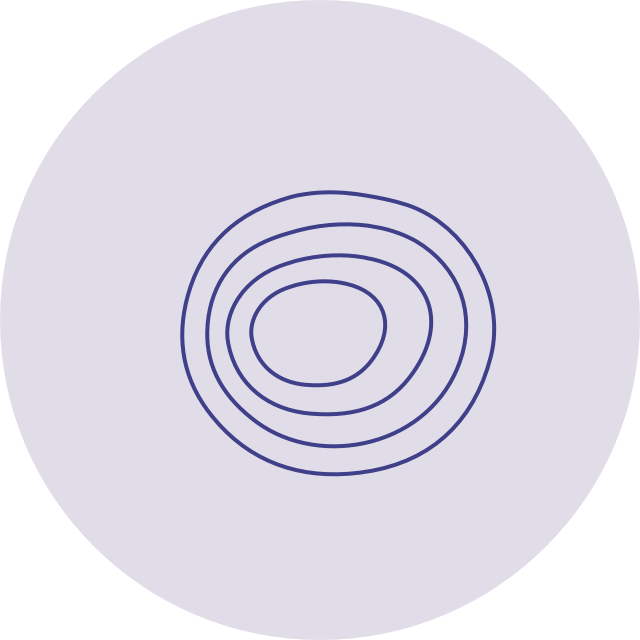 Review of Treatment
If your doctor believes you are a good candidate for Etiotherapy, they will prepare you for your first treatment, reviewing set-up, what to expect, and possible side effects and benefits of Etiotherapy. The treatment itself will occur within the second visit.
Ready to start your journey?
We're ready when you are.
We're here to help you on your journey to optimal health. Select the option that best suits you to book your appointment now.