Massage & Rolfing
Massage & Rolfing at Integrative
Our massage therapists utilize various hands-on techniques to improve health, wellbeing, and peace of mind.
What is it?
What is Massage Therapy?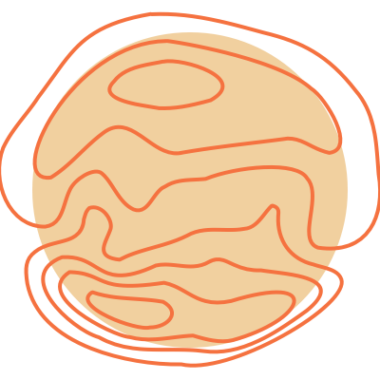 Powerful, therapeutic touch
Massage therapy is the therapeutic manipulation of soft tissue, including muscles, fascia, tendons, ligaments, and joints.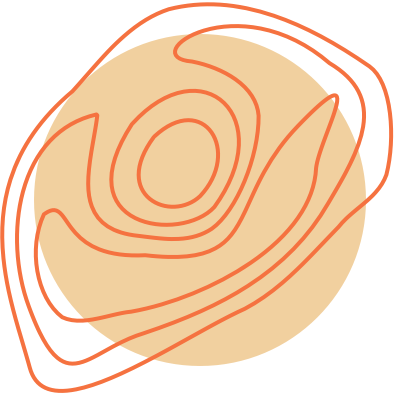 Whole-body integration
Massage therapy aims to restore integrity and alignment to the body in order to provide pain relief, decrease stress, and improve mobility.
The Principles
The Principles of Massage Therapy
One Circulation of Blood
Healthy blood circulation ensures the delivery of important nutrients.
Two Movement of Lymphatic Fluid
Lymphatic drainage removes excess fluid, filters lymph and blood, and supports the immune system.
Three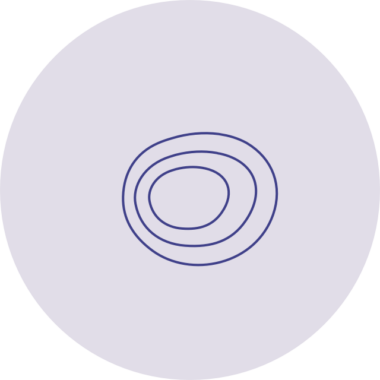 Movement of Toxins
Through the movement of blood and lymphatic fluid, the removal of waste and toxins is supported.
Four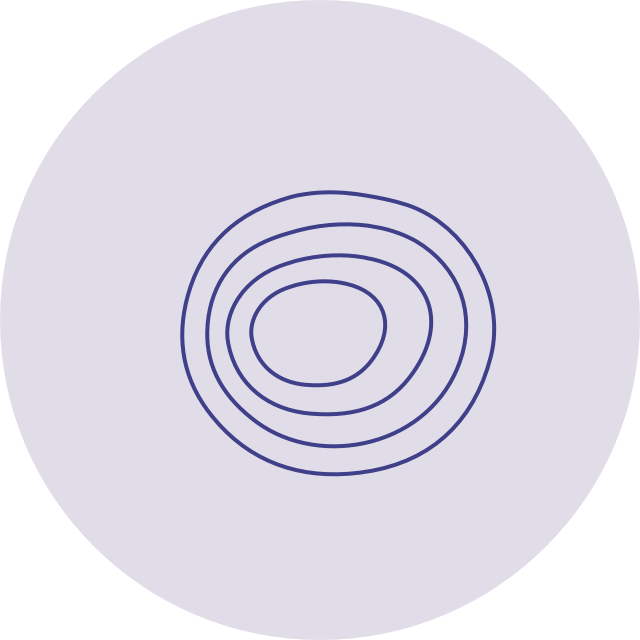 Release of Tension
Hands on manipulation facilitates the lengthening and relaxation of soft tissue.
Five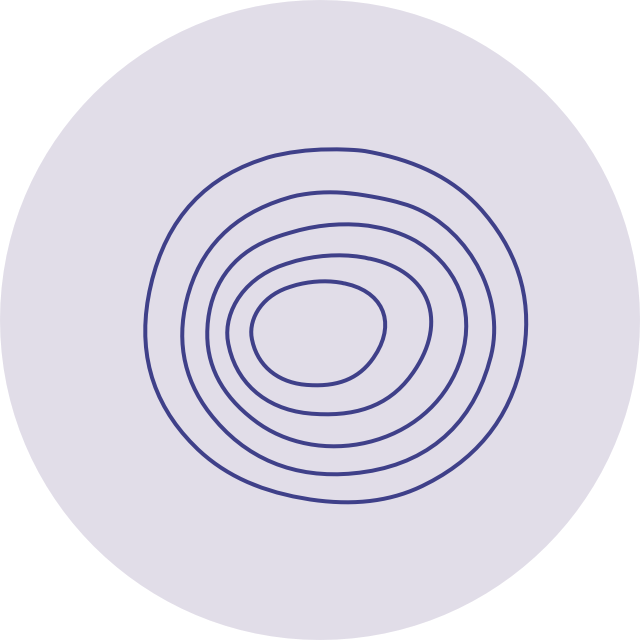 Structure of Function Are Interdependent
The integrity and alignment of soft tissue affects how well our body functions.
Six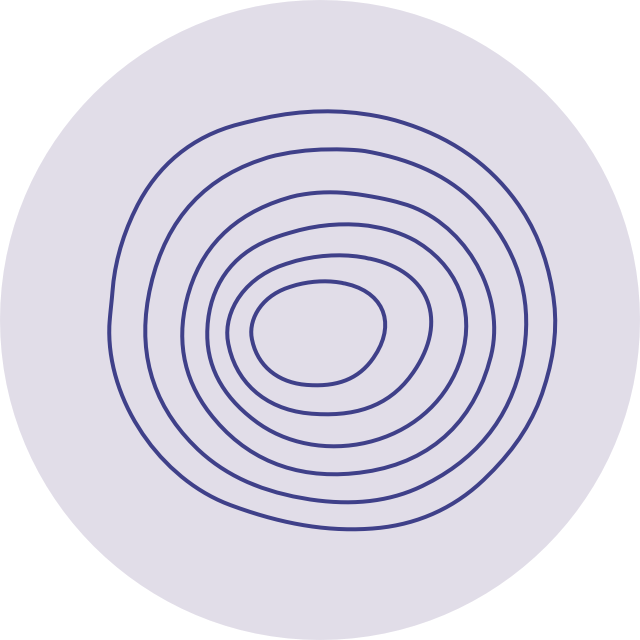 Mind and Body Are Interdependent
The health of our body affects the health of our mind, and vice versa.
Applications
Applications of Massage Therapy
Massage Therapy can treat a wide variety of conditions, alone or alongside complementary medical treatments
Strains and Sprains
Chronic Repetitive Injuries
Sports Injuries
Myofascial Pain Syndrome
Tension Headaches
Temperomandibular Joint (TMJ) Disorder
Fibromyalgia
Insomnia
Stress
Anxiety, Depression
Ready to start your journey?
We're ready when you are.
We're here to help you on your journey to optimal health. Select the option that best suits you to book your appointment now.